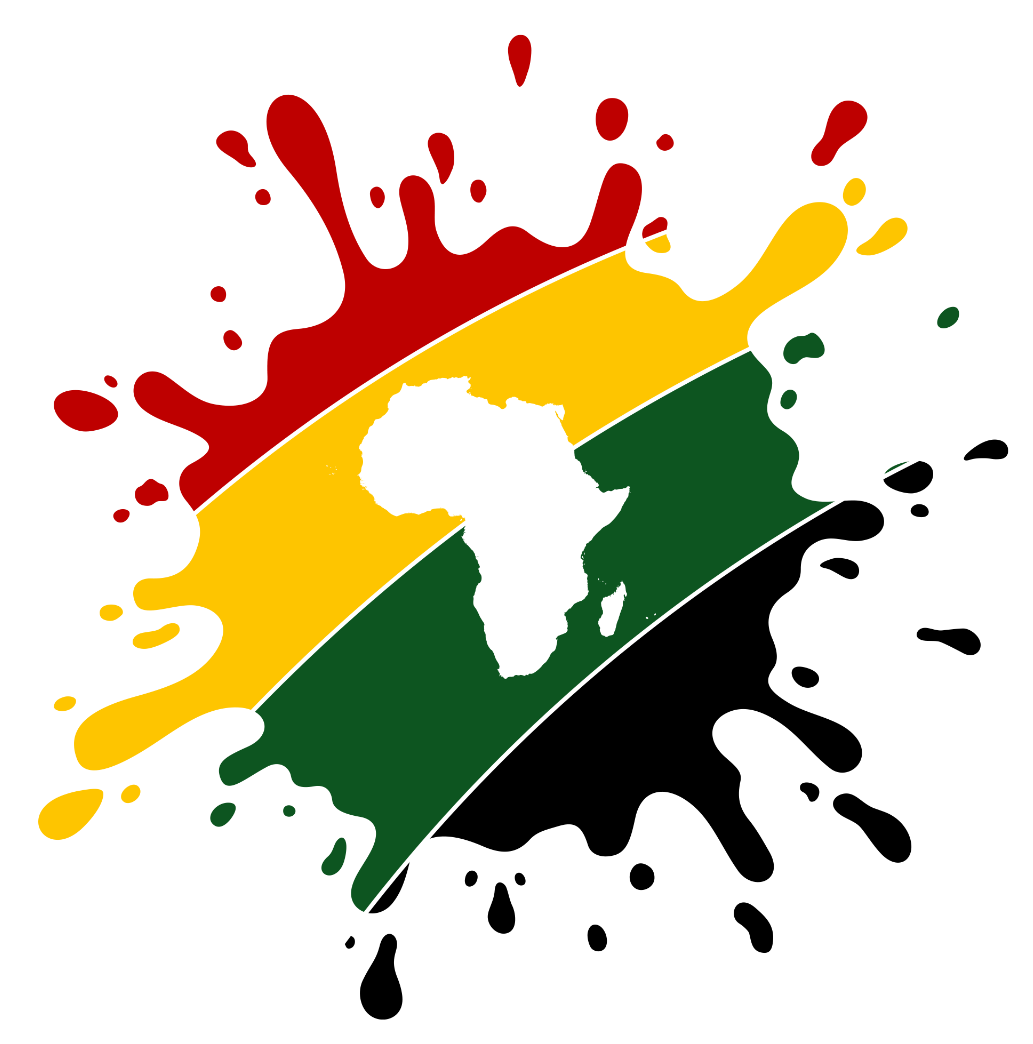 Remote Jobs on AfriSplash Remotely
The gateway to Africa's remote workforce🌍
Customer Care Specialist
Full-time
Do you love delivering outstanding customer service and exceeding expectations?
Are you excited to be the go-to person for customers, resolving non-technical issues and ensuring satisfaction?
Do you have experience working with WordPress and its related plugins and themes?
If you answered yes to these questions, we are sure this position will sound super exciting to you. 
We are looking for a friendly person in love with helping customers to become our Customer Care Specialist for WP Rocket. 🚀
Keep reading for more details! 📝
Become Our New Customer Care Specialist
In your job as Customer Care Specialist, you will manage the customer's and prospects' non-technical requests. You will be responsible for making their experience great by providing friendly assistance.
WP Rocket is a premium caching plugin for WordPress used by +3,000,000 websites and +135,000 customers worldwide. Our plugin makes sites go at the speed of light in just a few clicks. We love to make our customers' lives easier, which is why WP Rocket applies the best web performance practices right upon activation.
You will join our marketing team, which is based in Europe. This is why you should ideally live in a country that aligns with the European Timezone.
We are so curious to know which new country will be added to our distributed team map! 🌍
What You Will Be Doing:
In your everyday job as Customer Care Specialist, you should, first of all, enjoy connecting with people!
Here is a list describing the missions involved in this position (do you happen to like making lists? So do we!):
You will provide friendly and professional assistance mainly through email and Social Media direct messages. You will answer their pre-sales questions, assist them over their purchase journey, during marketing campaigns and with their account-related inquiries (invoices, refunds, renewals…).
You will manage our TrustPilot page, replying to reviews, addressing potential customers' frustrations to transform their experience and increase our TrustScore.
You will review affiliates' applications, and approve or decline affiliates according to our established guidelines. You will also check for potential affiliate agreement violations.
Your invaluable feedback to the marketing and product teams will help improve our customers' experience.
What Do You Need To Excel at This Job:
Previous experience in customer service
Outstanding communication skills
Excellent writing skills in English
Attention to detail and customer orientation
Organization and multitasking skills
Do you want to know three other things we appreciate about our candidates?
You are doer, you are adaptable and you like to evolve in a fast-paced environment.
Previous remote job experience.
Slack will be your virtual office, where all the life of the company takes place.
The involvement in the WordPress community.
We support our teammates to attend and/or speak at WordCamps and volunteer within the community.
If you are excited about providing friendly non-technical assistance to our prospects and customers while helping our marketing and product teams to improve our customers' experience, this is the perfect opportunity for you.
Get the latest job publications.
Join our mailing list.