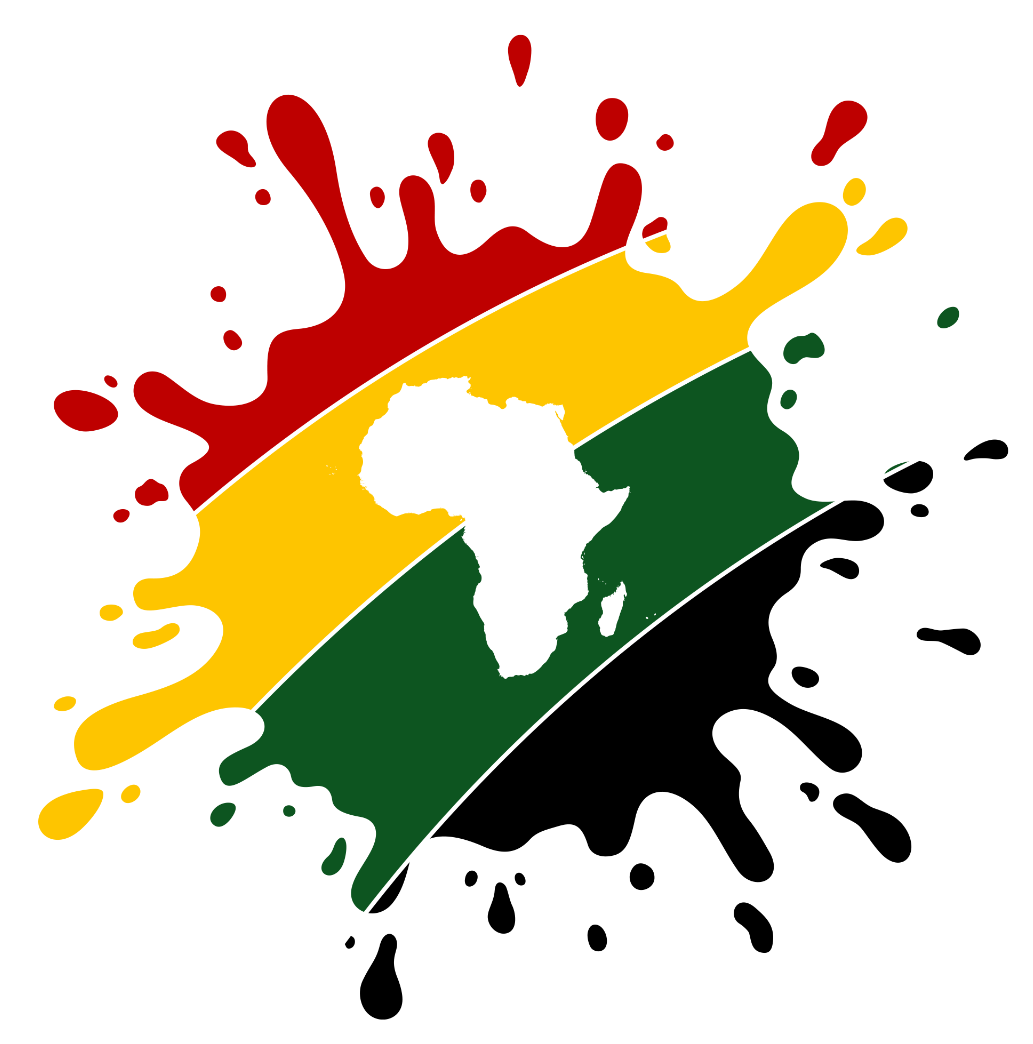 Remote Jobs on AfriSplash Remotely
The gateway to Africa's remote workforce🌍
Remote Product Engineer
Full-time
Klu is building at the intersection of artificial intelligence, creativity, and the future of work. Join our team and build something truly career defining. The Klu platform is a Python monolith with a Typescript/T3 stack interface we call Klu Studio. Klu enables our customers to expand their existing SaaS products or streamline internal operations with GenAI functionality.
The team is fully remote, everyone writes code, we work closely with our customers, and we have no mandatory meetings. The founding team is experienced (leading EPD teams at Amazon, Productboard, and Skyscanner) and we have amazing advisors from exceptional companies (Personio, Scale AI, Segment) and funds (A16Z, Atomico, Craft, FMC).
We ship often: https://ship.klu.ai/
Bonus points for: you've explored LLMs and have an experiment you can show us.
Role Mission
Further Klu's success by designing, developing, and launching innovative features and eventually new products that meet the needs of our customers.
Key metrics that this role will move
Adoption and retention of product capabilities (quant)
Customer ease of use and capabilities meet their needs (qual)
Competencies crucial to the success of this role include
Ship high impact/quality web applications that move metrics
Understand market problems and needs to ship qualitatively better solutions
Collaborate, lead, and support team members on the path to achieving project objectives
Prioritize and manage competing demands, communicating tradeoffs
We're looking for someone with…
Clear async/written and real-time communication
Deep love of solving problems and building systems
Ability to work independently and as part of a team
A sense of humor and passion for enjoying the ride
A proven history of building and scaling products in a team
Advanced expertise with Typescript/Nextjs, Python, Tailwind, Prisma, and tRPC
On an average day you will…
Design, build, and optimize Klu
Innovate on behalf of our customers using your intuition
Collaborate with the team to identify and solve complex problems
Talk to customers to understand their needs
Roll up your sleeves and get shit done
End the day proud of what you've done
We offer you…
An amazing product and field to explore
Competitive salary regardless of your location
A sane work culture with no standing meetings
Equity ownership in and the ability to shape Klu
An amazing, fully remote team who get shit done
Equity Ownership – Unlimited PTO – Team Retreats
Please mention the word EAGERNESS when applying to show you read the job post completely (#RMTYwLjE1Mi40Ni4xOTI=). This is a feature to avoid fake spam applicants. Companies can search these words to find applicants that read this and instantly see they're human.
Salary and compensation
$60,000 — $120,000/year
Benefits
🌎 Distributed team
⏰ Async
🏖 Unlimited vacation
🏔 Company retreats
📚 Learning budget
🖥 Home office budget
🥧 Pay in crypto
💰 Equity compensation
⬜️ No whiteboard interview
👀 No monitoring system
🚫 No politics at work
Get the latest job publications.
Join our mailing list.