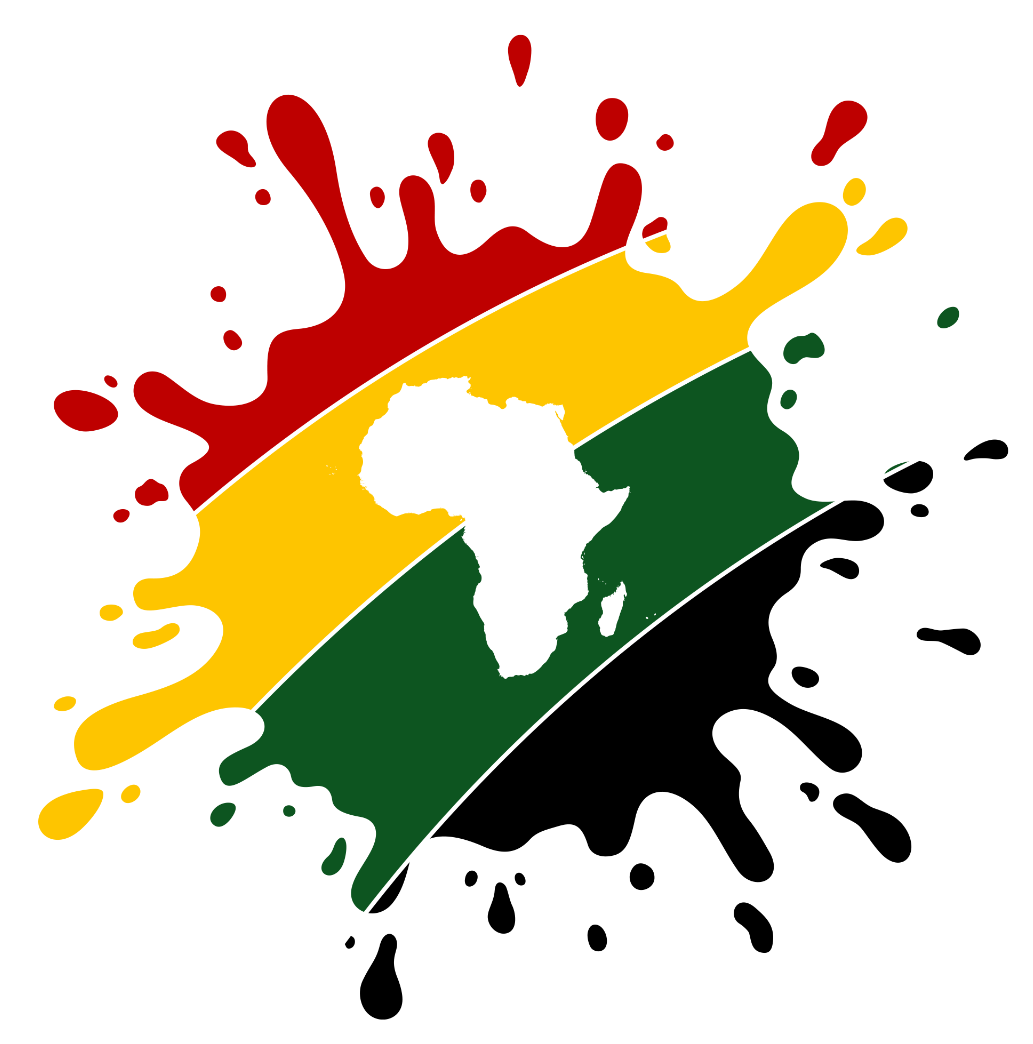 Remote Jobs on AfriSplash Remotely
The gateway to Africa's remote workforce🌍
About You
These are the key attributes that will enable you to thrive in this position:
You have considerable professional experience in designing, building, and maintaining production-ready software for Apple platforms (iOS, iPadOS, watchOS).
You have a strong knowledge of the Swift programming language and follow its evolution closely.
You have a robust understanding of the UIKit framework. Bonus points if you have worked with SwiftUI in production.
You have a deep awareness of Apple Human Interface Guidelines and always look for opportunities to ensure they are followed.
You are familiar with the latest and greatest technologies of the Apple platforms announced at WWDC. 
You have a strong knowledge of testing principles both in Unit and UI testing. 
You are familiar with the most common persistence technologies (e.g. GRDB, Realm, Core Data).
You possess strong English speaking and writing communication skills suitable for a remote and asynchronous work environment.
You routinely produce readable, well-structured code in concise Git commits.
You have extensive experience in writing and reviewing pull requests, consistently providing valuable feedback and mentorship through your reviews.
Requirements
Not sure the role is a good fit for you? That's okay! We'd still be happy to consider you. Here's what the process looks like:
Submit your complete application by November 27 at 2:00PM UTC. This includes a resume (or manually entered experience) and thoughtful responses to all the application questions. No cover letter needed!
Application screening. We read every application to understand your motivation, skills, and experience. Once your application has been reviewed, you'll receive a response regarding the status of your application.
Value alignment interview with Jaime A. (Head of Apple).
Take-home test project. This will be your opportunity to showcase your role-specific skills.
Role-specific interview with Andris Z. (iOS Engineer).
Culture contribution interview with Rastislav V. (Head of Android).
Get the latest job publications.
Join our mailing list.