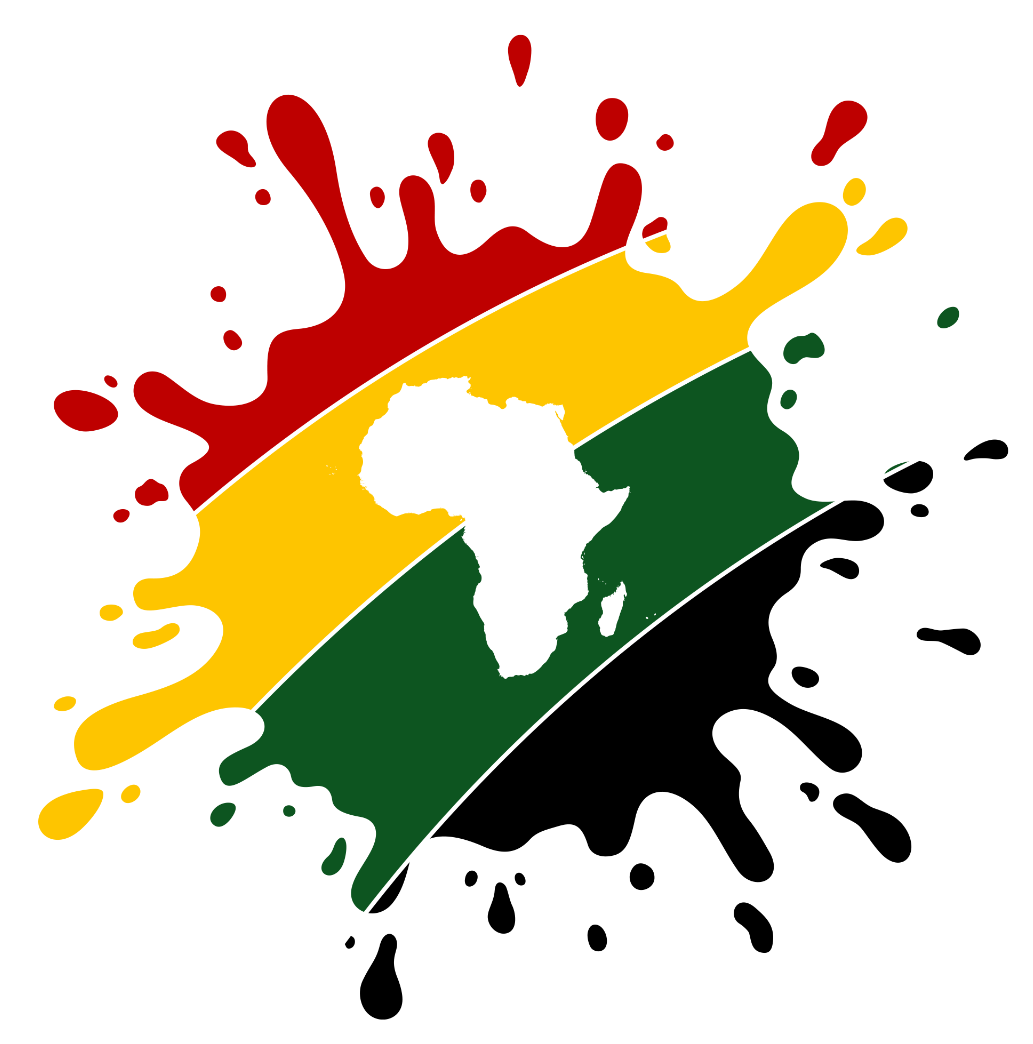 Remote Jobs on AfriSplash Remotely
The gateway to Africa's remote workforce🌍
Senior Technical Recruiter
Full-time
We are seeking a Technical Recruiter to join our rapidly growing, fully distributed team as we build a new category at the intersection of artificial intelligence and the blockchain ecosystem, and as we continue to expand and scale our organization. Subspace Labs is a venture-backed startup with a globally distributed workforce that is revolutionizing the Web3 landscape with a radically decentralized, L1 blockchain. To learn more, visit our website and read the technical whitepaper.
In this role, you will play a critical role in finding, developing, motivating, and retaining top-tier talent at Subspace Labs. As the sole direct report to the Talent Lead, you will have the opportunity to shape and drive our strategic hiring processes across all departments, aligning with our core values of decentralization, inclusiveness, and fairness. In addition to day-to-day recruitment responsibilities, you will also have the opportunity to lead and contribute to various strategic projects aimed at enhancing our recruitment processes, employer branding, candidate experience, overall talent acquisition strategy, and more.
In this position you will:
Execute end-to-end recruitment processes, including sourcing, screening, and interviewing candidates who align with our organizational needs and values.
Utilize various platforms, tools, and creative sourcing techniques to identify and engage candidates 
Collaborate closely with Team Leads to understand recruiting plans and hiring needs across all departments.
Optimize the interview process to deliver a best-in-class candidate experience.
Manage inbound, referred, and sourced candidate pipelines effectively.
Lead and contribute to strategic recruiting projects such as employer branding initiatives, job description updates, tooling evaluation, and improving the overall hiring process.
Evaluate and enhance the candidate experience to ensure a positive and seamless journey from application to onboarding.
Partner with the People Ops and Finance teams to ensure a consistent and seamless experience for candidates from the hiring process to onboarding
Track and analyze recruitment metrics to measure the effectiveness of our strategies and identify areas for improvement.
Key Requirements:
Excellent interviewing skills with the ability to screen for both general and cultural alignment.
Extensive tech industry knowledge with a proven track record of sourcing and attracting talent in an engineering-first organization
Experience scaling a globally distributed, remote-first, high-growth team.
Self-motivated, tenacious, and driven, operating with a high sense of urgency while working effectively within a distributed team environment
Strong project management skills and the ability to lead and contribute to strategic initiatives.
Bonus Experience:
Strongly prefer at least 2 years' experience as an in-house recruiter at an early-stage startup
Experience working with open-source projects or Web3 companies.
Familiarity with Lever, Notion, and Teamable or similar candidate outreach tools.
What We Offer
The ability to work from anywhere in the world
 𐄁 A competitive salary with generous equity and token grants
 𐄁 Medical, dental, and vision insurance (US-based only) 
𐄁 A unique opportunity to shape the future of the 𐄁 Subspace Network and grow into a long term leadership role at Subspace Labs
 𐄁 Team offsites in various locations around the globe
Get the latest job publications.
Join our mailing list.