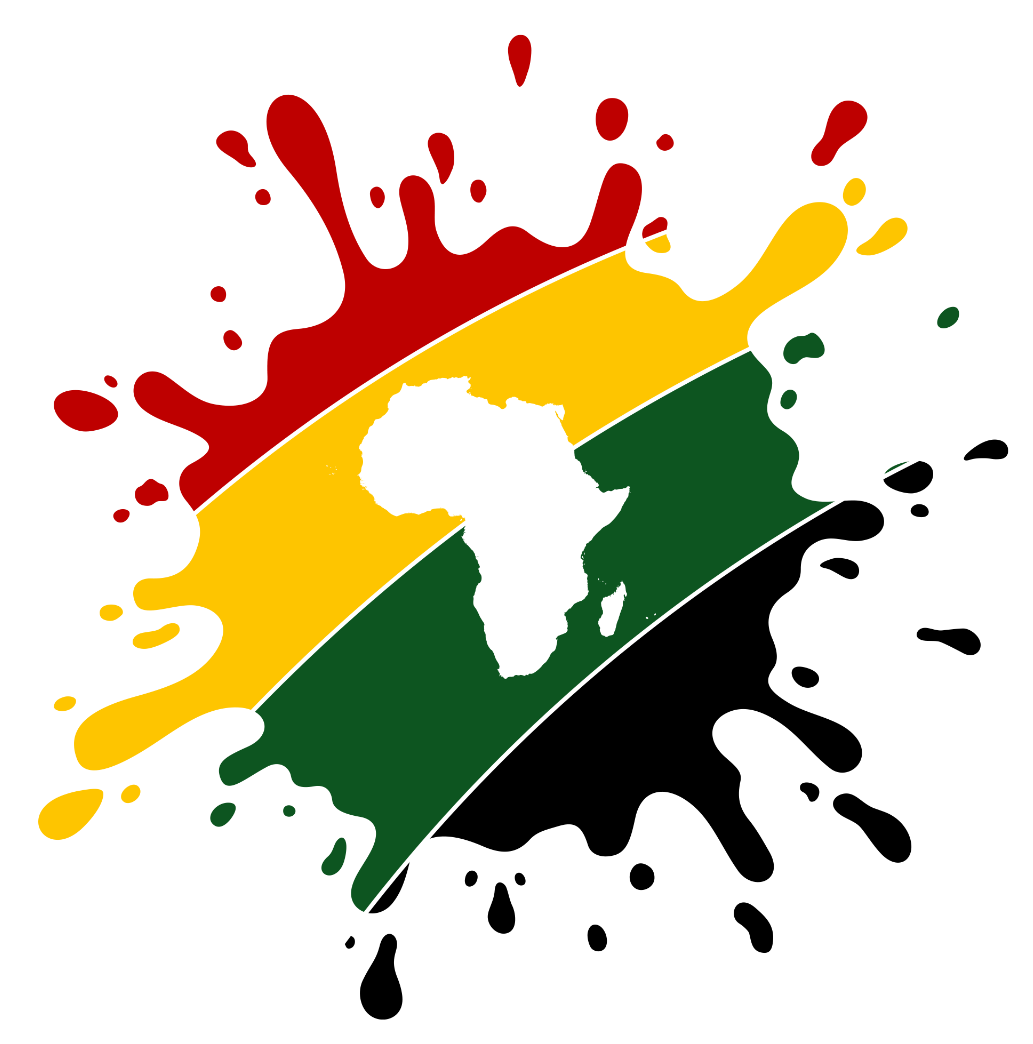 Remote Jobs on AfriSplash Remotely
The gateway to Africa's remote workforce🌍
Head of User Acquisition (Tubit)
Full-time
Social Discovery Group is one of the world's largest groups of social discovery companies, uniting more than 40 brands, an investment fund, and a venture studio. We solve the problem of loneliness, isolation, and disconnection with the help of digital reality. Our products include both international dating sites operated by our subsidiary Dating Group and new social and entertainment apps built by SDG Lab. More than 180 million people across 100 different countries enjoy our technologies. We strive to have 10 times as many.
Our international team of 700 professionals and digital nomads works all over the world. Together we develop services based on new principles of communications with a focus on video streaming, AI technologies, and game mechanics. Among our products: Journey AI, Magnet, Tubit, BamBam, Dating.com, CupidMedia, DilMil, Once.
We are now looking for a Head of User Acquisition for our own live streaming platform Tubit.
Your tasks will be:
Attract users through all stages of the marketing funnel: development, creation, implementation of multi-channel programs and their management;
Manage traffic procurement, implement of advertising and A/B testing of creatives;
Plan and manage UA campaigns and analyze the performance
Analysis of trends and insights, as well as subsequent optimization to comply with KPIs;
Look for new creative ways to improve your work and performance;
Prepare reports and present results at C-Level;
Effectively interact with other departments of the company;
Market analysis and competitor actions;
Build and maintain strategic relationships with key acquisition partners and platforms
We expect from you:
Similar work experience in international Streaming product companies
Similar and successful experience working with web products in the markets of North America, the EU and Asia countries (Tier-1 and Tier-2).
Hands-on experience in UA and demand-gen, including mobile app install (ASA, UAC, AAA), social (Facebook, LinkedIn, TikTok) and search (Google, Bing)
Deep understanding of online and advertising space, including tracking tools, technical integrations, and best practices (AppsFlyer, Google Analytics, GTM)
Exceptional analytical skills and experience working in a metrics-driven environment
Understanding and putting into practice key business metrics (ROI, LTV, ARPU, etc.);
Ready to feel comfortable in a dynamic environment;
Effective communication skills, and ability to defend your point of view;
Upper intermediate level of English (spoken and written negotiations with partners).
Why choose us?
This is an international project for a globally-minded product and that entails ambitious and unconventional tasks;
You will obtain experience with the latest technologies and be able to contribute to creating internal solutions;
You will work an environment where innovative ideas are heard and implemented;
You will have opportunities for career progression and development within the company;
You will become part of a young and efficient team of professionals that offers a lot to learn.
What we offer:
Remote work (you can work from anywhere);
Competitive salary;
Loyalty bonuses, referral bonuses, bonuses for extraordinary achievements;
Access to a wide range of personal training and development programs.
Own collection of branded clothing and accessories with corporate logo for different occasions (Welcome Pack, gift after probation period, for professional holidays and corporate parties);
Library of technical and business literature, lectures on Art&Technology and healthy lifestyle;
Internal gamified gratitude system: bonuses from colleagues which you may exchange them for day off, merch, team building activities, massage certificates, etc;
7 sick days a year (days off), which can be used to deal with domestic issues, to take a rest and recover without taking sick leave
Health benefits (either Corporate Medical Insurance or compensation for the paychecks, depends on the location)
Children's education reimbursement. 50% compensation for the costs of kindergarten or school, up to $1000 gross per year per a child according to the paychecks.
Workplace organization (in the locations where we don't have offices or co-workings there's compensation for your workplace up to $ 1000 gross once every 3 years according to the paychecks -- rent of the co-working room, equipping the working place at home (desk, chair, Internet, etc.)
Participation in sports events (rafting, carting), corporate events
Get the latest job publications.
Join our mailing list.