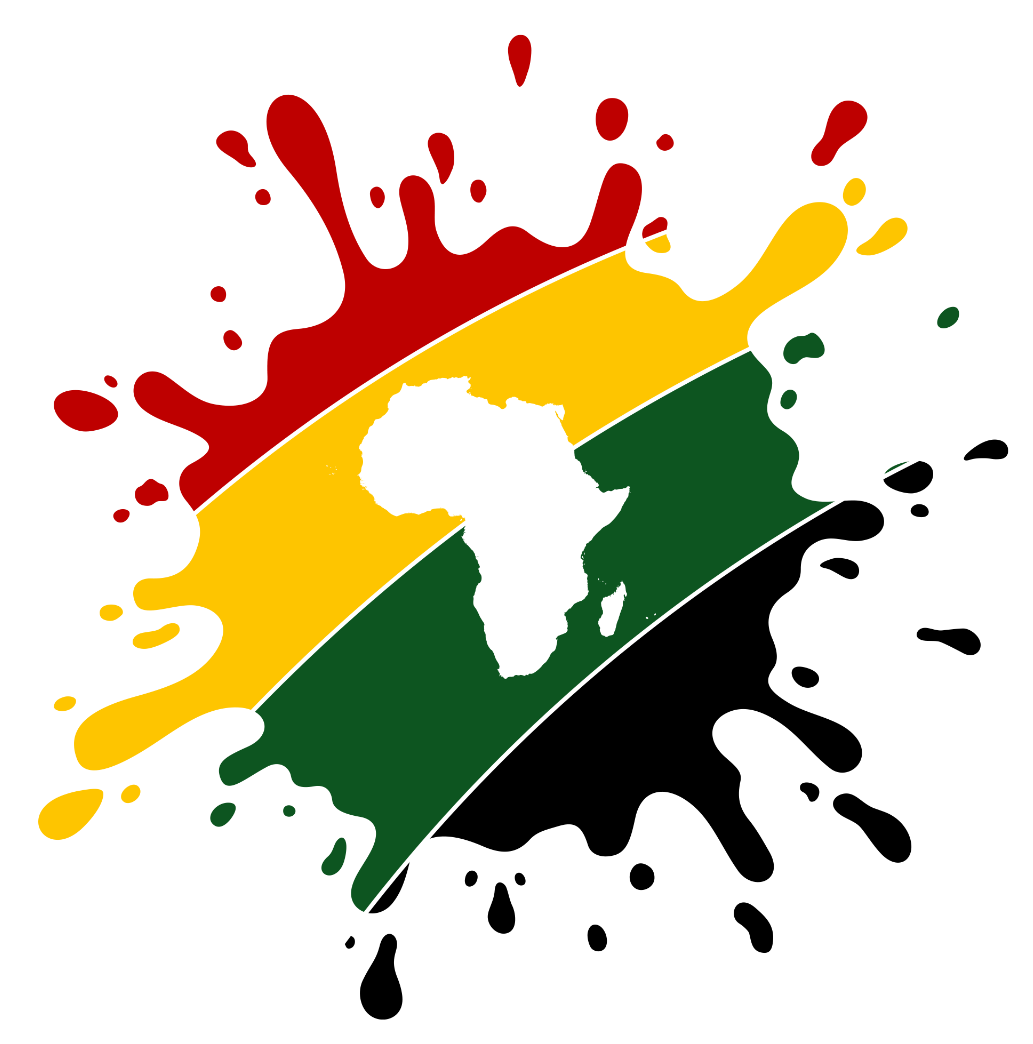 Remote Jobs on AfriSplash Remotely
The gateway to Africa's remote workforce🌍
Customer Support Representative
Full-time
Ghost is hiring a Remote Customer Support Representative
You'll spend most of your day providing fast and painless customer support via email—this is your core responsibility. You'll also help out with live chat, create a lot of documentation, and hop on impromptu calls with customers when needed. You'll become an expert in all areas of Ghost.
We won't overburden you with quotas, empty policies, or unnecessary procedures. Doing what's in the best interest of our customers is at the heart of what we do. We'll give you plenty of support to simply do what's right, no questions asked.
Our ideal hire is motivated by what we're doing as a company, believes in the value of quality technical support, and is eager to contribute to the success of our customers. As someone who is first in line to help, your understanding of the product and our customers will be incredibly valuable for the business.
Details
This is a full-time, remote position. This job is Monday-Friday, 9am-5pm in your timezone. For this role, we're looking for people based in Europe (UTC +0 to UTC +2) and within timezones in the Americas (from UTC-10 to UTC-3). We're seeking fluent English speakers/writers.
About you
You have at least two years of experience working in customer support for a SaaS product, and you are comfortable working remotely.
You're an aspiring generalist, but you're more technical than the typical customer support professional. You are well-versed in HTML/CSS, DNS settings, and you've got a good understanding of content management systems. Maybe you can code, maybe you're excellent at QA, or maybe you're good at solving tricky problems. You have a wide skillset that would allow you to get up-to-speed quickly.
You're an incredible communicator and a great writer. You can take complex subjects and break them down using clear and simple writing. As a remote team, your communication skills are critical to your success.
You are organized and self-sufficient. You thrive in an environment where you can do great work independently. You're someone who enjoys working autonomously and you don't need much oversight to get things done.
You care deeply about doing good work. You take initiative and ownership to see things through to completion—if it needs doing, you do it.
When you don't know something, you try to figure it out. You ask good questions, and you embrace the chance to grow and get better. You are a resourceful problem-solver, with a strong desire to learn.
This job is not a stepping stone to another role at Ghost. You're passionate about support and the important role it plays in a company, and you're excited to continue to sharpen your skills in a customer-facing position.
Day-to-day you will
Help existing customers with a broad range of questions about our product—from updating invoices to installing themes, right down to troubleshooting DNS issues.
Chat with potential customers to help them figure out if Ghost will be a good fit.
Teach customers how to build, launch, and sustain a Ghost-powered membership site.
Collaborate directly with Engineering to solve a tough technical problem for a customer.
Provide relevant and timely product feedback to other teams within Ghost.
Work with Product and Marketing to review, test, and help ship new features.
Help develop and refine support process to make sure we're always improving.
Salary and compensation
$40,000 — $80,000/year
Location
🌏 Worldwide
Get the latest job publications.
Join our mailing list.