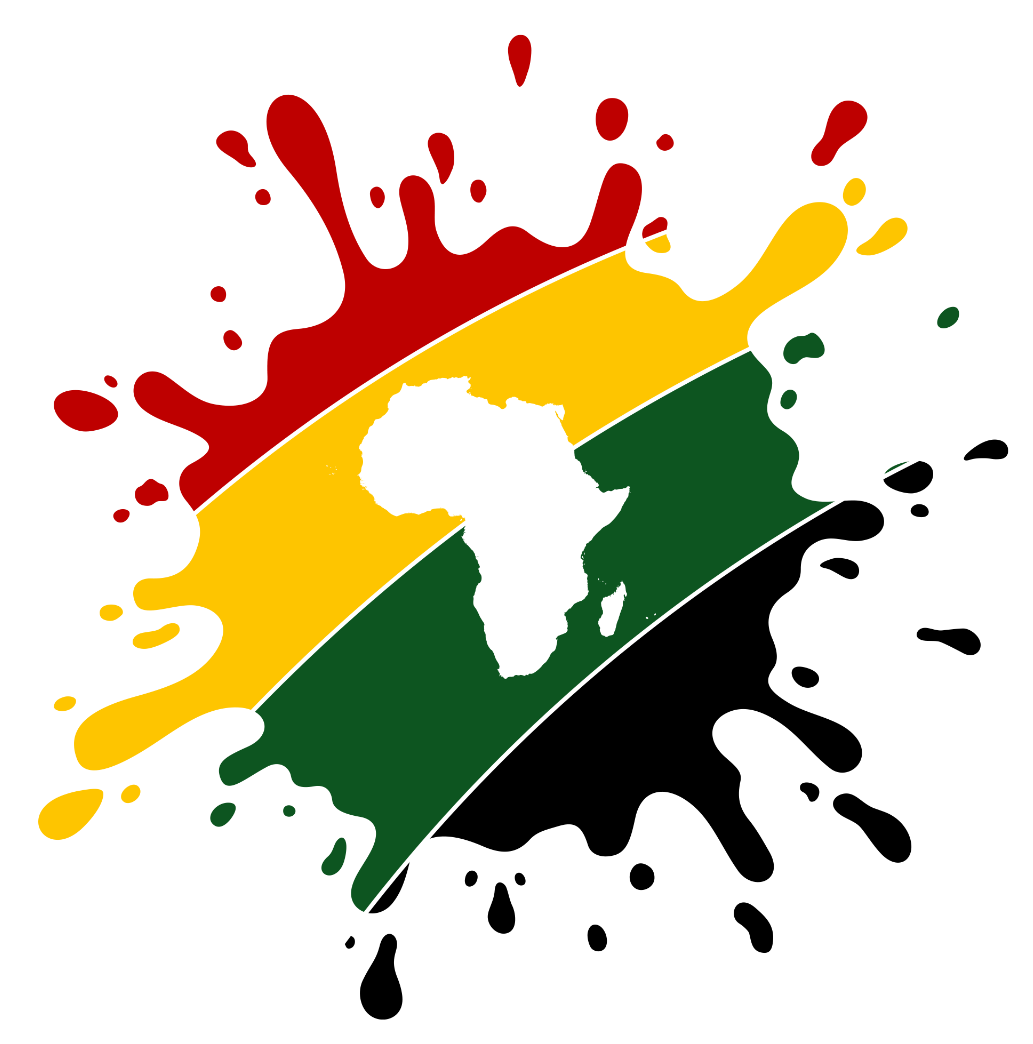 Remote Jobs on AfriSplash Remotely
The gateway to Africa's remote workforce🌍
Graphics Designer
Full-time
Job Description:
Andela is seeking a skilled and imaginative Graphic Designer to join our creative team. As a Graphic Designer at Andela, you will have the opportunity to shape our brand identity and create visually compelling materials that resonate with our audience. You will collaborate closely with cross-functional teams to deliver design solutions that support our mission and values.
Key Responsibilities:
Visual Identity: Develop and maintain Andela's visual brand identity, ensuring consistency across all materials. Create design guidelines and templates for various marketing collateral, including presentations, social media graphics, and print materials.
Graphic Design: Design engaging and impactful graphics for a wide range of projects, including marketing campaigns, web content, and event materials. Produce visually stunning and effective infographics, illustrations, and icons.
Marketing and Advertising: Collaborate with the marketing team to create compelling visuals for digital and print marketing campaigns. Design eye-catching social media graphics, banners, and advertisements.
Web Design: Assist in the design and maintenance of the Andela website, ensuring an appealing and user-friendly experience. Create web graphics and visuals to enhance online content.
Presentation Design: Craft visually appealing and informative presentations for internal and external purposes, including pitches, webinars, and reports.
Collaborative Work: Work closely with copywriters, marketers, and other stakeholders to conceptualize and execute design concepts that align with project goals. Receive feedback and iterate on designs to continuously improve quality.
Qualifications:
Bachelor's degree in Graphic Design, Visual Arts, or a related field.
Proven experience as a Graphic Designer, with a strong portfolio showcasing a range of design work.
Proficiency in design software such as Adobe Creative Suite (Photoshop, Illustrator, InDesign, etc.).
Strong understanding of design principles, typography, and color theory.
Excellent creativity and the ability to translate concepts into visually appealing designs.
Detail-oriented with strong organizational skills.
Ability to manage multiple projects and meet deadlines.
A passion for technology and a commitment to Andela's mission.
Benefits
Fully Remote work culture - we hire globally and all of our roles are fully remote!
Bring your own device stipend - buy your own laptop with funds from Andela
Equity (as a part of the compensation package)
Healthcare, 401k / pension (US only)
Growth & development paths
Generous Paid Time Off, Parental Leave, Compassionate Leave
Get the latest job publications.
Join our mailing list.