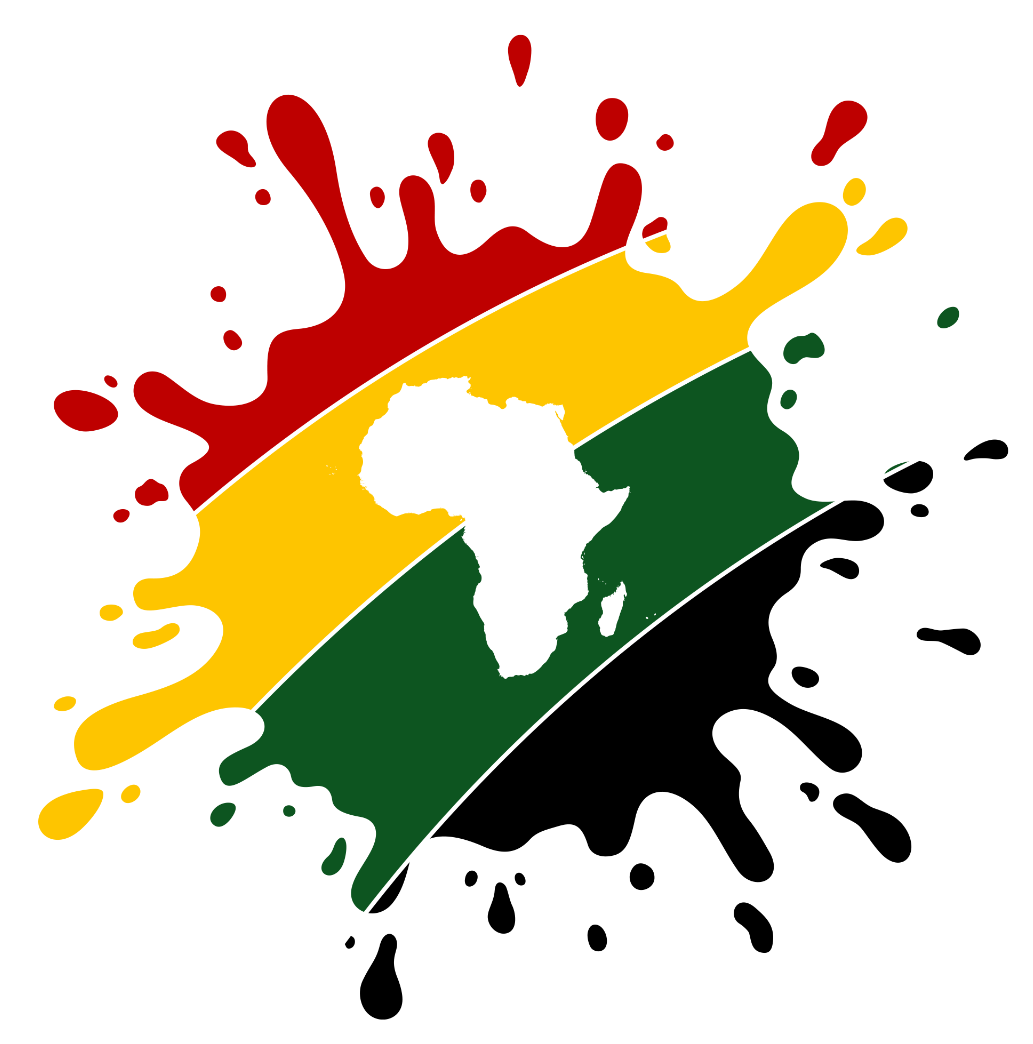 Remote Jobs on AfriSplash Remotely
The gateway to Africa's remote workforce🌍
Technical Virtual Assistant
Full-time
Job Description:
We're seeking a tech-savvy Virtual Assistant to provide full-time technical and administrative support to our team. The ideal candidate is someone who is adept at managing various digital tools, troubleshooting common technical issues, documenting and tracking SOPs, and providing support for our CRM system.
About WebStreet:
WebStreet is a ground-breaking fintech startup that offers unique opportunities to invest in online businesses. In its 2 year existence, WebStreet's investment portfolios have attracted $27M+in capital and delivered an impressive 15% cash on cash annual return.
As pioneers in fractional ownership of online business, we're creating an entirely new asset class that opens the $5T global e-commerce market to passive investors.
Joining WebStreet is an opportunity to join a revolution in fintech investing.
Responsibilities:
Provide first-line technical support for common issues and assist the team in managing various tools such as Google Admin, Zapier, Zoom, Google Sheets, Slack, and WordPress (no coding required)
Perform the QA process for the company's platform and website to ensure no errors were introduced when making engineering changes and that all features function as intended
Manage and optimize company's CRM tool (HubSpot), including setting up automation workflows, managing email lists, and categorizing leads
Collaborate with the team to create, manage, and track Standard Operating Procedures (SOPs) for all technical tasks and processes
Track and manage deadlines for various legal filings with government agencies and assist with the set-up of legal and banking entities in accordance with existing SOPs
Prepare documents for e-signature tools such as Dropbox Sign and manage the related processes
Qualifications:
Minimum 3+ years of experience in a Virtual Assistant role or similar position
Substantial experience in G-Suite applications and over Google Sheets/Excel
Tech-savvy with a proven ability to learn new tools quickly, including custom tools like our company platform; familiarity with HubSpot, Dropbox Sign, and Zapier is a plus but not required
Excellent communication skills paired with meticulous attention to detail
Self-starter with a strong work ethic, able to work independently in a fast-paced, remote environment
Demonstrated commitment to maintaining confidentiality and discretion
Why You'll Love Working with Us:
Remote A-Team: Assist a tight-knit team of high-achievers who are passionate about their work - all remote
Dynamic Environment: Experience the thrill and pace of a fintech startup, with new challenges and opportunities at every turn
Skill Enhancement: Gain specialized knowledge in financial product development, CRM management for high net worth individuals and familiarity with U.S. financial regulations
Terms:
Full-time work with semi-flexible working hours (you should be available for video calls with the team during morning US hours and for set meetings)
Compensation - $1,500 monthly with a possibility of a raise in 6 months given excellent performance
How to Apply & Next Steps:
Fill out the questionnaire. Applicants are evaluated on a rolling basis, so apply early.
Selected applicants will be invited for an interview with the hiring manager.
Get the latest job publications.
Join our mailing list.