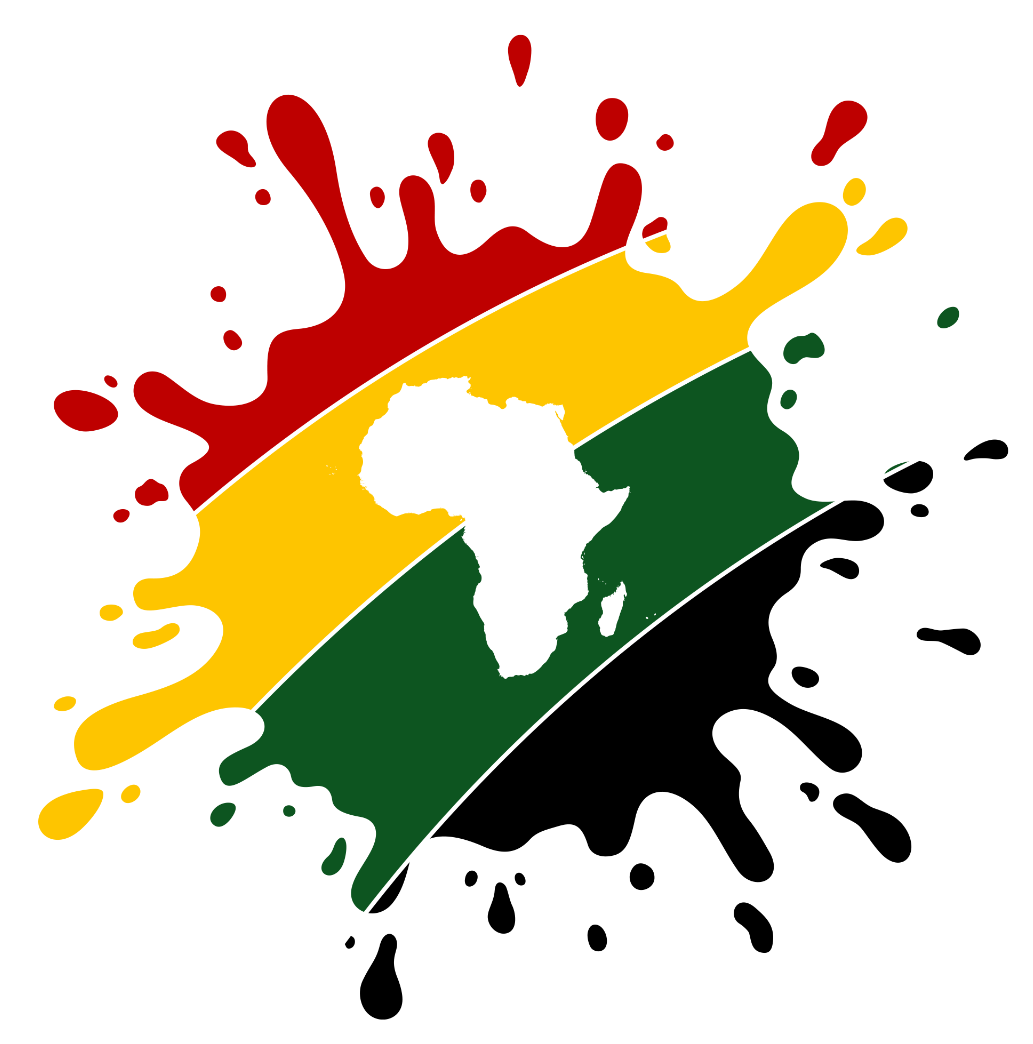 Remote Jobs on AfriSplash Remotely
The gateway to Africa's remote workforce🌍
Backend developer
Full-time
Job Details
We are looking for a passionate Backend Developer to help us build and maintain our product. If you want to work with Elixir, work well in cross-functional teams, and value contributing to a highly diverse team, we want to hear from you!
Gross annual compensation range for the role is 60,000-65,000 EUR plus some great benefits.
About Toggl Plan
Toggl Plan is a multicultural and diverse team of 15 people from all around the world.
Our product fosters transparency in work, and we practice what we preach-both internally and externally. We are dedicated towards creating a work atmosphere where it's natural to be open, honest, evolving, and efficient.
As part of Toggl, we are building a complementary tool to the world-famous time tracker: a visual team calendar that helps project teams know who's doing what and when in seconds. We are squarely focused on small-to-medium-sized companies, helping them reduce stress when dealing with deadlines, people's availability, and ever-changing project requirements.
In collaboration with Toggl Track, our goal is to build healthier workplaces by offering teams simple and easy tools to eliminate stress at work.
Responsibility
Develop our product as part of cross-functional product teams
Build and maintain our backend applications and our growing infrastructure
Optimize performance and stability of our product
Experiment with new technologies to improve our product and experience as a team
Requirements
Familiar with all stages of web application development (design, implementation, testing)
Significant experience with back-end development
Experience with Elixir, PostgreSQL, Git and Unix
Experience with AWS, Docker, Ansible and Terraform is a plus
Comfortable working on a fully remote team, with good written communication and willingness to actively collaborate with other remote team members
Value contributing to a respectful, open, transparent, multicultural, and evolving company culture
Who you work with and how
You will be the 10th member of our engineering team, working alongside other backend, frontend, and mobile developers.
We lay out our growth strategy for 6 months at a time, pick projects that take us towards our goals every 6 weeks, and then execute accordingly while keeping everyone in the loop with thoughtful, asynchronous communication.
You will report directly to Iuri, our Engineering Lead.
Compensation and benefits
The gross annual compensation range for this role is 60,000-65,000 EUR
Freedom to choose when and where you work, as long as you are available a few hours a day between 07:00-15:00 UTC
24 days of paid time off a year, plus your local public holidays
In-person meetups for team-building (expenses covered)
Laptop and a €2,000 budget to set up your home office
Reimbursement for co-working space membership or internet service at home
Monthly reimbursement for wellness services
How to apply and hiring process
Take a 20-minute online skills test-no CVs or cover letters needed. If you're still reading, just go ahead and give it a go!
After that if all goes well:
1 week to work on a take-home assignment
Call and live coding exercise with Iuri (Toggl Plan Engineering Lead)
Paid test week with Toggl Plan team (15-25 hours of asynchronous work over five days)
Offer
Get the latest job publications.
Join our mailing list.