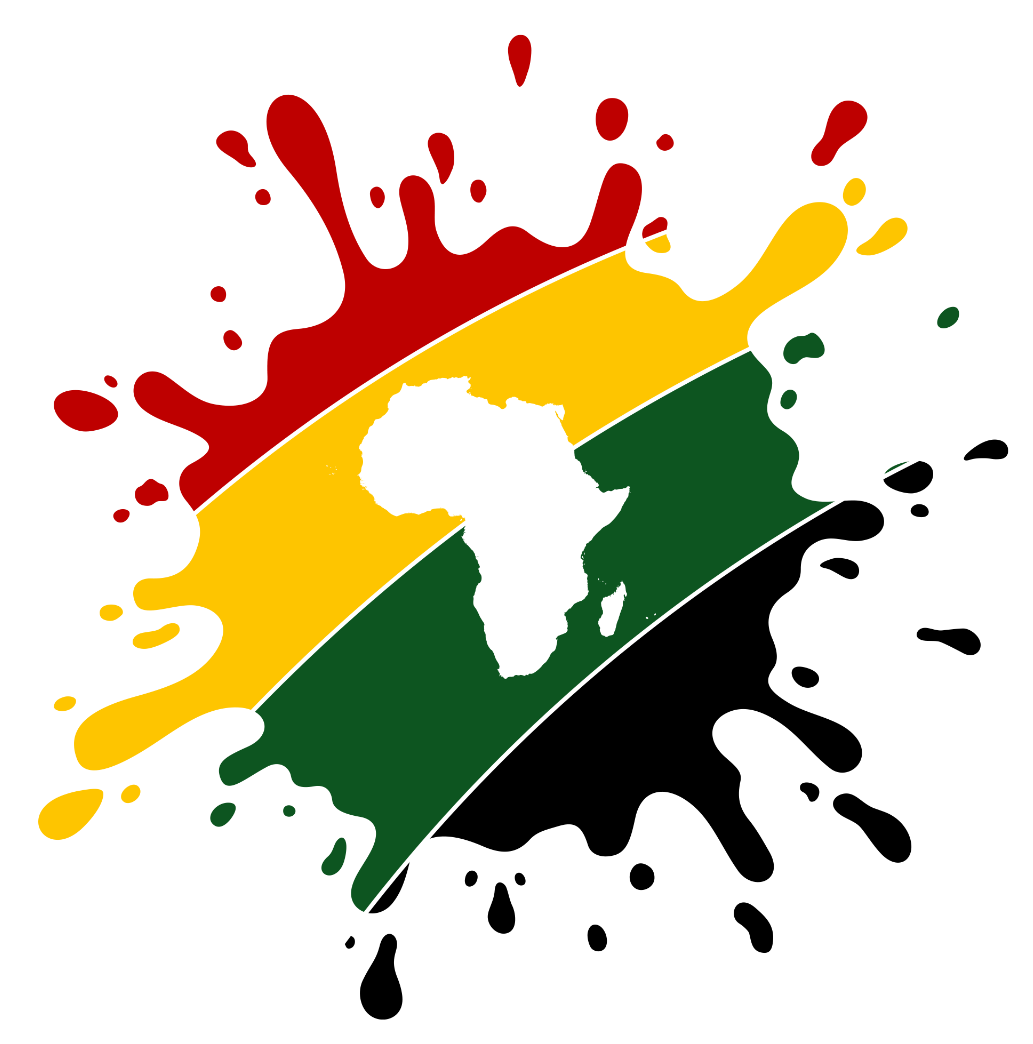 Remote Jobs on AfriSplash Remotely
The gateway to Africa's remote workforce🌍
Customer Success Manager
Full-time
Job Details
About the Job
As a Customer Success Manager you will be the primary point of contact for our user base with some of the biggest brands in the world. You will be working to understand their business, goals, and helping define what success looks like.
In close collaboration with a Growth Account Executive counterpart, you'll develop account strategies to ensure Opal is demonstrating value for the customer. In addition, you will own renewals and potential growth opportunities for a portion of your book of business.
About You
You are a passionate professional with excellent communication skills and are a strong strategic thinker. You understand the difference between making customers happy versus successful and are laser focused on the latter. You thrive on feedback and combine it with metrics to drive yourself and your customers towards continuous growth.
About Opal
Opal is the planning platform that enables marketers to plan, create, and calendar their content in one place. By working in Opal, teams get the visibility they need to stay aligned and collaborate efficiently. Visit workwithopal.com to learn why Opal is trusted by leading brands including Target, Starbucks, Microsoft, General Motors, and many more!
Responsibilities
Establish customer rapport to develop consultative and productive customer relationships and become a customer advocate.
Guide customers through the Opal engagement and implementation model to ensure maximum usage, adoption, value, expansion, and retention.
In partnership with your Growth Account Executive, identify and pursue growth opportunities within the customer base.
Build and own a change management plan for each customer to drive continuous value and user retention..
Be the Opal product expert and demonstrate a deep understanding of the platform and solutions; use enablement materials to help customers leverage the platform's functionality to its fullest potential and achieve desired business outcomes for customers as well as Opal.
Create positive synergy with Growth Account Executive counterparts to deepen customer partnerships and collaborate on strategic approaches for each customer in your assigned territory.
Be the voice of the customer internally and collaborate with cross-functional teams (Education, Support, Sales, Product, and Marketing) on key milestones along the customer journey.
Understand and improve internal processes for troubleshooting customer issues.
Utilize digital CRMs (e.g. SalesForce, etc.) to accurately manage customer information, identify and resolve at-risk early indicators, service gaps, identify optimization and expansion opportunities, and bolster territory management and growth plans.
Work proactively to eliminate risk of customer churn, escalating issues as needed.
Performance Metrics
As a performance driven organization, we root all things in data. It helps us understand where we are succeeding, and where we need to improve. Some of the metrics we'll focus on:
Gross retention rate
Usage and adoption of Opal within your customer portfolio
Expansion / Upsell opportunities created with your Sales counterpart
Skills, Experience, Knowledge:
5+ years of experience in an enterprise customer success or similar role at a SaaS company, ideally in the marketing vertical
Proven results in meeting customer retention and expansion goals.
Ability to correlate user and usage data alongside desired outcomes for customers.
A proactive, intentional approach towards handling strategic customer communication and challenges.
Solid understanding of the marketing industry tech stack and potential vulnerabilities, competitive tool functionality, purpose and ability to uncover potential threats.
Excellent written and verbal communication skills, including presenting in-person and remotely to a diverse range of stakeholders, including C-Suite
Proven ability to work and succeed in a fast-paced, changing environment
Exceptional project management skills including time management, task organization, and prioritization
Demonstrated success working with internal, cross-functional teams and individuals from diverse communities and cultures
Natural alignment with Opal's Values: Open & Honest, Passionate, Accountable, Level-Up, Intentional, Teamwork, and Excellence
Experience in working with/on marketing teams
Education:
Undergraduate degree or equivalent experience required; advanced degree in a related field a plus
Benefits
Some benefits our team members enjoy include:
Competitive, market-leading compensation package, including stock options
100% company-paid Medical/Rx, Dental, and Vision Insurance for employees (plus company-subsidized dependent coverage)
Employer funded Health Savings Account (HSA)
Flexible Spending Accounts (FSA) for Health, Dependent Care, Commuter, Parking
Company-paid Life/AD&D, Short and Long Term Disability
Insurance (with voluntary buy up options)
Pet Insurance for your furry friend
Unlimited Paid Time Vacation, Paid Sick Time, and 21 Paid Company Holidays
Paid Parental Leave & Back-to-Work Program
401(k) and Roth Retirement Plans
Company-sponsored outreach & activity programs
Get the latest job publications.
Join our mailing list.