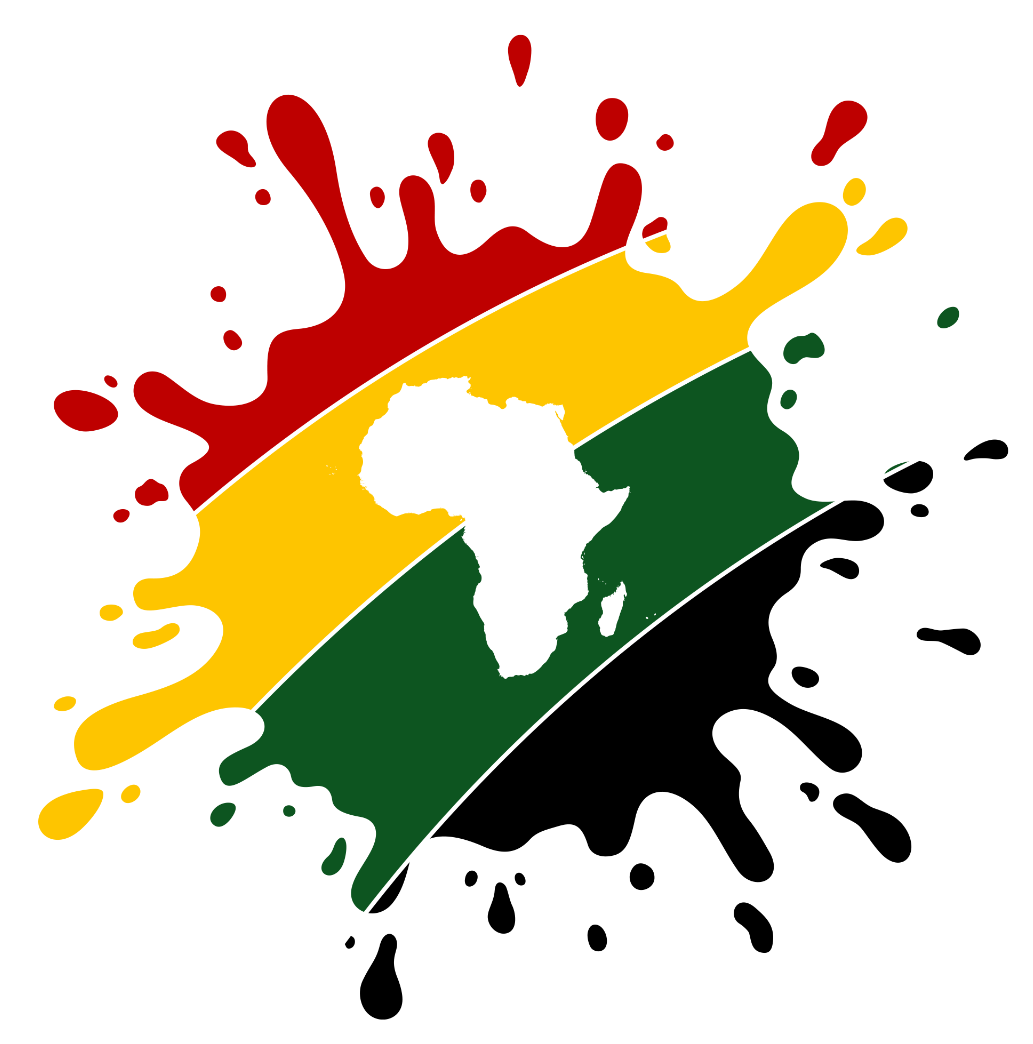 Remote Jobs on AfriSplash Remotely
The gateway to Africa's remote workforce🌍
Business Development Officer
Full-time
Online Business Development Officer at EnergyMall Nigeria
Location: Lagos (Remote)
Requirements and Qualifications 
Minimum of a Bachelor's Degree in Business, Marketing, Engineering or similar field.
Minimum of 2 years of experience in sales, business development or similar role particularly in Energy/Engineering related sectors.
Experience with B2B social apps/software, MS Office, email and digital marketing.
Experience in managing and growing sales teams.
Excellent verbal and written communication skills.
Ability to present and explain ideas to a variety of audiences.
Strong organisational and time management skills.
Ability to maintain a high level of professionalism and confidentiality.
Salary
N100,000 Monthly
Commission on project basis.
Application Closing Date
25th July, 2023.
Method of Application
Interested and qualified candidates should send their CV to: careers@energymall.ng using the Job Title as the subject of the mail.
Get the latest job publications.
Join our mailing list.