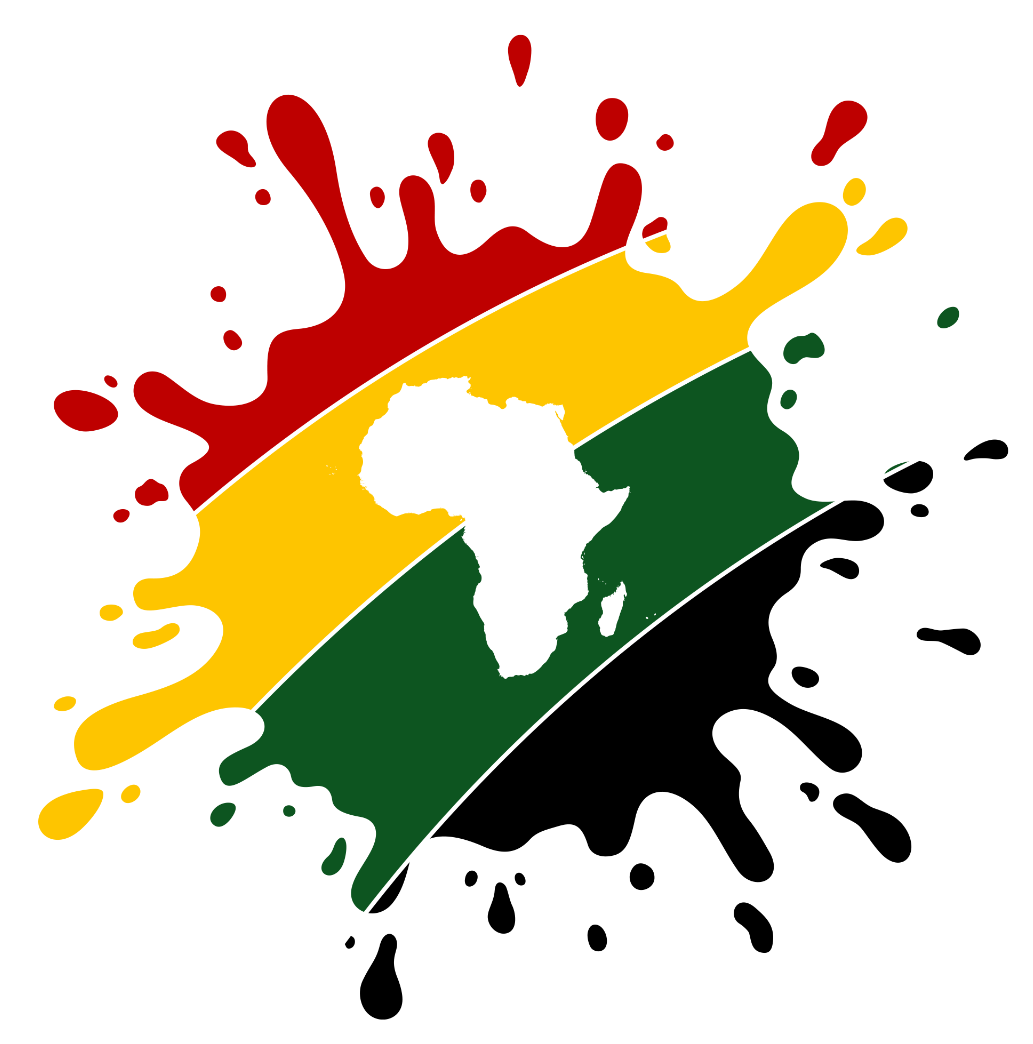 Remote Jobs on AfriSplash Remotely
The gateway to Africa's remote workforce🌍
Associate IT manager
Full-time
Role
As an Associate IT Engineer, you will be working on a team dedicated to providing the most reliable and secure IT services to Trail of Bits employees and customers—without them noticing.
In this role, you'll provide tech support to our employees (who are among the best talents in the security industry) while also working in close collaboration with our senior IT & DevOps engineers in designing, implementing, and operating critical infrastructure and services for our organization.
Our philosophy is simple:
We believe in the philosophy that IT works best when it's invisible, and our focus is on making technology seamless, efficient, and secure for everyone we work with.
We either anticipate (by proactively reaching out to other teams) or immediately address the needs of our employees and clients, working proactively to provide solutions that support their goals.
We prioritize the safety of our employees and the security of our clients' data by enforcing robust policies, procedures, services, and infrastructure.
We do what is best for the company, regardless of industry standards, and always prefer to build instead of buy (for core engineering/security components, or to address key business needs). This helps ensure that our clients and employees can rely on us to provide excellent service and support. 
Responsibilities
Provide technical support to end-users (hardware/software troubleshooting and procurement, onboarding, etc.)
Collaborate with senior IT and DevOps engineers to implement new solutions and enhancements in our systems and processes
Perform routine maintenance of our systems to ensure they are up to date and secure. These include, but are not limited to, Google workspace, GitHub, Slack, Jamf, MDM, and cloud environments (GCP, Azure, Digital Ocean)
Identify areas of improvement in our systems and processes through integrations, automations, and configuration fine-tuning
Monitor systems and logs to ensure optimal performance and security, working in collaboration with our outsourced SOC (Expel) for security incidents/escalations
Support security compliance efforts, such as SOC2, clients' compliance questionnaires, and reviewing and improving our documentation (policies and processes)
Requirements
Must have:
At least two years of experience in providing IT support in a similar environment (highly technical; direct experience in the security industry is a plus)
Proficient in various operating systems, applications, and network protocols
Excellent communication, problem-solving, and customer service skills
Able to work independently and as part of a team
Able to respond to IT requests promptly and effectively and troubleshoot remotely
Able to monitor and maintain the IT systems and ensure their security and compliance
Interest in improving DevOps skills to support the development and implementation of internal tools
Nice to have:
A degree in computer science, information technology, or a related field is preferable but not required
Able to provide user training and guidance on IT best practices
The US estimated base salary for this full-time W2 employee role is $65,000-$90,000 not including bonus and benefits. Our salary ranges are determined by role, level, location, and employment type. The range displayed on each job posting reflects the minimum and maximum target for new hire salaries for the position across all US locations. Within the range, individual pay is determined by a variety of factors, include but not limited to work location, job-related skills, experience, and relevant education or training. Your recruiter can share more about the specific salary range for your preferred location during the hiring process.
Company Perks
Before, during and after COVID-19, our workforce works flexibly. Many employees choose to work from home around the globe. As long as you deliver against your goals, we encourage you to harness your personal working style to let you work best.
Liberal expense policy for acquiring the equipment and software that help you do your job. If we need hardware to work effectively, we buy it. 
We offer exceptional and tailored technical, leadership and organizational training for our team members. Everyone is encouraged to identify additional opportunities for personal professional growth with working at Trail of Bits.
We routinely highlight the amazing work our employees do via our blog, product offerings, and conference talks. We celebrate you!
We're at the forefront of a number of markets and have the internal expertise and the ambition to capitalize on those opportunities. Our employees see their work in use and valued by many others.
Get the latest job publications.
Join our mailing list.