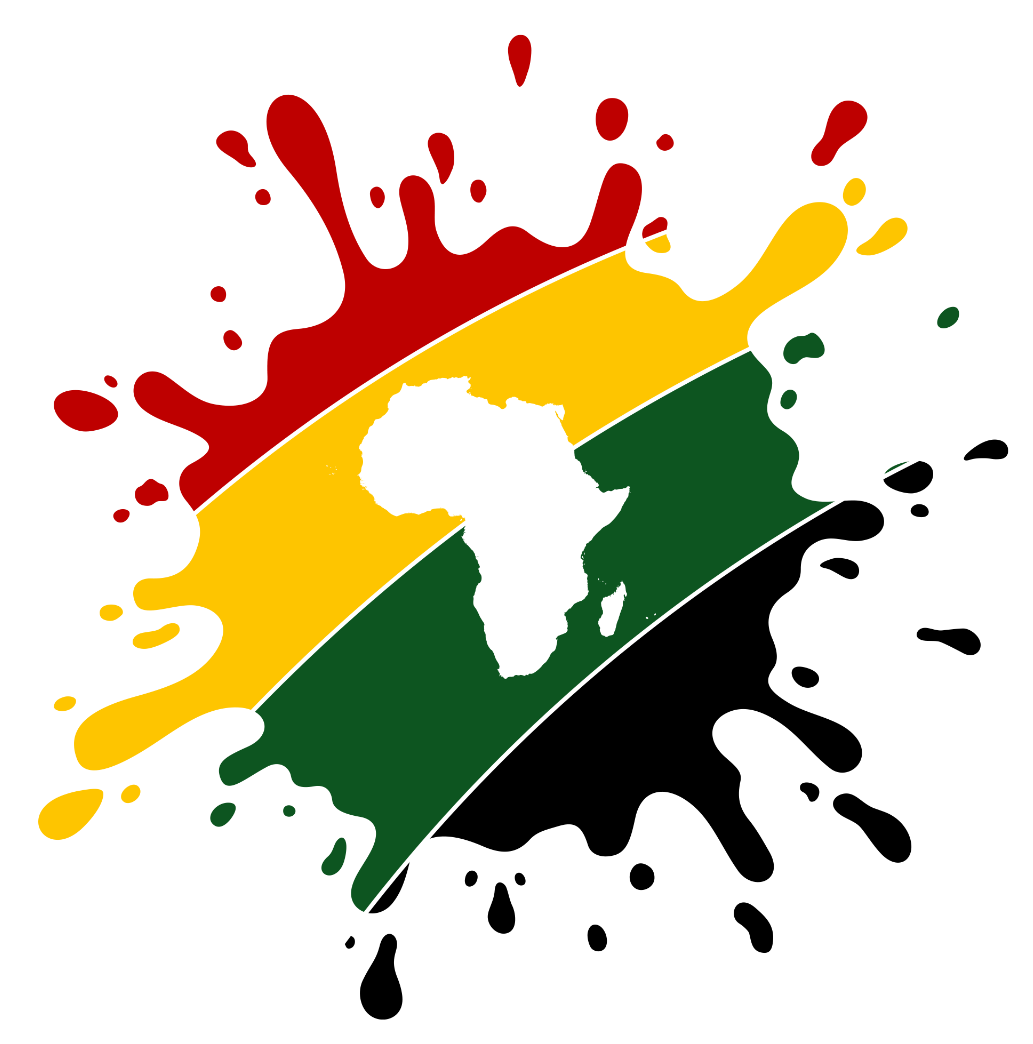 Remote Jobs on AfriSplash Remotely
The gateway to Africa's remote workforce🌍
This is a remote position. As a SaaS writer, you will join a team of talented writers to create high-quality content about various SaaS software, including reviews, tutorials, and how-tos. You'll be responsible for writing detailed, knowledge-based, and easy-to-read articles. Your job entails providing readers with the information they need to make informed choices on SaaS tools.
About Us
At Techwriteable, we leverage the power of content to simplify technology. We exist to enhance the potential and productivity of individuals and businesses by making their favorite Software as a Service (SaaS) tools accessible to them.
About You
You are detail-oriented.
You excel at research.
You have experience writing SaaS content.
You have knowledge of SEO (keyword research, meta tags, and headings—H1, H2, H3, etc.)
You can explain complex concepts to a five-year-old.
Send your CV and a relevant sample (optional) to cpmrecruits@gmail.com
Get the latest job publications.
Join our mailing list.