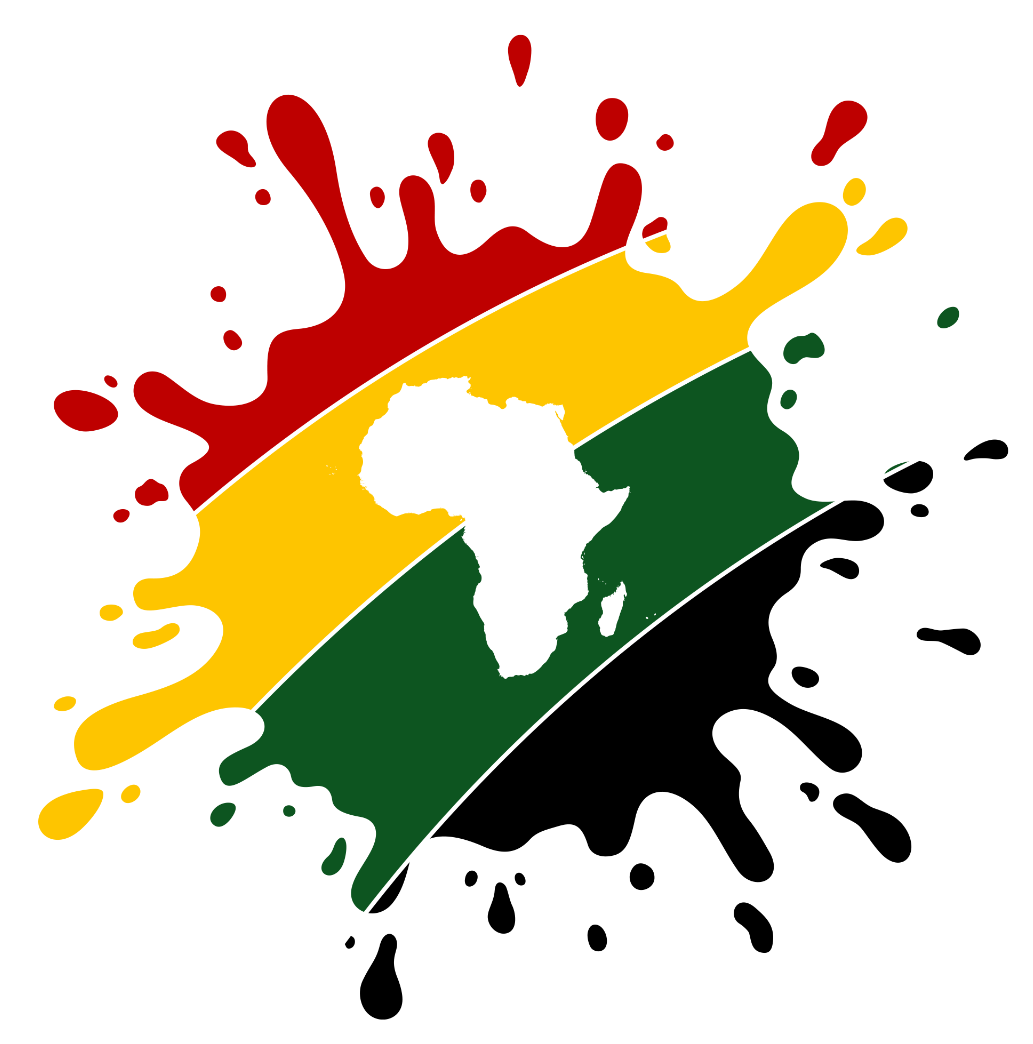 Remote Jobs on AfriSplash Remotely
The gateway to Africa's remote workforce🌍
Senior Frontend Lead
Full-time
We're looking to expand our team with an experienced developer to lead our frontend engineering team. We need someone who likes to lead, take responsibility, and motivate fellow team members to keep a high bar for quality, speed and security. You should be comfortable making decisions on the fly, as well as take the leading role in making sure the frontend team is meeting deadlines and commitments.
This role will not only take part in developing new features, but will also be setting the direction for the whole frontend team. Your educational background is less important than your previous professional experience, your drive, and your personality.
About us
Corpay One is only five years old, and though we've grown fast and are now financially backed by Fleetcor, a major US payments company, we remain true to our founding values.
Since day one, passion and drive has been the core tenets of our organization. Curious minds and execution experts will like the organizational maturity, love the entrepreneurial spirit, and stay for the inclusive culture.
Working here means revolutionizing how thousands of business owners, finance teams, accountants, and bookkeeping professionals across the globe handle everyday finance tasks like bill pay, expense management, and bookkeeping. We save our customers valuable time by acting as an automated layer on top of their accounting software.
About your new team
You'll be joining our expanding engineering team consisting of a mix of highly skilled Frontend, Backend, DevOps, Quality Assurance and Product team members. You'll work closely with Product Program Managers, Customer Experience Managers and Developers.
We face challenges as a unit and pitch in whenever our help is needed. Whether we suffer defeat or rise triumphantly we offer honest feedback to keep growing professionally. While the organizational scale has changed, our agile way of working has not.
We expect that you:
Feel comfortable taking a leading role on an in-growth frontend team
Can write clean, scalable and testable code
Have an interest in building robust UIs with modern tools like ES6, React, GraphQL
Possess strong TypeScript skills
Have natural customer empathy and the ability to think through customer needs and come up with clever ways solve their problems
Are passionate about building production-ready features fast
Have a high bar for the quality of code and automating repetitive development tasks as well as a high attention to detail
Have 4+ years of experience shipping high-quality front-end code
Are comfortable working with an existing code base
You will be in charge of:
Leading our frontend team by defining and enforcing a clear direction
Developing new features and improving existing ones
Reviewing and refactoring code
Documenting development and operational procedures
Analyzing system requirements and prioritizing own tasks
Maintaining, expanding and sharing in-depth knowledge of the modern front-end technologies with your team
The Stack
From a technical point of view, Corpay One's back-end is built on .NET with C#. On the front-end we work in TypeScript on the React framework, enabling us to build reliable web experiences that can handle high usage volumes. The product consists, among others, of a web application and a mobile application. It'll be the front-end that will have your main focus.
Get the latest job publications.
Join our mailing list.