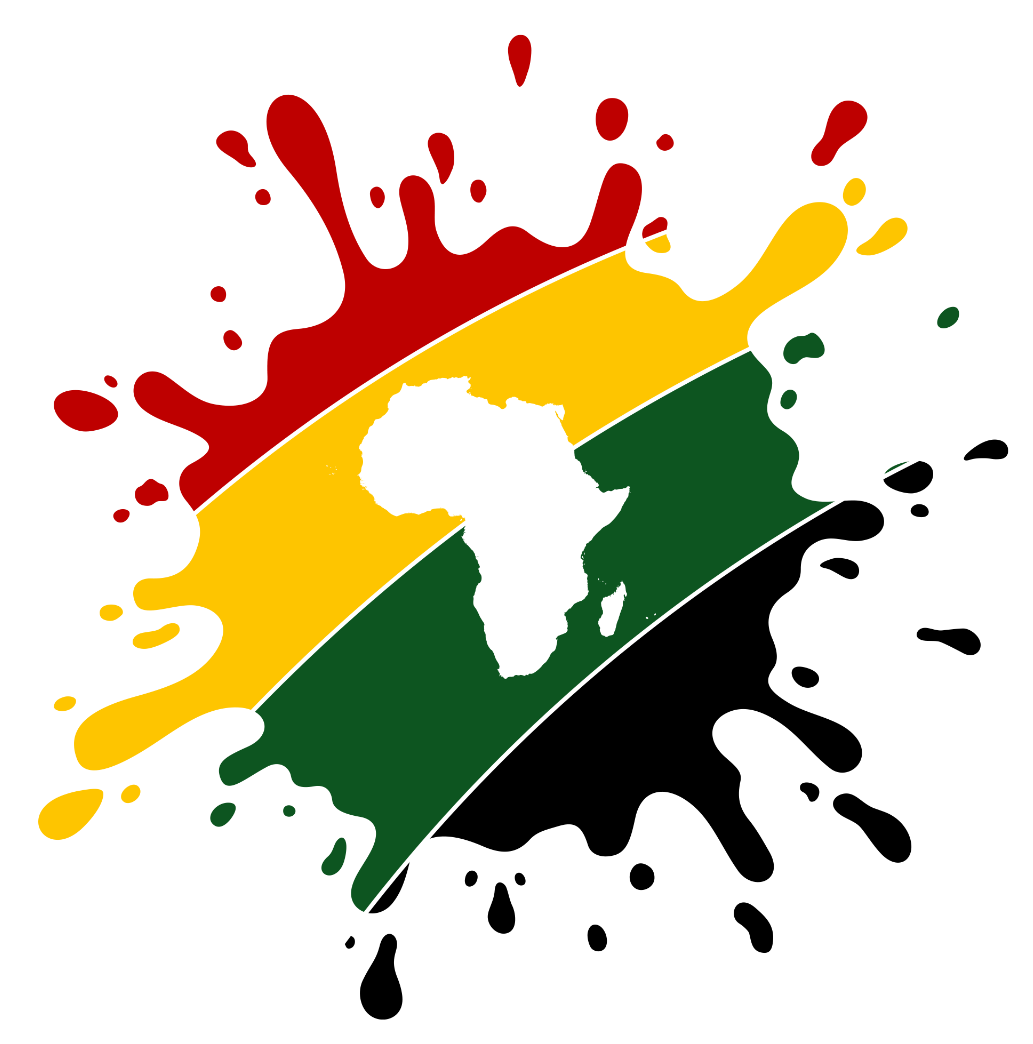 Remote Jobs on AfriSplash Remotely
The gateway to Africa's remote workforce🌍
Graphic Designer
Full-time
WE DEVELOP INNOVATIVE BEVERAGE BRANDS FOR THE NEXT GENERATION OF DRINKERS.
Born in Austin, TX. BeatBox Beverages is a collection of millennial founders and established industry veterans developing innovative beverage brands for the next generation of drinkers. BeatBox Beverages was founded on the belief that future generations will continue to demand products that authentically connect with their lifestyle. Our mission is to create cutting-edge beverage brands that speak to innovative individuals.
Graphic Designer
BeatBox is seeking a highly motivated and process driven graphic designer with the ability to work on print, packaging, and point of sale design. The ideal graphic designer will have incredible attention to detail, be an expert in print and package design, and be comfortable working in a fast paced, but fun, environment.
Experience
Responsibilities:
Creation, design and update various print materials, with a primary focus on packaging-related projects and point of sale displays such as boxes, labels, and other package formats.
Collaborate closely with the design team, marketing team, and other stakeholders to ensure all design assets are aligned with the company's brand guidelines, product specifications, and regulatory requirements.
Take ownership of the production process, ensuring accuracy, consistency, and high-quality execution of design materials.
Maintain a keen eye for detail, ensuring that all artwork, typography, color, and graphical elements are optimized for print production.
Stay up to date on industry trends, printing techniques, and packaging innovations to bring fresh ideas and best practices into packaging design projects.
Coordinate and ensure proper file preparation, color management, and proofing to achieve optimal print quality.
Assist in the development and maintenance of a comprehensive packaging asset library, including templates, graphic elements, and reference materials.
Utilize industry-standard design software (e.g., Adobe Creative Suite) to maintain on-brand packaging layouts and print materials.
Salary and Perks
Remote work
Competitive salary
BeatBox Beverages provides a fair and equal employment opportunity regardless of race, color, religion, national origin, gender, pregnancy, sexual orientation, gender identity/expression, age, marital status, disability, or any other legally protected characteristic. BeatBox Beverages hires and promotes individuals solely based on qualifications for the position to be filled and business needs.
Get the latest job publications.
Join our mailing list.