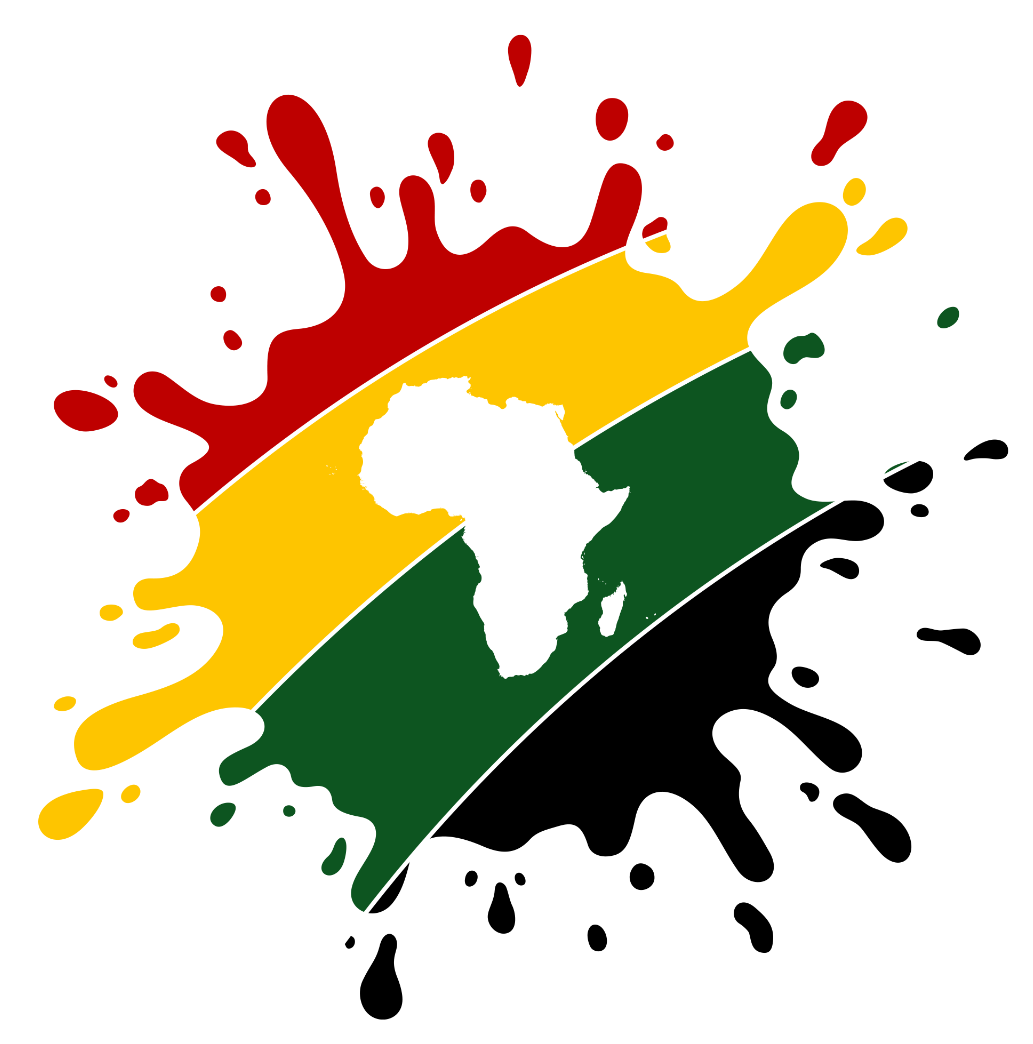 Remote Jobs on AfriSplash Remotely
The gateway to Africa's remote workforce🌍
Remote Software Engineer
Full-time
About Stimulus
Stimulus is a social platform started by Sticker Mule to show what's possible if your mission is to increase human happiness.
We offer
1. Remote work with flexible schedules
2. A privately owned, low-stress culture.
3. A fun "no bullshit" work environment
We like you to know
1. Docker
2. NextJS
3. TypeScript
4. React
5. NodeJS
6. GraphQL
7. Redis
Compensation and benefits
1. Salary: $135k+ based on experience
2. $20,000 signing bonus
3. 4 weeks vacation + holidays based on your country of residence
Get the latest job publications.
Join our mailing list.