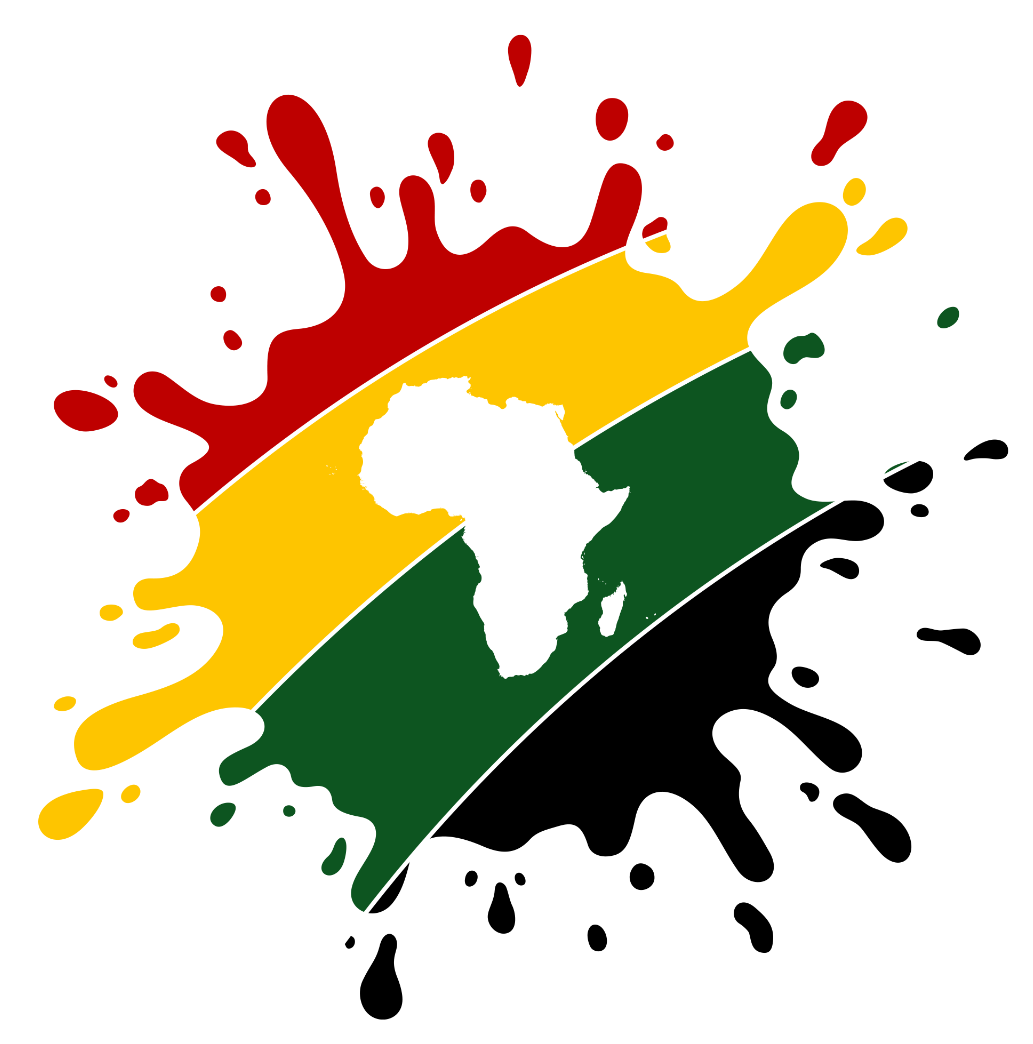 Remote Jobs on AfriSplash Remotely
The gateway to Africa's remote workforce🌍
Learning and Development Consultant
Full-time
We currently have an exciting opportunity for an experienced digital learning professional to join our fast paced and friendly Capita Learning team as a Learning and Development Consultant. This is a zero hours role allowing the successful candidate to join us to deliver projects alongside other work or balancing work with other commitments.
Within this role you will work alongside our skilled, market leading team to provide consultancy on blended learning projects for our valued clients. Working with the client and other members of the team you will be pivotal in ensuring that we deliver a first class solution that meets and where possible exceeds our clients' expectations.
Job Description
What you'll be doing:
Consulting on projects varying in scope and complexity to ensure that we are able to better understand our clients needs and deliver solutions that are second to none
Working closely with internal and external stakeholders to ensure that projects hit the milestones set out and that we deliver the highest possible quality
Understanding the learning landscape and upcoming trends in the digital learning arena allowing us to create cutting edge solutions
Act as a trusted advisor tom our clients throughout the project lifecycle
Developing a clear understanding of our clients' learning strategy to ensure that our products slot into this strategy in a meaningful way
What we're looking for:
Proven track record as a learning and development consultant
Excellent communication skills both written and verbal
The ability to engage with stakeholders at all levels and have meaningful discussions about their future learning strategies
Great knowledge of the digital learning market
Excellent organisational skills with the ability to manage multiple projects
About Capita Learning:
Capita Learning is a leader in Learning and Development Transformation. Our expertise covers everything from strategic learning consultancy to managed learning services, curriculum design and training delivery to digital and competency management. We also specialise in apprenticeships and pre-employment programmes. You'll be joining a team who are passionate about innovation and who take pride in making learning and training the best experience possible.
What's in it for you?
competitively hourly rate
zero hours contract allowing for full flexibility
fully home-based role
company matched pension, life assurance, a cycle2work scheme, 15 weeks' fully paid maternity, adoption and shared parental leave, paternity pay of two weeks…and plenty more
voluntary benefits designed to suit your lifestyle – from discounts on retail and socialising, to health & wellbeing, travel and technology
the opportunity to take a paid day out of the office, volunteering for our charity partners or a cause of your choice
access to our Employee Network Groups, which represent every strand of diversity and allow colleagues to connect and learn from each other on an open, inclusive platform
Get the latest job publications.
Join our mailing list.