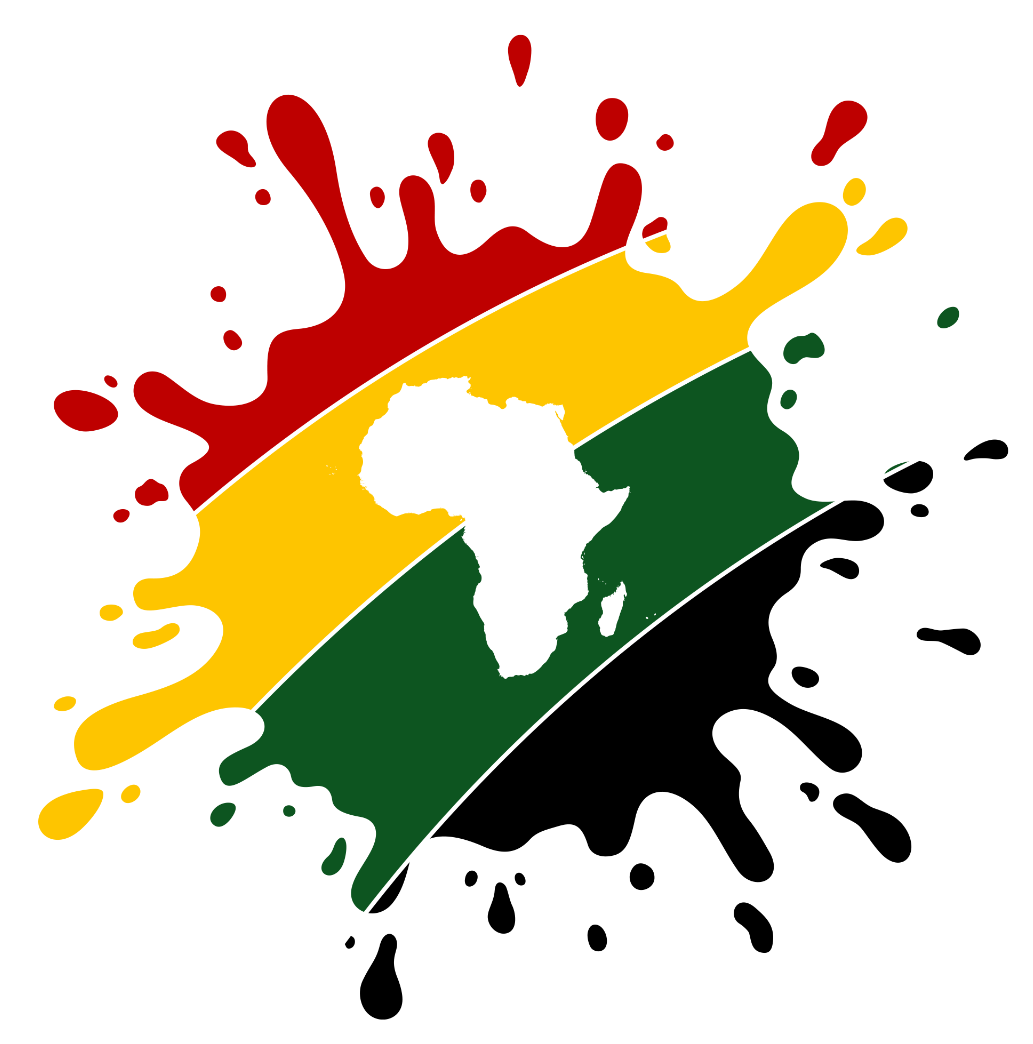 Remote Jobs on AfriSplash Remotely
The gateway to Africa's remote workforce🌍
Visual Content Creator
Full-time
⭐ SUMMARY
Pixellu, a software company focused on simplifying professional photographers' lives, is seeking a Visual Content Creator to join our team. This role will be responsible for designing graphics for our marketing campaigns, creating visuals for our website, and creating content for our social media pages. We need someone with experience in both graphic design and social media management to help us create engaging content that resonates with our target audience.
🚀 ABOUT PIXELLU
At Pixellu, we understand the challenges professional photographers face in running a successful business. We create easy-to-use, time-saving software that simplifies photographers' lives, allowing them to spend less time on administrative tasks and more time pursuing their passion. Founded in 2010 by two wedding photographers, we now have a team of 40 team members spread across 10 countries, serving tens of thousands of photographers in over 100 countries.
😎 THE ROLE
As a Visual Content Creator at Pixellu, you will be responsible for creating visually appealing and engaging content for our marketing campaigns. You will collaborate closely with our marketing team to develop concepts, videos, and designs for various marketing channels, including emails, social media, website, and other promotional materials. Additionally, you will be responsible for managing our social media content, including creating and scheduling posts, driving research & insights, and running tests to drive engagement. Creative should be primarily for short-form content, but will eagerly work on larger projects as needed.
To excel in this role, you should have a strong portfolio showcasing your graphic design skills and experience managing social media accounts. You should be creative, detail-oriented, and be able to work collaboratively with others. Knowledge of photography, videography, and Adobe Creative Suite is required. Experience in Figma, DaVinci Resolve and/or Premier is an added bonus.
👀 REQUIREMENTS
3+ years of experience in graphic design and social media management
Direct experience producing, shooting, editing, and publishing short-form content
Being comfortable on and off camera, with the ability to humanize what matters to viewers
Strong portfolio showcasing design skills
Excellent communication and collaboration skills
Skilled in video editing
Proficiency in Adobe Creative Suite and social media management tools
Knowledge of photography and videography
Ability to manage multiple projects and meet deadlines
Experience in motion graphics and animation is a plus
Proficiency in Figma, DaVinci Resolve, and/or Premier is a huge plus
🏖️ BENEFITS
🌎 Work from anywhere
🕙 Flex time; aside from "required online hours" of 8-10am Pacific Time, work hours are fully flexible
💰 Competitive salary based on experience level and your local cost of living considerations
📈 Quarterly profit-sharing bonuses based on seniority and role
🏝 22 paid days off annually
👶 Paid parental leave
Get the latest job publications.
Join our mailing list.