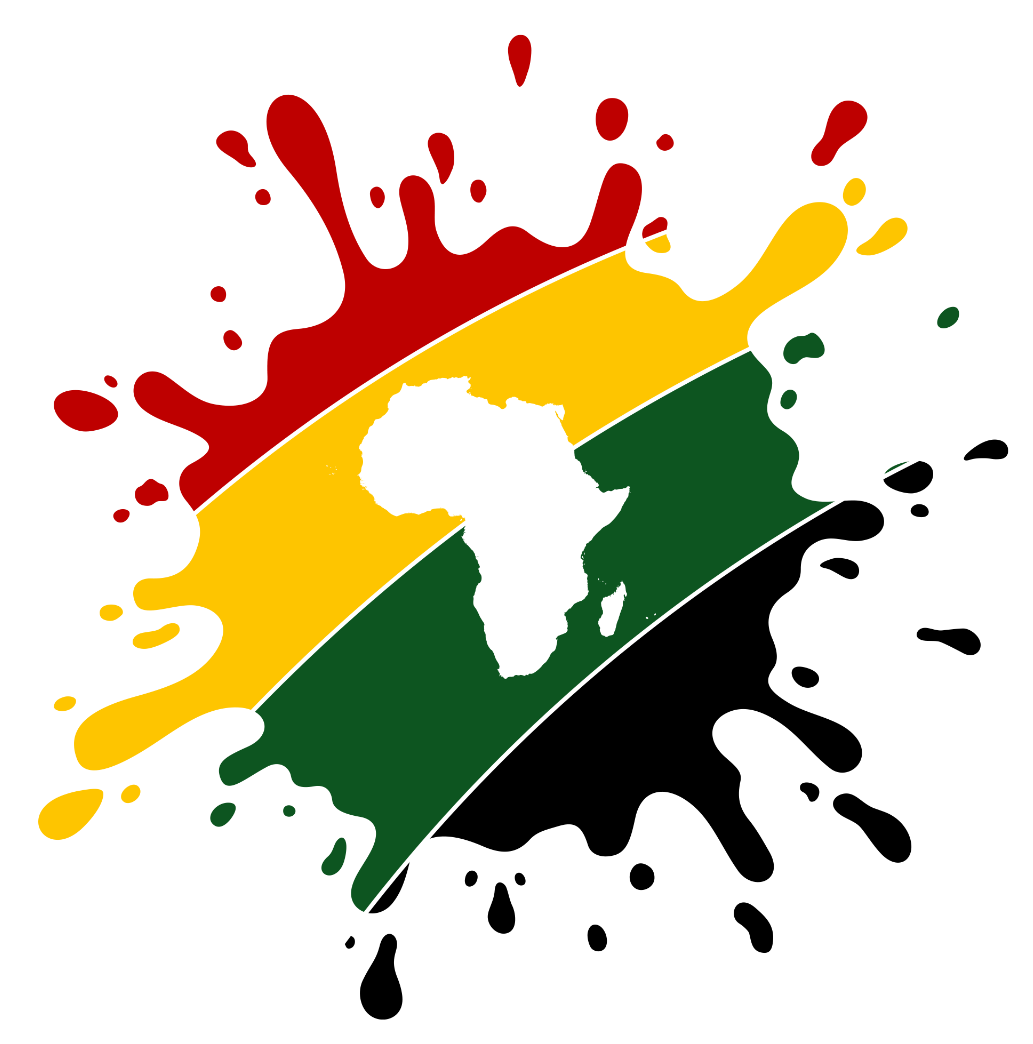 Remote Jobs on AfriSplash Remotely
The gateway to Africa's remote workforce🌍
Business Intelligence Analyst
Full-time
Reliance Health's mission is to make quality healthcare accessible, affordable and delightful in Emerging Markets. Reliance Health uses technology to build an integrated health system that includes affordable health insurance, telemedicine and a combination of partner and proprietary healthcare facilities. This allows us to offer innovative healthcare solutions that meet the needs of our end users when they need us the most.
Having received early investment from the likes of Partech Partners, Y Combinator and Tencent, Reliance Health have recently raised $40m, led by General Atlantic to help fuel international expansion. We are currently live in Nigeria and Egypt, and in 2023 we plan to expand to more markets.
Job Summary
The business intelligence analyst is a key member of the data science team, responsible for transforming every division at Reliance Health into a data-driven organization. You will play a crucial role in translating our data into insights & helping us leverage the data to identify opportunities for product improvements, spot trends, as well as recognize potential issues and offer solutions.
Work with different stakeholders to identify data analytics needs for the different business units
Working knowledge of data software tools such as Power BI, Tableau etc.
Complex data modelling and designing data analysis methodologies
Report data findings to internal stakeholders and partner with XFN teams to identify areas of the business that would benefit from data analysis
Build dashboards, reports and visualizations to extract insights from data
Help identify and fix data quality issues
Support the training of end users on data exploration
Promote a data culture within the organization
Perform data profiling to identify anomalies
Requirements
Bachelor's degree in a quantitative field
5+ years' experience
Experience with Tableau or other business analytics and data visualization tools
Experience with Python and data science libraries
Experience working with large data sets and designing complex SQL queries
Experience with data modeling techniques such as classification, clustering, linear regression, time series etc.
Experience explaining technical concepts and analysis clearly to varied audiences and translating business objectives into actional analyses
Experience building and shipping products, working closely and embedded into a product XFN team
Ability to partner data findings and translate into product ideation
Understanding of current data protection and privacy laws
Ability to work independently in a fast-paced environment
Excellent oral and written communication skills
Benefits
Work alongside & learn from best-in-class talent
Join a market leader within the Med Tech space
Attractive Salary & benefits
Unlimited leave days
Fantastic work culture
Great work-life balance
Get the latest job publications.
Join our mailing list.