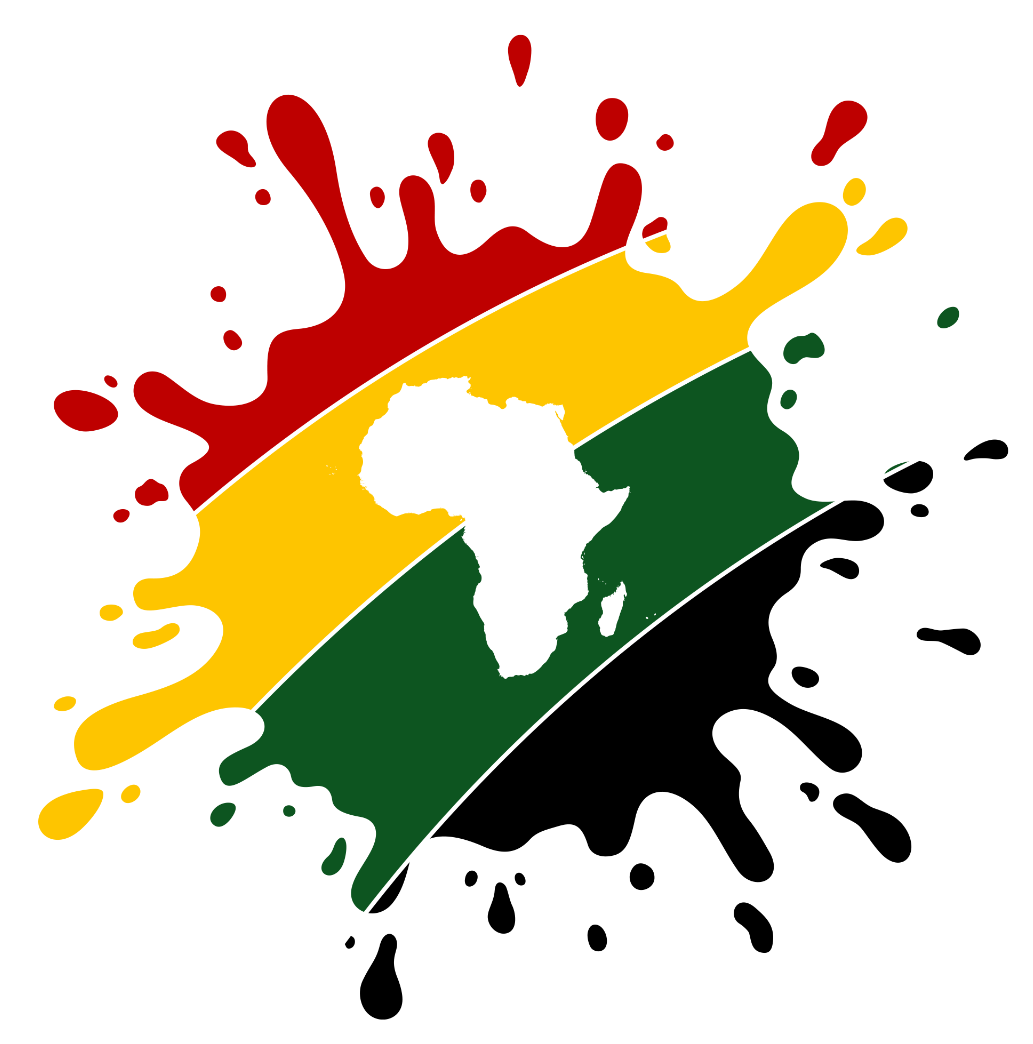 Remote Jobs on AfriSplash Remotely
The gateway to Africa's remote workforce🌍
People Experience Associate
Full-time
Who are we?
gomoney is rebuilding banking from the ground up, rethinking and simplifying money. We are creating a future where customers are in control, aware, and informed through open, transparent, and integrated banking. We are the bank you deserve.
We are a tech solution born out of vision and innovation from Sterling Bank. While we're backed by one of the major players in the banking industry, we are creating our own path and shaping our own future. Now is the perfect time to join us if you are interested in creating, building, and problem solving from the start.
Who are we looking for?
We're building a team who will help develop the organization and shape how we want to work. Join us if you are...
A progressive thinker who is passionate about making BIG things happen and ready to take on broad responsibilities in a start-up environment
An empathetic and empowering leader who values diversity of thought and is always thinking about how both customer and employee interactions can be improved
We have big dreams. There are many interesting challenges ahead, and we're happy for people to build new skills, specialize or evolve their role.
About this Role
As the People Experience Associate, you'll be responsible for putting our team at the centre of the workplace by…
 

Interpreting strategies and deriving appropriate goals that will lead to the attainment of the organisational objectives

Designing, delivering, monitoring and evaluating people engagement strategies.
Developing positive employer brand storytelling content with the marketing team via all current channels (externally and internally) to showcase our talents and to attract top talent for our company
Managing and driving our development programs i.e., career development planning, team member and leadership development
Delivering other assignments that will enhance your performance on the role.
This might be for you if you have...
Minimum of 3 years human resource management experience
Strong data analytics skills that can be leveraged to make informed decisions about people strategy
Excellent communication skills – both written and verbal
Experience with HRIS systems such as Bamboohr
What's on offer
Culture: We're a People first company, we believe in a culture of inclusiveness to embrace diversity of thought; kindness and candidness; Learning and openness to do things differently.
Flexibility: We believe that you should drive how and where you work and empower you with flexibility and autonomy. We're fully remote right now, allowing you to live and work the way you need, giving you time back from long commutes! We continue to explore how new ways of working can enhance the work environment, and as a people experience associate, you will have a key role in helping to determine how new ways of working could change in the future.
Growth: We have big dreams, and we ensure you grow through interesting and challenging work, have an active voice in your career development and are a part of a culture that supports your growth by actively creating opportunities to expand your skills.
Competitive Compensation: We offer competitive compensation and benefits such as: Leave allowance, Gym membership, Monthly internet allowance,13th month, Pension and Health insurance
Get the latest job publications.
Join our mailing list.