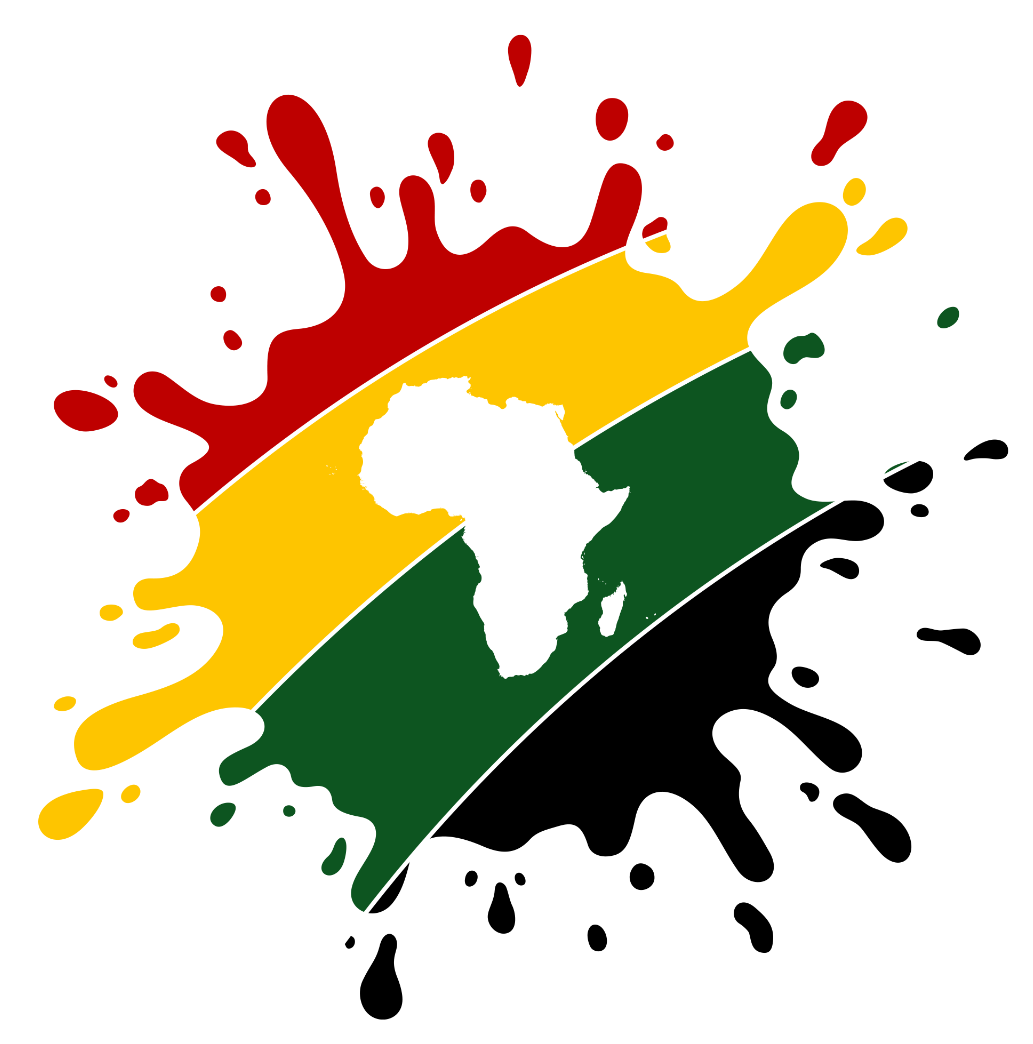 Remote Jobs on AfriSplash Remotely
The gateway to Africa's remote workforce🌍
Senior Product Designer
Full-time
About the Role
We're looking for a product designer with a human-centered approach, keeping customers' behaviours front-of-mind when solving complex business solutions. Working with a collaborative team consisting of a product manager, product owners, engineers, and product designers, you will design solutions for both mobile and web products.
You will be an ambassador on customer experience and visual design, supporting the creative direction and vision within our fast-growing product design team. Additionally, you are a recognised, trusted expert who is constantly looking to sharpen your skills.
What You'll Be Doing
You will work closely with your product manager and owner to conduct research, identify problems and explore and develop solutions
Conceptualise, wireframe and design customer-friendly experiences and prototypes that are both intuitive and engaging solutions
Participate in all visual design stages from concept to final hand-off to engineering
Understand technical limitations, where to push the boundaries, and how to communicate with engineers, product managers, designers, and stakeholders across different teams and countries.
Conduct research, from customer interviews to usability tests, and A/B testing
Stay up-to-date with the latest UI trends, techniques, and technologies and share with the rest of the design team
Contribute to the evolution, maintenance, and adoption of our design system
Keep abreast of competitors' products and industry trends.
Supporting and sharing your knowledge and expertise with junior designers
What We Look For In You
You should be passionate about clean and artful design and be able to translate high-level requirements into beautiful, intuitive, functional customer flows
3+ years of end-to-end (UX and UI) product design experience for Android, iOS, and web
A strong portfolio showcasing your UI and UI design processes and impacts
Ability to work both autonomously, and in a small team to solve complex problems
Great knowledge of relevant tool stacks such as Figma & Miro
Some experience in working with analytics to understand your customers' pain points
Excellent communication and interpersonal skills
Experience in user research such as conducting customer interviews, and uncovering what the users' pain points are
Experience working in agile teams, with strong communication skills for articulating, discussing, and advocating design decisions with developers and stakeholders
A self-starter who takes initiative and comes up with problems to solve, whether that's new ideas to improve the customers' experience, or improving design team processes
Nice to Haves
Experience with design systems, from creation to management over time
In-depth cryptocurrency knowledge
Analytics skills
Experience with micro-interactions and animations
Experience with UX writing, micro-copy, and why content is important
What's In It For You
Medical Insurance coverage
Allowance to work remotely
Weekly remote team activities to keep the spirits high
Opportunity to work for a truly global multicultural team
About Yellow Card
Yellow Card is a financial services company that enables people around the world to invest, save, and send value. We're building a network across Africa that makes investing, saving, & sending money and crypto cheaper, easier, and more reliable than ever before. With millions of customers and counting, Yellow Card is trusted as the crypto exchange and remittance service of choice for Africans.
At Yellow Card, we are a team of dreamers. We look for individuals who dream big, work hard, and above all stay humble. Collaboration is at the heart of what we do and through our work together we hope to create a supportive, welcoming, and innovative environment. We strive to play as a team to win the world and create a better version of ourselves every day. If this sounds like something that excites you, we want to hear from you!
Check out our website to learn more about us.
Get the latest job publications.
Join our mailing list.