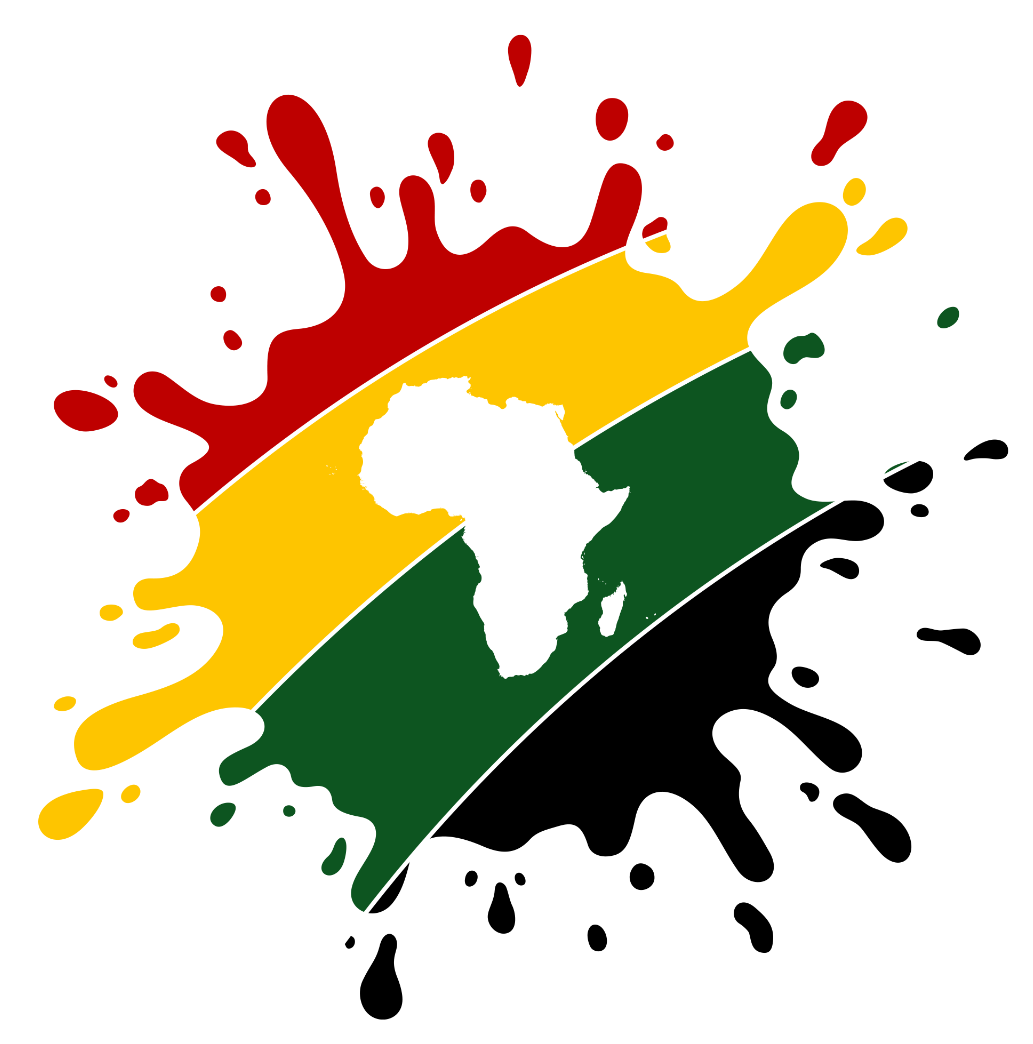 Remote Jobs on AfriSplash Remotely
The gateway to Africa's remote workforce🌍
Associate Product Manager
Full-time
The Associate Product Manager – New Grad position is designed to grow undergraduates into product leaders. APMs at Clipboard Health move quickly, with high ownership and good judgment from day 1. Previous APMs have scaled operational processes, written new pricing algorithms from scratch, and built new products all on their own. On their own = they were given a problem → they wrote an excellent plan that solved the problem → they executed that plan with full ownership. 
Our APMs are generalists who work closely with our executive team. Instead of coming in with a toolkit and looking for problems it can solve (which often leads to incremental problem solving), they focus on the biggest problems and quickly devise new ways to solve them from first principles. Doing this from day 1 requires that our APMs are boundlessly curious and jump right into understanding our business, our users, and our product. We think that their curiosity and the ability to dive deep ultimately equips them to be excellent contributors and effective leaders.
Ownership is not given to APMs once we think they are able to lead projects. APMs are expected to lead important projects from the get-go. Their plans and the quality of their execution are met with the same level of scrutiny as that of a Group Product Manager's. We think that doing the work and getting feedback on it is one of the fastest (perhaps the fastest) ways to learn and grow, but it's not the best path for everyone. We encourage you to think deeply about if that's something you want.
I'd read the following docs from our team prior to applying: the Product Team Standards, Product Team Recruiting, and Product Team Structure. These documents will give you a sense of how we think and what we value. We also have more links about team and company culture on our candidate website.
In your first 30 days you'll:
Talk to customers, understand their problems, and surface issues we weren't devoting enough attention to
Ramp up on the business, the product, and how we work
Design and run marketplace experiments to validate hypotheses
Write weekly write-ups and other documentation to keep others abreast of your work
In your first 90 days you'll:
Own an important problem on your own
Write a plan (you may have to write several drafts) that proposes a solution to the problem
Broadcast the plan to relevant stakeholders, get their feedback, and adjust it
Execute on the plan and report findings to the executive team
Benefits:
Competitive compensation
Unlimited vacation
100% remote with tri-annual offsites
Get the latest job publications.
Join our mailing list.