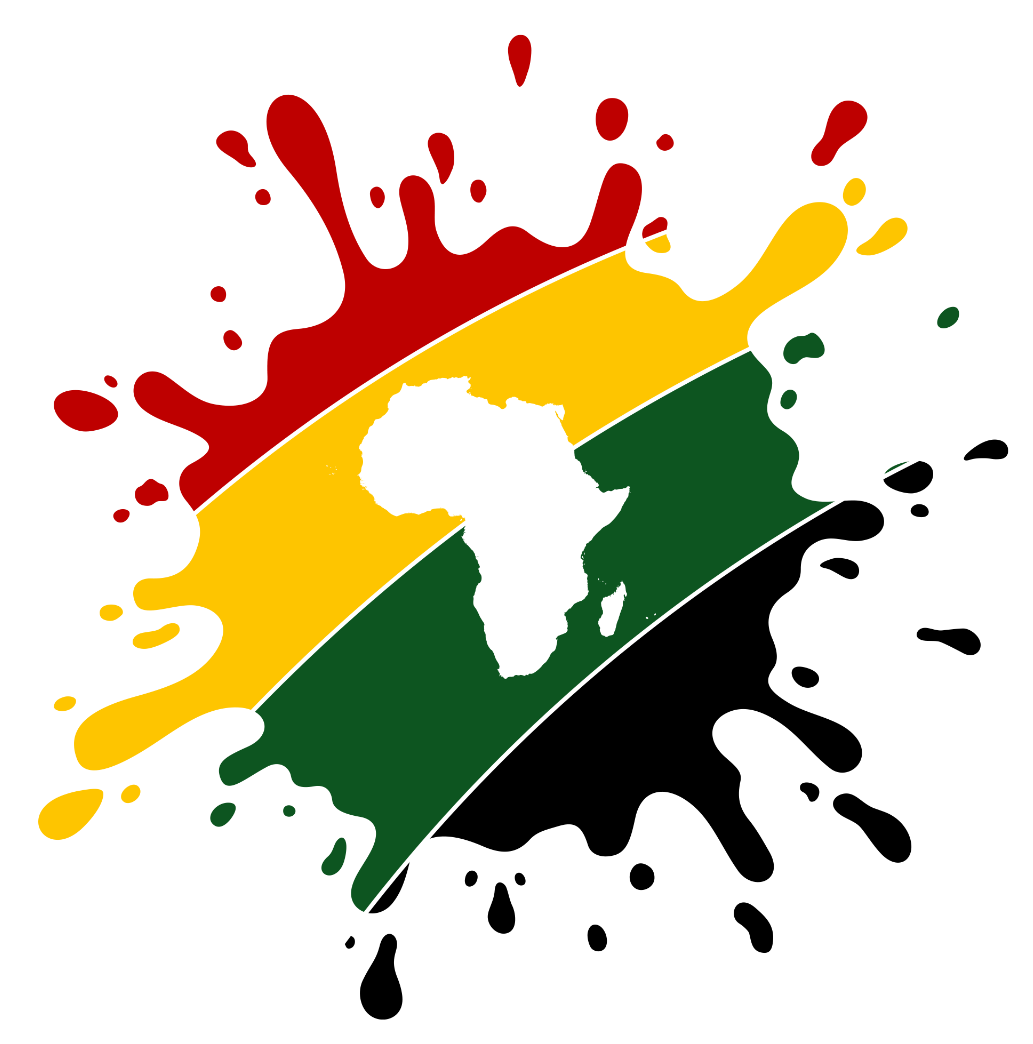 Remote Jobs on AfriSplash Remotely
The gateway to Africa's remote workforce🌍
Product Designer
Full-time
We are seeking a Product Designer who will have a major impact on shaping the future of our financial products and services for the next billion users in Africa and beyond. You will work closely with our Design, Product, and Engineering teams in Africa as well as with our India and the United States teams. You must be passionate about user experience, design systems, and prototyping in order to deliver a world-class mobile banking experience for millions of customers across the world. While you love all aspects of design you also enjoy getting to know your teammates locally and abroad. If you have a portfolio you are proud of, please send it our way—we'd love to hear from you.
Responsibilities
Iteratively design, prototype, and test new releases of the Branch app.   Develop requirements based on feedback from our customers and internal teams across our global offices.

Drive user research initiatives in our various markets. Translate these insights into design concepts and product strategies.
Play a key role in forming the product roadmap for our consumer experiences, specifically those interactions with the Branch app, website, and notifications.
Support ad-hoc design needs as they arise, such as design for internal tools.
Qualifications
You have 3 to 5 years of experience in Product Design, User Research, and/or Interaction Design with a demonstrated ability to design world-class, delightful consumer experiences. 
Knowledge of best practices in mobile design for Android is a plus. 
Knowledge of Figma, Sketch, Adobe XD, or other applicable products.
You have expertise across the full range of product design skills, from conducting user research to building high-fidelity mockups.
You know that startups are a team sport. You listen to others, speak your mind, and ask the right questions. You are a great collaborator and teacher. Effective written communication skills are especially important.
You are resourceful. You know how to do more with less, and you've worked on lean teams that have had a big impact. You are not afraid of big challenges, and you do whatever it takes to get the job done. 
Benefits of Joining
Mission-driven, fast-paced and entrepreneurial environment
Competitive salary and equity package
A collaborative and flat company culture
Fully paid life and health insurance benefit with Axa Mansard (Platinum plan)
28 days of paid vacation days, 30 days of sick leave, bereavement leave 
Fully paid parental leave - 6 months maternity leave and 3 months paternity leave
Pension benefit 
Monthly WFH stipend alongside a one-time home office set-up budget
$500 Annual professional development budget 
Discretionary trips to our offices across the globe, with global travel medical insurance 
Team meals and social events (virtual and In-person)
Where we work: Remote first, with the option to work in-person occasionally
Branch International is an Equal Opportunity Employer. The company does not and will not discriminate in employment on any basis prohibited by applicable law. We're looking for more than just qualifications -- so if you're unsure that you meet the criteria, please do not hesitate to apply
Get the latest job publications.
Join our mailing list.