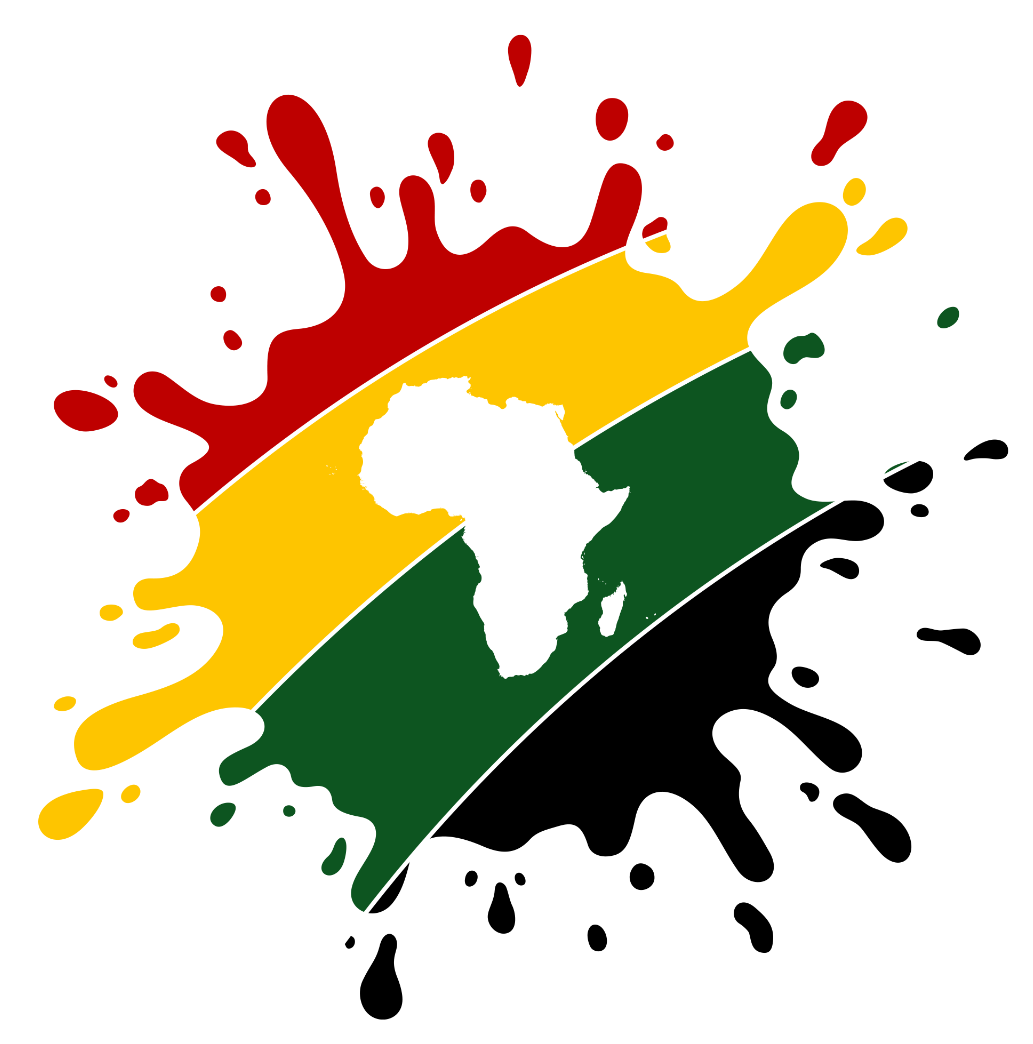 Remote Jobs on AfriSplash Remotely
The gateway to Africa's remote workforce🌍
Product Development Manager
Full-time
Role Summary:
As the Product Development Manager you will be a driving force in advancing our existing payment solutions beyond the MVP stage and drive the launch of the Application. Your leadership will guide the development process, ensuring alignment with user preferences, market trends, and our strategic product roadmap.
Responsibilities:
1. Iterative Enhancement: Lead the iterative development process to enhance our existing payment solutions. Collaborate closely with our talented development team to prioritize and implement new features, enhancements, and improvements based on user feedback, market trends, and our product roadmap.
2. User Feedback Analysis: Design, orchestrate, and analyze user feedback initiatives. Collaborate with our customer support team to gain deep insights into user needs, pain points, and suggestions for improving our mature product.
3. Feature Optimization: Collaborate with the development team to optimize existing features and functionalities. Evaluate potential benefits against development resources and time constraints, ensuring a seamless user experience.
4. Roadmap Refinement: Refine and update the product roadmap based on evolving priorities, market dynamics, and strategic business goals, focusing on refining the mature product.
5. Cross-Functional Collaboration: Engage with multifunctional teams, including development, marketing, and customer support. Ensure seamless alignment between product development and our overarching company strategy, keeping all stakeholders well-informed and engaged.
6. Technical Excellence: Oversee the technical aspects of product development to maintain alignment with the company's architecture and technical standards. Collaborate with the design team to ensure consistent user experience and interface.
7. Market Insights: Monitor the competitive landscape and stay updated on industry trends. Identify opportunities for differentiation and innovation to sustain the competitive advantage of our mature product.
8. Performance Tracking: Continuously monitor product performance metrics, including user engagement, conversion rates, and customer satisfaction. Use data-driven insights to evaluate the effectiveness of enhancements.
9. Release Management: Coordinate the smooth release of optimized features and updates, ensuring clear communication with internal teams and customers for a seamless transition.
10.Risk Mitigation: Proactively identify potential risks specific to enhancing a mature product. Develop strategies to mitigate these risks, ensuring the ongoing success of our solutions.
11.Line Management: Provide effective line management for the Digital Media Manager/Content Creator and a team of 2 Customer Representatives. Guide their growth, set performance goals, and align their efforts with the company's objectives.
Qualifications:
• Bachelor's degree in computer science, Business, or related field; MBA is an advantage.
• Proven experience (5 years) in product development within the fintech sector.
• Strong leadership and collaboration skills to work across teams effectively.
• Exceptional analytical and problem-solving abilities.
• Deep understanding of market trends and user preferences in the fintech domain.
• Proficiency in project management and agile methodologies.
• Excellent communication skills to facilitate interdepartmental cohesion and stakeholder engagement.
• Enthusiasm for innovation and a proactive approach to addressing challenges.
Get the latest job publications.
Join our mailing list.