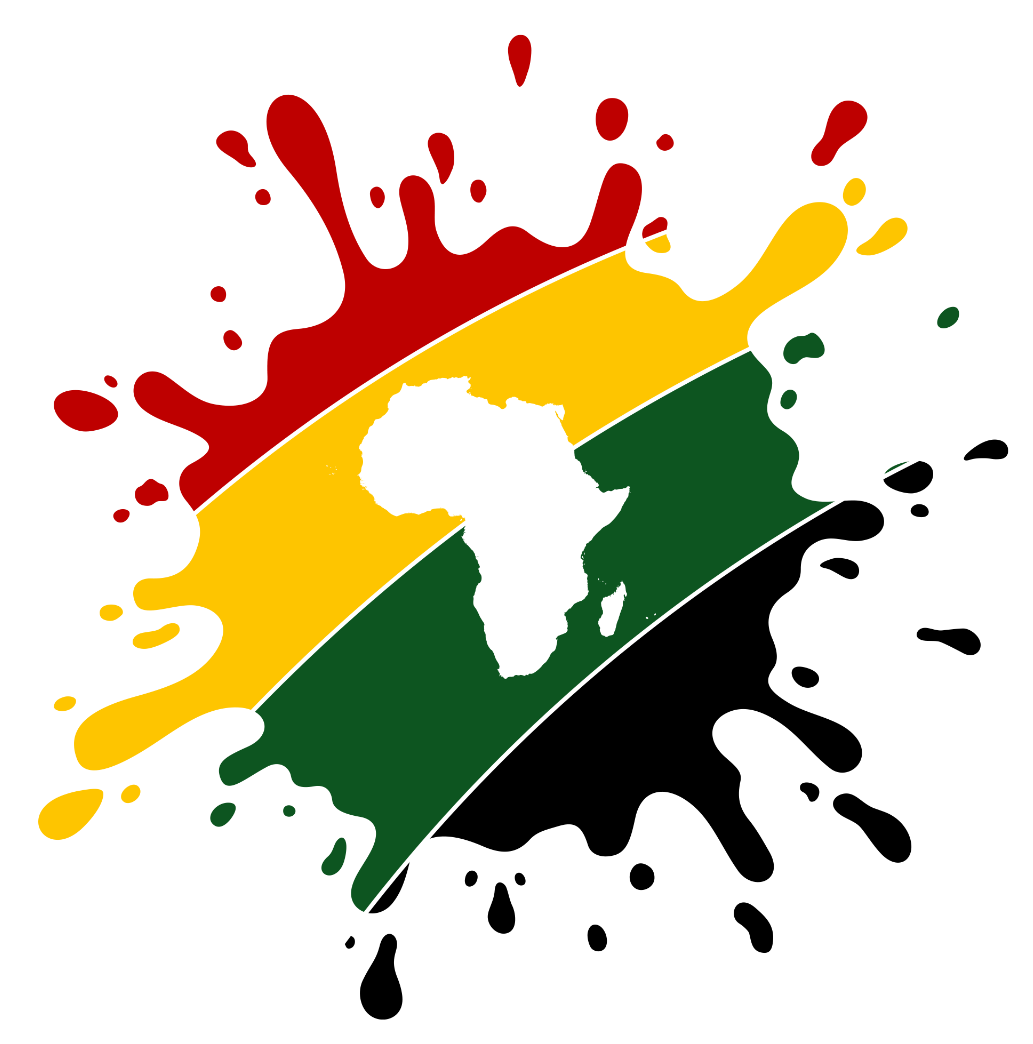 Remote Jobs on AfriSplash Remotely
The gateway to Africa's remote workforce🌍
Remote Investigator
Full-time
Position Overview:
As an Investigator, you will play a crucial role in conducting in-depth investigations, analyzing complex data, and delivering actionable intelligence to our esteemed clientele. You will collaborate with a diverse group of professionals, including legal experts, analysts, and researchers, to provide comprehensive investigative solutions tailored to our clients' specific needs.
Responsibilities:
-Perform thorough due diligence investigations on individuals, companies, and entities, uncovering potential risks and assessing reputational concerns.
-Conduct in-depth business intelligence research using various tools, databases, and open-source platforms to gather relevant information and identify key insights.
-Conduct fraud investigations to uncover fraudulent activities, including financial fraud, embezzlement, and misappropriation of assets.
-Trace and track assets, including cryptocurrencies, utilizing advanced investigative techniques and tools.
-Provide litigation support by gathering evidence, conducting interviews, and preparing comprehensive reports for legal proceedings.
-Conduct vendor compliance investigations to ensure compliance with regulatory standards, identify potential conflicts of interest, and mitigate third-party risks.
-Assess and analyze political risks, including geopolitical developments, policy changes, and regulatory landscapes, to assist clients in making informed business decisions.
-Collaborate with cross-functional teams to share knowledge, expertise, and insights for collective problem-solving and delivering comprehensive solutions to clients.
Get the latest job publications.
Join our mailing list.