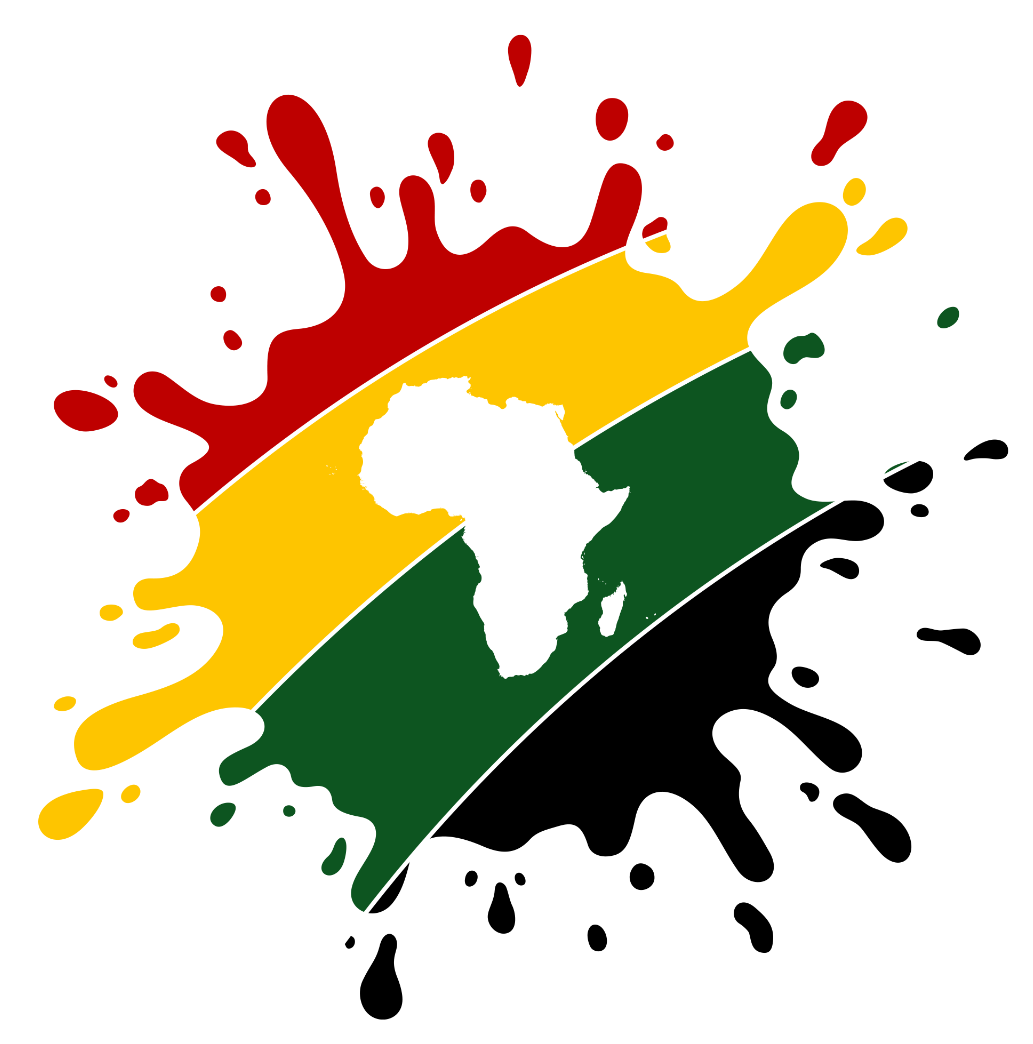 Remote Jobs on AfriSplash Remotely
The gateway to Africa's remote workforce🌍
Data Insights Analyst - Healthcare
Full-time
Job Details
The Data Insight Analyst is responsible for acquiring, managing and analyzing data that will be presented to internal teams, clients and partners. The Data Analyst leads the onboarding of electronic data trading partners and is responsible for the success of trading partner implementations. The Data Quality Analyst is responsible for monitoring client data submissions and communicating with them in the resolution of data quality issues.
Requirements
Developing reports and analytics using data from data warehouse and Salesforce using Excel, SQL, Tableau, and other reporting/analytics tools.
Provide consultative insights:
Analyze data to identify patterns and trends over time.
Compare data from different categories to identify relationships or correlations.
Applying statistical analysis to identify patterns and relationships in the data.
Provide context and explanations for the data by using visualizations and narrative descriptions.
Identify outliers or anomalies in the data and investigate their causes.
Review and QA data/report before it is provided to the client (internal/external).
Communicates directly with customer on data needs and key deadlines.
Researches and identifies data quality issues.
Manage ongoing, incoming partner requests and questions regarding data specifications.
Configures mapping tools to support translation from source data to desired format. Includes testing of tool and providing clear documentation to internal resources and customer.
Act as resident expert for data requirements/specifications internally and for the client as needed.
Remain informed and up to speed with ongoing changes and evolution of assigned program data specs.
Lead client/partner web-based trainings regarding data specifications and requirements.
Qualifications:
Self-starter, an individual who is not fully dependent on direction to fulfill the functions of the role.
Thrives in an entrepreneurial-like environment.
Experience with Tableau and Salesforce reporting preferred.
Experience with healthcare and/or pharmacy data preferred.
Experience with Microsoft Excel and SQL is a must.
Previous client-facing experience is a must.
Must be extremely responsive, able to work under pressure in crisis with a strong sense of urgency.
Benefits
Supportive, progressive, fast-paced environment
Competitive pay structure
Matching 401(k) with immediate vesting
Medical, dental, vision, life, & short-term disability insurance
AssistRx, Inc. is proud to be an Equal Opportunity Employer. All qualified applicants will receive consideration without regard to race, religion, color, sex (including pregnancy, gender identity, and sexual orientation), parental status, national origin, age, disability, family medical history or genetic information, political affiliation, military service, or other non-merit based factors, or any other protected categories protected by federal, state, or local laws.
All offers of employment with AssistRx are conditional based on the successful completion of a pre-employment background check.
In compliance with federal law, all persons hired will be required to verify identity and eligibility to work in the United States and to complete the required employment eligibility verification document form upon hire. Sponsorship and/or work authorization is not available for this position.
AssistRx does not accept unsolicited resumes from search firms or any other vendor services. Any unsolicited resumes will be considered property of AssistRx and no fee will be paid in the event of a hire
Get the latest job publications.
Join our mailing list.