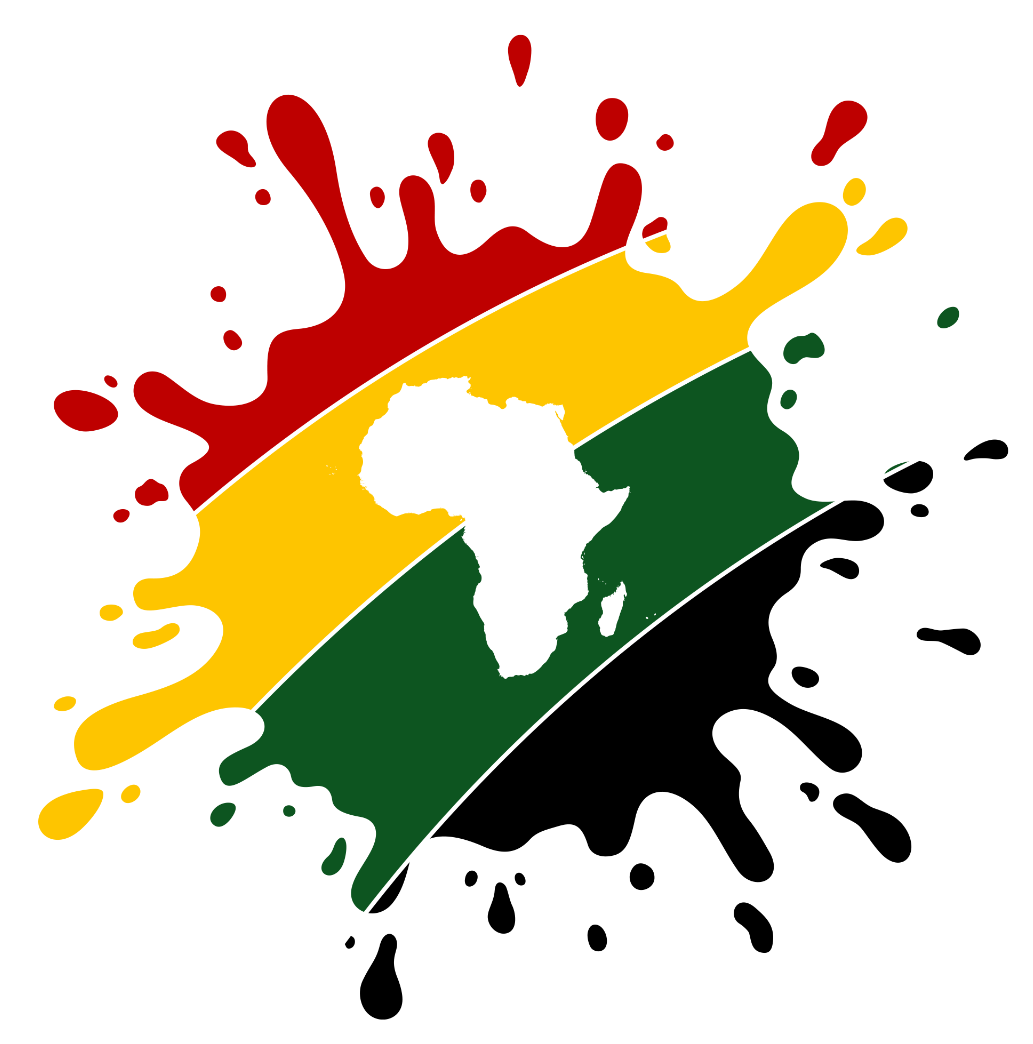 Remote Jobs on AfriSplash Remotely
The gateway to Africa's remote workforce🌍
Moderation Coordinator
Part-time
About Us

Chess.com is one of the largest gaming sites in the world and the #1 platform for playing, learning, and enjoying chess.
We are a team of 650+ fully remote people in 60+ countries working hard to serve the global chess community. We are here to support 125M+ chess players worldwide with the best possible product, content, and tools to serve the community!
We are a tech company. A gaming company. A content company. And we do it all with passion and commitment to the game. Above all we prize our mission-driven, flat, life-celebrating, no-corporate culture, and we look forward to meeting you and learning more about what you can bring to the team.
About You
You are a passionate Chess.com community member who "knows" chess and understands the landscape of online chess. Reporting directly to the Director of Community Operations, you are the glue between the moderator and community teams. You will ensure our team of moderators has the support need! You have an uncanny ability to communicate the wants/needs of others to support operational solutions.
What You'll Do
The Moderation Coordinator will assist the Moderator Manager in helping to manage a large team of volunteers, working with them on day-to-day operations and being available as a point of escalation to the volunteers. You will support the Moderator Manager in creating and maintaining a strategy for the moderation of our forums and comment sections within Chess.com and ensuring these are adequately moderated. You will help to empower our moderators to feel confident when executing our goals and objectives in the way we moderate and communicate with our community.
You will be the trusted link between our community, Support team, Fair Play team, and all of Chess.com to ensure fun and safety for our users!
You Will:
Be a point of contact between the team of moderators and the Moderator Manager.
Escalate Issues, High level abuse cases and internal moderation issues to the Moderator Manager.
Assisting with being a point of escalation to our Discord Moderators and relaying any moderation issues from our Discord to the Moderator Manager.
Be a point of escalation for all moderators on a day to day basis, reviewing their actions taken and reviewing issues escalated to them.
Be responsible for investigating and if required, closing any accounts that have been escalated by the moderators.
Keeping record and logging on a regular basis the activity of each moderator and bringing any issue or long period of inactivity to the attention of the Moderator Manager.
Providing additional cover for tasks of the Moderator Manager if he is unavailable
Conduct 1st and 2nd phase of initial Moderator Application Process and handing off at phase 3 to Moderator Manager to conduct Interview and initiate hiring process/onboarding.
Preferred Skills
Extensive knowledge about streaming/gaming culture, and with familiarity with the recent growth of chess in these environments
In-touch with the chess community on platforms like Twitch, YouTube and Discord
Experience with managing chat commands and constructing precise communication for a chat environment
Experience working with a team of staff and volunteers
Experience with spreadsheets and data manipulation
A passion for chess, community, and chess entertainment
Strong collaboration and communication skills working in a fully distributed team
Sense of ownership and responsibility
About the Opportunity
This is part-time position (~20 hours per week)
We are 100% remote (always have been, always will be!)
Get the latest job publications.
Join our mailing list.