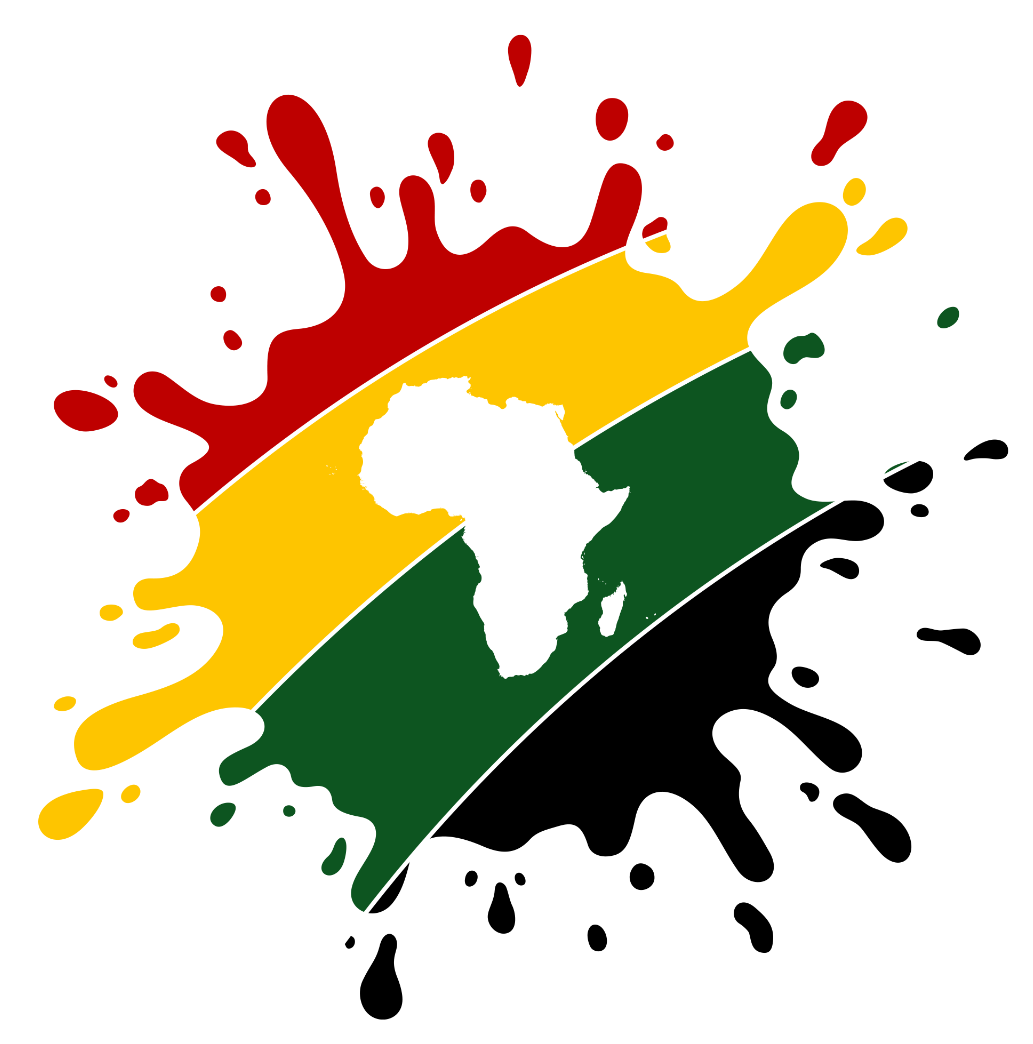 Remote Jobs on AfriSplash Remotely
The gateway to Africa's remote workforce🌍
SHOUTVOX
Remote Anywhere (Full remote)
User Experience Designer
Full-time
Bandcamp is a global music community

Bandcamp is seeking a talented user experience designer to help us create new products and features, improve existing ones, and make our site and mobile apps shining beacons of wonder for all who gaze upon them.
You will:
Have a positive impact on the lives of hundreds of thousands of artists and their millions of fans each and every day.
Use your expertise in user experience, interaction, visual design and prototyping tools to create, evaluate and communicate design decisions.
Conduct user research and use the findings to inform your work.
Collaborate with fellow designers to ensure alignment across the product.
Collaborate across disciplines — working closely with engineering, product management and other departments.
You bring:
Strong expertise in user experience, interaction, and visual design for consumer-facing digital products.
A strong understanding and dedication to the user-centered design process.
Comfort working in an iterative design environment, including managing feedback and presenting your work.
Experience designing across multiple devices and platforms.
Ability to take your ideas from sketches to mockups to HTML/CSS.
A joie de vivre that permeates your work and elevates it from good to great.
Supplemental skills in areas like front-end development, animation, illustration, print, video, and/or photography.
You live in any part of the world, but your work schedule overlaps GMT-7 at least four hours each day.
If you meet these criteria, we'd love to hear from you!
INTERVIEW PROCESS
Our hiring generally follows these steps:
Application review. We select candidates who fulfill the skills and experience outlined in the job description, and we aim to respond to everyone within two weeks.
Take-home task. You'll get a take-home task that closely parallels the kind of work you'd be doing at Bandcamp. It's a way for you to get a sense of Bandcamp, and for us to see how you work. We'll get back to you within two weeks after receiving your take-home.
Initial video interview. The hiring team lead will meet with you and outline in advance what the conversation will cover. If that goes well, we'll discuss salary expectations to make sure we're in the same range.
Hiring team interviews. Three or four of us will interview you individually, using a mix of Slack and Zoom, and a set of questions we've prepared in advance. This might feel a bit more formal than some other kinds of interviews, but we do this in order to focus on how candidates fulfill the criteria for the position rather than on whether you and the interviewer might like the same bands or type of dessert. Our questions tend to focus on experiences you have had at recent or former workplaces, how you might approach a challenge we're currently facing, and your familiarity with skills or tools needed for the work.
References. We talk to a few of your references.
Offer. If all goes well, we move directly to an offer. Some of our positions include a part-time trial for a few weeks. If that's the case, we'll let you know at the very start of the hiring process and we'll work with your schedule. When we conduct trials, we offer them just to those people we're enthusiastic about hiring, to give you and us time to assess what it's like to work together.
DIVERSITY, EQUITY AND INCLUSION
Bandcamp is a global music community where fans directly support the artists they love. We believe that music is an indispensable part of culture and that artists—no matter their identity, community, genre, or size—must be compensated fairly and transparently for their work. Bandcamp welcomes and celebrates all manner of variance in ethnicity, race, culture, gender, and sexual orientation, among artists and our staff. And we take a stand on issues that matter to us and our communities. Each year we donate to EarthJustice to support their work on climate change and to NAACP LDF, to support their fights for racial justice. In the neighborhood of our store and performance space in Oakland we partner with organizations that create opportunities for people of color. And we match the donations our staff make each year to support social change and social good organizations.
We work with colleges and universities that have a track record of graduating a high proportion of women and Black/Latinx, and develop relationships with student groups with the goal of hiring under-represented people in tech. We also have developed a hiring process that is based on research about ways to reduce the biases that all of us have.
The dedication to diversity and inclusion starts with our CEO and is something we value across Bandcamp. We know that, even as a small company, we have the ability to open doors to people who are under-represented in tech, and that can have a ripple effect. In a recent staff survey, more than four out of five staff said they felt that Bandcamp leadership and individual managers have made diversity, equity, and inclusion a priority.


When you apply, please mention that you found the posting on AfriSplash Remotely!
Get the latest job publications.
Join our mailing list.