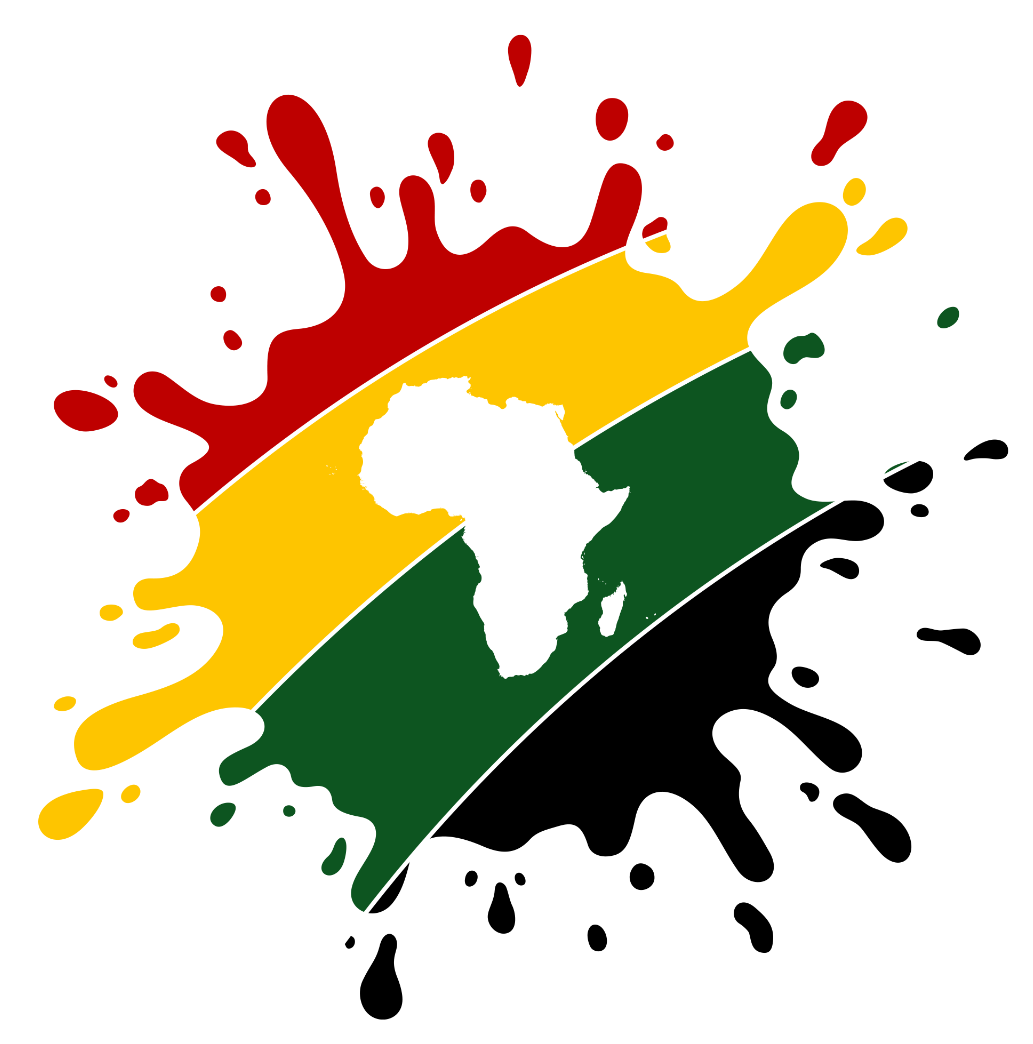 Remote Jobs on AfriSplash Remotely
The gateway to Africa's remote workforce🌍
About us:
Live experiences help make us human, bringing us across today's social and digital divides to focus on what truly connects us - the here, the now, the once-in-a-lifetime moment that we share - together. To fulfill Gametime's vision to unite the world through shared experiences, we deliver fans an extraordinary experience for enjoying, discovering, and purchasing last-minute tickets to live events.
With platforms on iOS, Android, mobile web, and desktop supporting events across the US and Canada, we are reimagining the event ticket experience in a mobile-first world.
The Role:
We are seeking an experienced IT Manager with a minimum of 8 years of experience in the tech industry, who can effectively manage our IT and internal security functions. The ideal candidate will have a strong background in AWS and relevant cloud technologies, with a heavy emphasis on security.
What you'll do / own:
Manage and lead the IT and internal security operations, ensuring the availability, performance, and security of our systems.
Oversee the maintenance, configuration, and troubleshooting of our IT infrastructure, including networks, servers, and software applications.
Implement and maintain robust security measures, including access controls, data protection, and incident response protocols.
Collaborate with cross-functional teams to define IT requirements and ensure the successful implementation of technology initiatives.
Develop and enforce IT policies, procedures, and best practices to ensure compliance with industry standards and regulatory requirements.
Evaluate and recommend new technologies and solutions that align with the company's business objectives and enhance operational efficiency.
Manage relationships with external vendors, service providers, and consultants, ensuring timely delivery of services and adherence to service level agreements.
Provide leadership and guidance to the IT team, fostering a collaborative and inclusive work environment.
Stay up-to-date with industry trends and emerging technologies, and proactively identify opportunities for improvement.
A little more about you:
Bachelor's degree in Computer Science, Information Systems, or a related field.
Minimum of 8 years of experience in the tech industry, with a focus on IT infrastructure and security management.
Strong knowledge and experience with AWS and relevant cloud technologies.
Demonstrated expertise in implementing and managing security controls, policies, and procedures.
Experience with remote team management and working in a distributed work environment.
Excellent problem-solving and decision-making skills.
Strong communication and interpersonal skills, with the ability to effectively collaborate with cross-functional teams.
Proven track record of managing projects and delivering results within established timelines and budgets.
Relevant certifications such as CISSP, CISM, or AWS Certified Security Specialty are highly desirable.
What we have to offer:
Flexible PTO
Medical, dental, & vision insurance
Life insurance and disability benefits
401K, HSA, pre-tax savings programs
New equipment setup provided
Wellness programs
Tenure recognition
Diverse family forming benefits through Carrot Fertility
$160,000 - $175,000 a year
At Gametime pay ranges are subject to change and assigned to a job based on specific market median of similar jobs according to 3rd party salary benchmark surveys. Individual pay within that range can vary for several reasons including skills/capabilities, experience, and available budget.
Gametime is committed to bringing together individuals from different backgrounds and perspectives. We strive to create an inclusive environment where everyone can thrive, feel a sense of belonging, and do great work together. As an equal opportunity employer, we prohibit any unlawful discrimination against a job applicant on the basis of their race, color, religion, veteran status, sex, parental status, gender identity or expression, transgender status, sexual orientation, national origin, age, disability or genetic information. We respect the laws enforced by the EEOC and are dedicated to going above and beyond in fostering diversity across our company.
Get the latest job publications.
Join our mailing list.