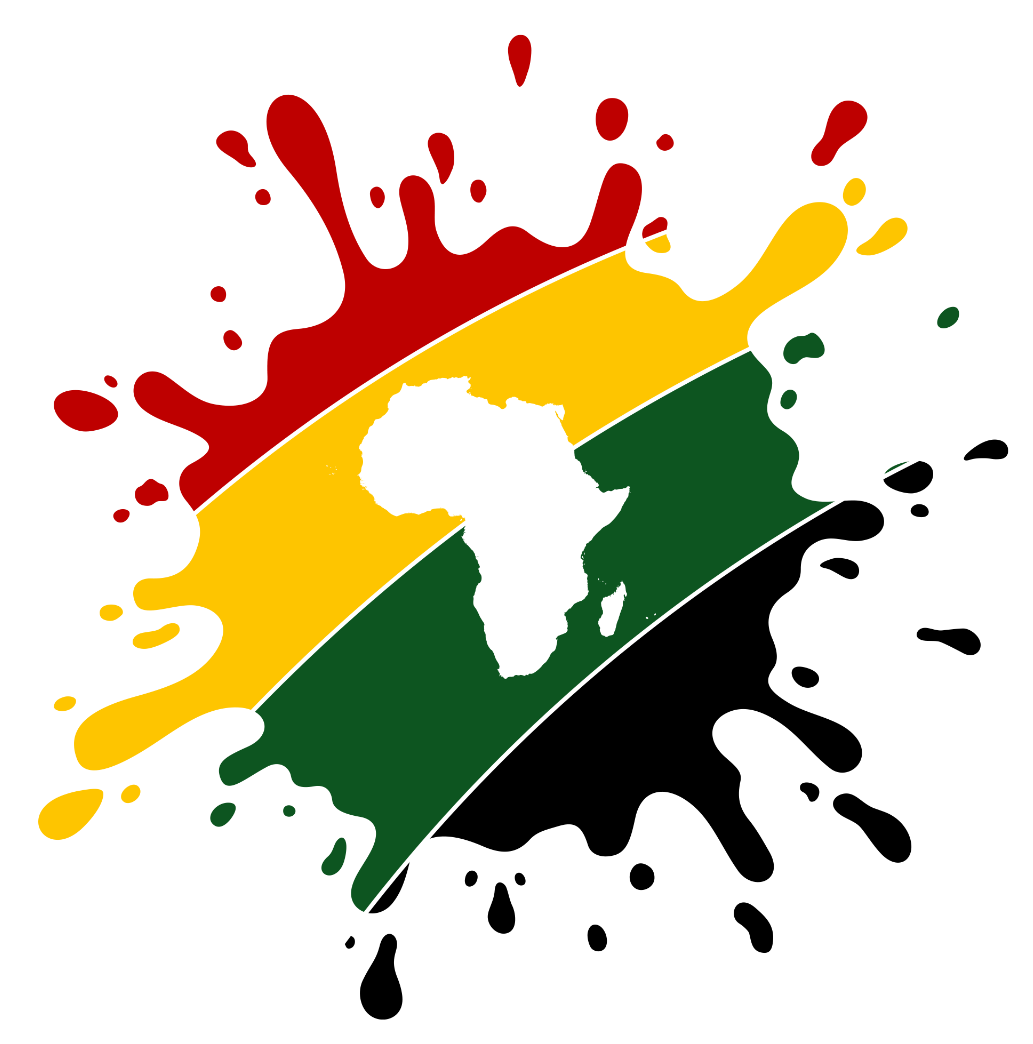 Remote Jobs on AfriSplash Remotely
The gateway to Africa's remote workforce🌍
QA GAME TEST LEAD
Full-time
Magic Media is a pioneering media, entertainment and tech group powered by creativity and innovation. We have a physical presence in 14 countries and expertize in the areas of art, animation, cybersecurity, game development, software development, VFX and video production amongst others. We work with leading developers and publishers within the games and tech industry, providing support and solutions designed around individual needs and carried out by global experts.
We are looking for a technically proficient and knowledgeable Test Lead to lead our new QA test team. The ideal candidate is experienced in the gaming industry and must have a proven track record of creating data-focused test strategies as they will serve as the focal leadership and mentoring point for the team. We are currently building a Functional QA team for Games. Not only is the QA Game Test Lead going to be responsible for ensuring the quality of our development activities from a functional perspective, but they will also support the creation of the new QA team within the company.
WHAT WILL YOU DO:
Work on multiple projects in a fast-paced international environment.
Cooperate with producers, customers, and other stakeholders both internal and external.
Lead, recruit, coach, and manage a team of QA Testers
Identify, record, document in detail, and track bugs
Estimate, prioritise, plan and coordinate testing activities
Perform in-depth regression testing when bugs are resolved
Create detailed, comprehensive, and well-structured test plans and test cases
Accountable for the quality of all work and relationships on their team
Analyse product quality and usability, associated system limitations, and report on risk
Coach and develop leadership talent for succession planning
Take responsibility for the effectiveness of the team and customer success
Other duties as assigned
YOUR PROFILE:
Bachelor's degree in related field or equivalent experience
Experience leading test teams: +2 years
Experience in the gaming industry: +4 years.
Demonstrated experience in test planning for complex features/systems
Experience in testing mobile games
Shipped multiple game titles as a test lead
Passion for video games and software quality
Fluent in English
Desirable Pluses:
Experience in testing on video games consoles (dev-kits) environments
Experience in testing VR and AR
Coding knowledge: C#, Unity, Unreal Engine
Certifications: PMP, Scrum Master and/or Product Owner, ISTQB
WE OFFER:
Permanently remote position
An opportunity to hone and improve your skills by applying them to a diverse variety of engaging projects.
Be part of an international Group with offices worldwide
Career growth and development
Working closely with a team of like-minded people in a fast-paced, multicultural environment
Ongoing training and professional self-improvement opportunities
Flexible working hours
An inclusive culture and open communication
At Magic Media, our passion lies in gaming. Our vision is to create and deliver engaging and interesting games for our clients. We can deliver this high-quality work on any platform, whether it be on console, PC, or mobile. We know that reputation and results go hand-in-hand. Therefore, we work hard to find experts and talented creators to deliver the best results.
If you do not meet all the requirements, but believe you'd still be a great fit for the role, don't worry! We'd still love to hear from you, please get in touch!
Get the latest job publications.
Join our mailing list.