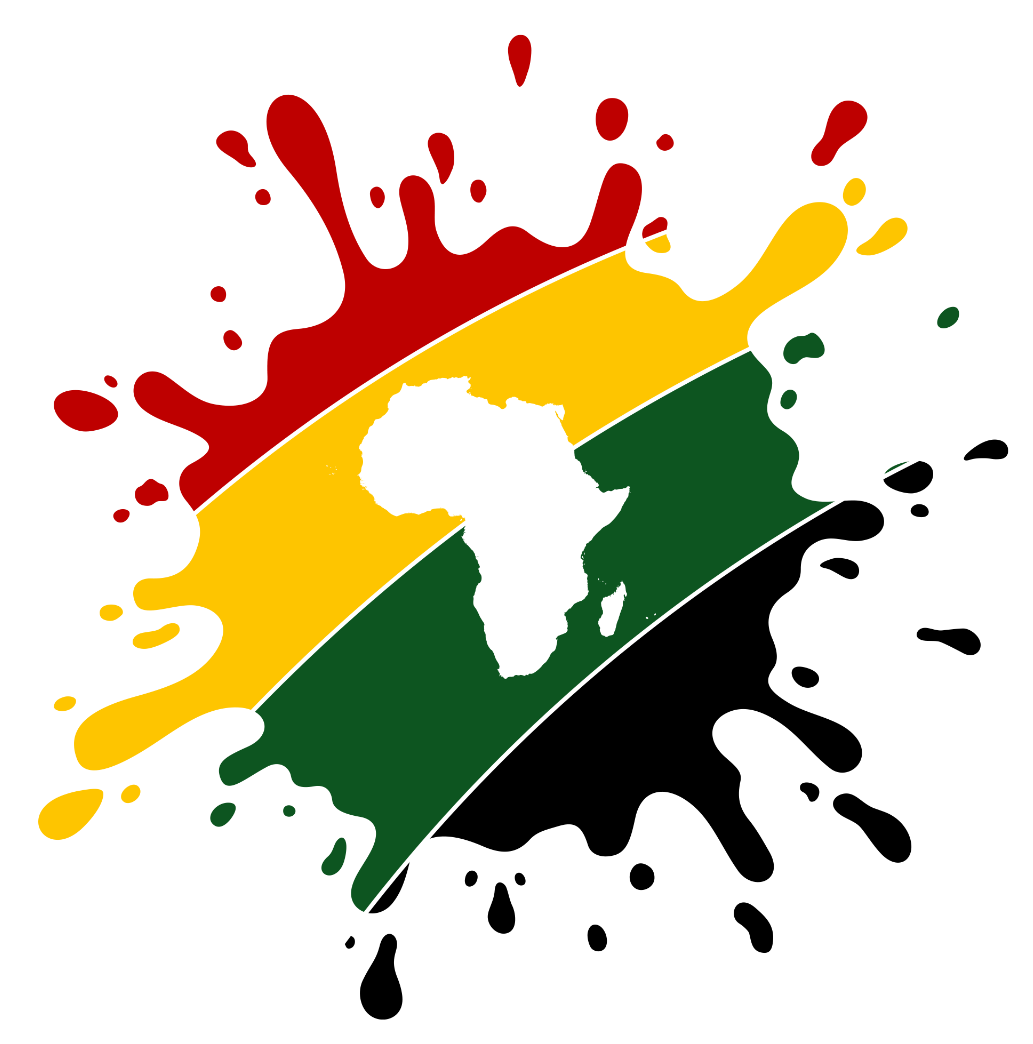 Remote Jobs on AfriSplash Remotely
The gateway to Africa's remote workforce🌍
Content Specialist
Full-time
Role: Content Specialist – Remote
Company: Route Finders Consulting
Industry: Immigration Services 
Job Description:
- Conduct comprehensive market research.
- Craft compelling content for diverse media channels.
- Lead in the preparation of impactful immigration-related documents.
- Create personalized letters of recommendation for our valued clients.
Qualifications:
- Bachelor's degree in a relevant field (e.g., Marketing, Communications, English, Law)
- Proven experience in market research and content creation.
- Familiarity with immigration processes is a plus.
-Strong writing, analytical, and communication skills.
- creative thinker with a passion for research and content creation
To apply ⬇️
Send your resume and portfolio/work samples to info@routefindersconsulting.com
Get the latest job publications.
Join our mailing list.