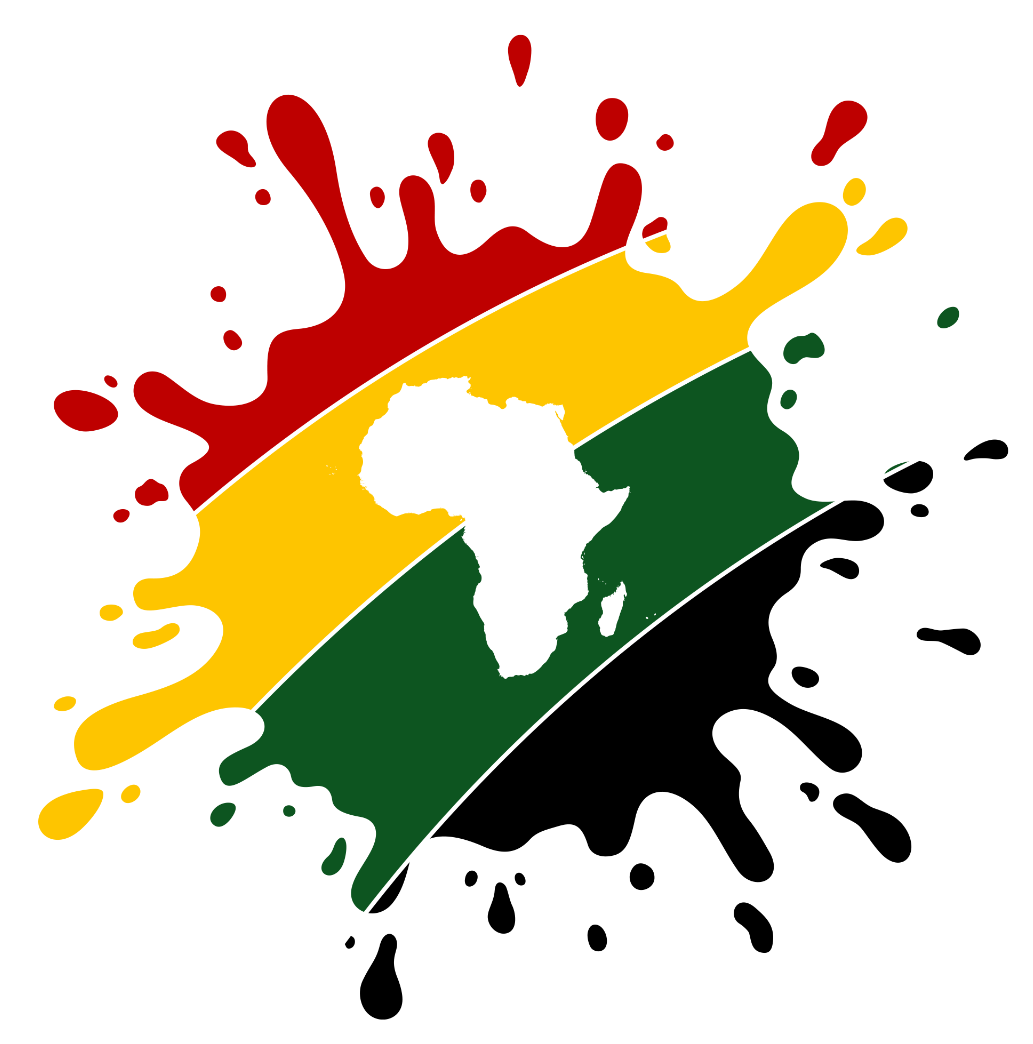 Remote Jobs on AfriSplash Remotely
The gateway to Africa's remote workforce🌍
Backend Developer Intern
Full-time
Job Summary
Syx Labs is at the forefront of creating innovative solutions within the blockchain and AI industries in Africa. We're looking for a Backend Developer Intern who is eager to learn and contribute to our dynamic and creative team.
Requirements
Assist with the development of backend services and APIs.
Collaborate with front-end developers to integrate user-facing elements with server-side logic.
Learn to implement security and data protection solutions.
Contribute to troubleshooting and improving current backend applications and processes.
Participate in code reviews and team meetings.
Experience
Working towards a degree in Computer Science, Engineering, or a related field.
Basic understanding of backend technologies and platforms, such as Node.js.
Familiarity with databases (e.g., MySQL, MongoDB).
Strong problem-solving skills and willingness to learn new technologies.
What you get
Collaborative and supportive work environment.
Chance to make a real impact on the company
Get the latest job publications.
Join our mailing list.