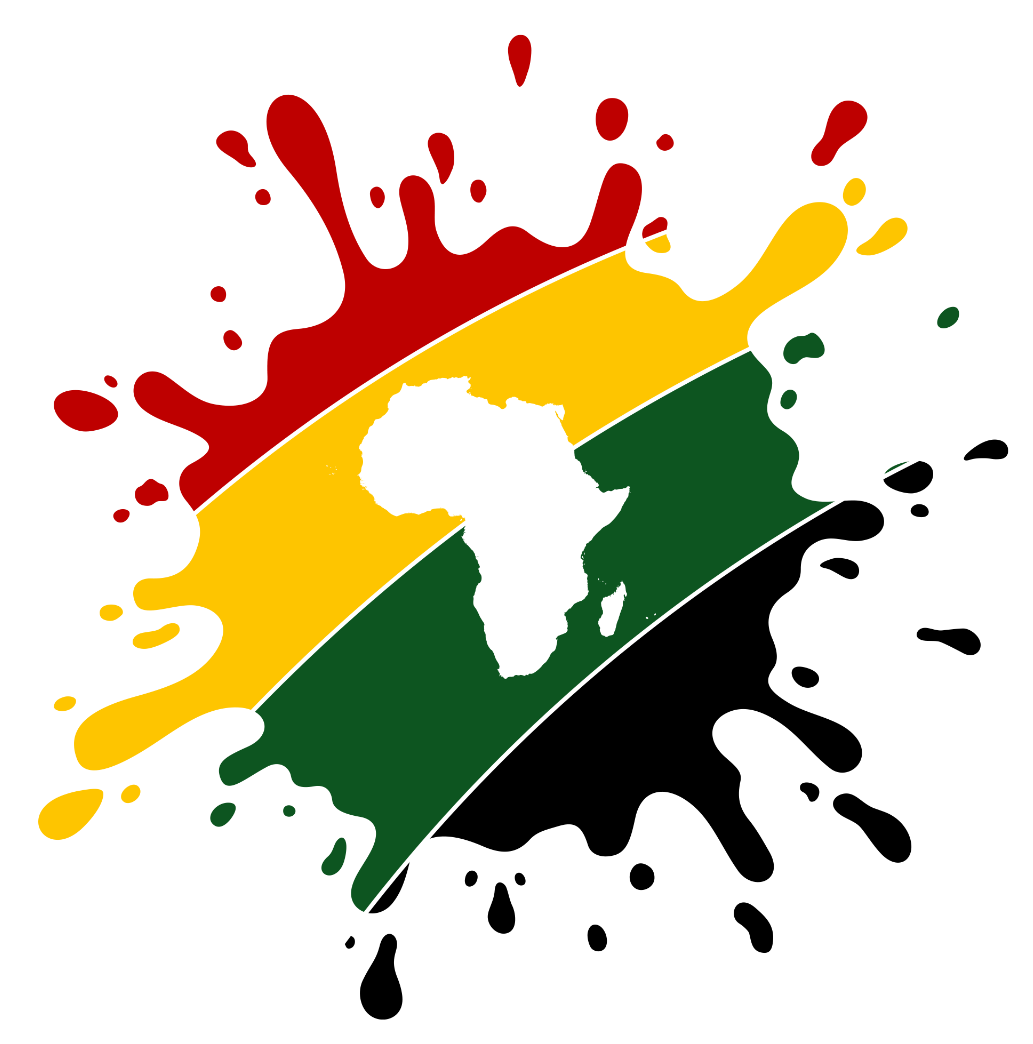 Remote Jobs on AfriSplash Remotely
The gateway to Africa's remote workforce🌍
Blockchain Analyst
Full-time
About Staking Rewards
Staking Rewards is on a mission to make Staking safe and easy. We are 20 people who operate a website that is used by 250,000 people every month and an API that is used by Bloomberg, Binance, Coinbased, etc.
We are backed by some of the world's best investors ( i.e. Galaxy Digital, Coinshares, Digital Currency Group).
We are now at a crucial stage in our journey as the activity in staking is exploding. There are a ton of challenges facing us to unlock massive growth for Staking Rewards. However, with the right mindset, strategy, and the world-class team that we're building, we know we can push forward.
This Role is fully remote but limited to WEST +/- 3.
Our Expectations for the Role:
Lead structured research for the rewards distribution of over 150 proof of stake blockchains
Lead our data integration process as it smoothly transitions to a state-of-the-art, custom-built blockchain aggregation solution.
Own a blockchain data aggregation process that targets 95% accuracy mid-term, whereas 100% is targeted and expected long-term
Liaise with protocol teams, which may be blocking your research and lead to delays
What we offer:
You will be the only person in the world who understands how 150 different Proof of Stake networks distribute rewards.
You will own the research and data integrations for the market-leading staking data provider. Your integrations will help over 250k users monthly to succeed in staking and earn passive income with crypto.
We are young, flexible, and agile. If you are dedicated and eager to learn - you will make a real difference at Staking Rewards over the years to come.
We pay top-of-the-market salaries for high-achievers.
What your Profile could look like:
Experience in finance
Mathematical Skills
In-depth understanding of DeFi/Staking
Experience with Blockchain Data Aggregation is a plus
Get the latest job publications.
Join our mailing list.