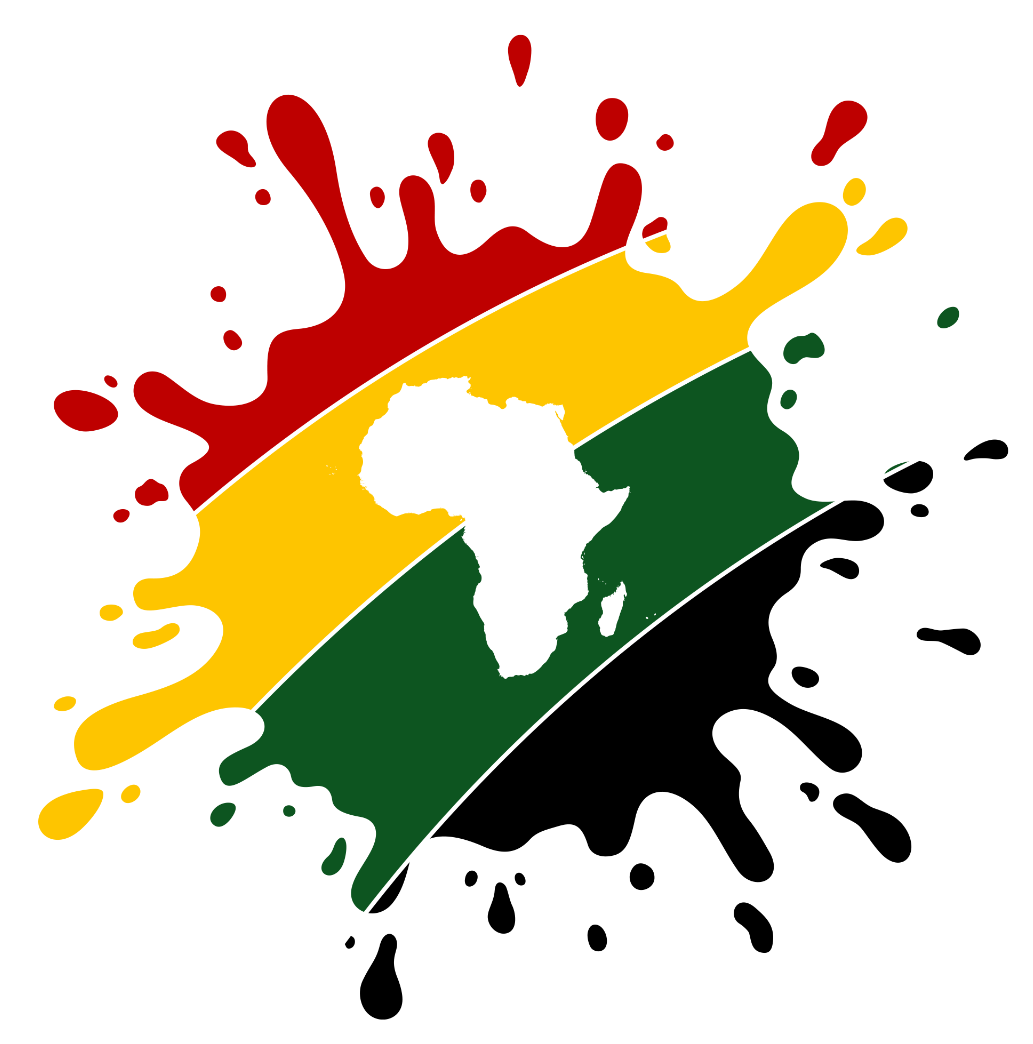 Remote Jobs on AfriSplash Remotely
The gateway to Africa's remote workforce🌍
Veendhq Limited a fintech is hiring for the role of an accountant.
Job title: Accountant 
Years of experience: 1-2yrs
Work Style: Remote
Requirement: Should have completed ICAN or be the process of writing it.
Interested applicants should send their CVs to hr@veendhq.com today.
Thank you.
Get the latest job publications.
Join our mailing list.