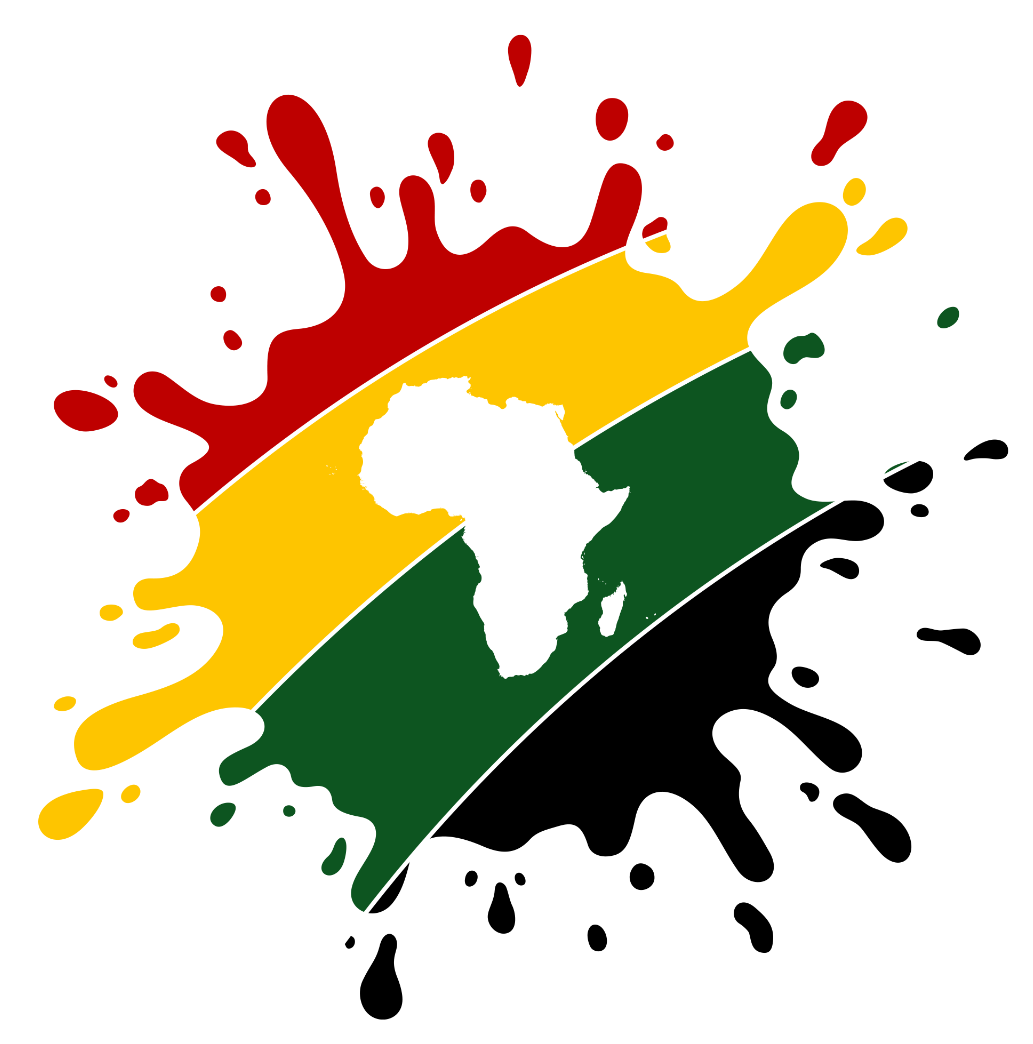 Remote Jobs on AfriSplash Remotely
The gateway to Africa's remote workforce🌍
Technical Product Manager
Contract
Wolfram, creator of Mathematica, Wolfram|Alpha and Wolfram Language, is searching for a proactive individual with exceptional interpersonal and organizational skills for a new Technical Project Manager position at Wolfram Research. The Technical Project Manager will be responsible for planning and coordinating development that spans many branches of the Wolfram technology stack.
This position requires software or web project management experience, strong organization and communication skills, and the ability to interface with Wolfram's technical and product development teams. The ideal candidate thrives in a fast-paced, deadline-driven team environment and has an enthusiasm for new technologies.
Responsibilities:
Creating and maintaining project plans and detailed roadmaps
Collaborating with cross-functional teams within the company
Connecting with key stakeholders to detail scope and timeline requirements
Interfacing with, creating tickets for and adapting to the processes of other groups for resource allocations
Proactively managing the execution and technical implementation for multiple projects
Monitoring the status, risks and resources for project lifecycles
Preparing agendas for and leading meetings; taking notes and following up on action items
Organizing development sprints/milestones
Establishing, documenting and improving internal processes
Maintaining project pages and dashboards
Tracking metrics, reporting on project performance and escalating any risks
Qualifications:
Experience with or exposure to programming languages (Wolfram Language, Python, Java)
Experience with or exposure to web development languages (HTML, CSS, JS)
Bachelor's degree in a business or technical field; mathematics or computer science is a plus
Experience in software or web project management
Strong communication, organizational and analytic skills
Ability to interact with cross-functional teams (for example, senior stakeholders, technical leads, user experience, design, web, technical content, quality assurance, support, product development teams, etc.)
High degree of initiative
Ability to handle multiple projects and tasks simultaneously
Experience with Wolfram Language is preferred
Experience with Jira or other project management software is preferred

Experience with or knowledge of Agile or Lean User Experience development techniques is a plus
Location: Remote
Wolfram is an equal opportunity employer and values diversity at its company. Women, people of color, members of the LGBTQ community, individuals with disabilities and veterans are strongly encouraged to apply.
Get the latest job publications.
Join our mailing list.