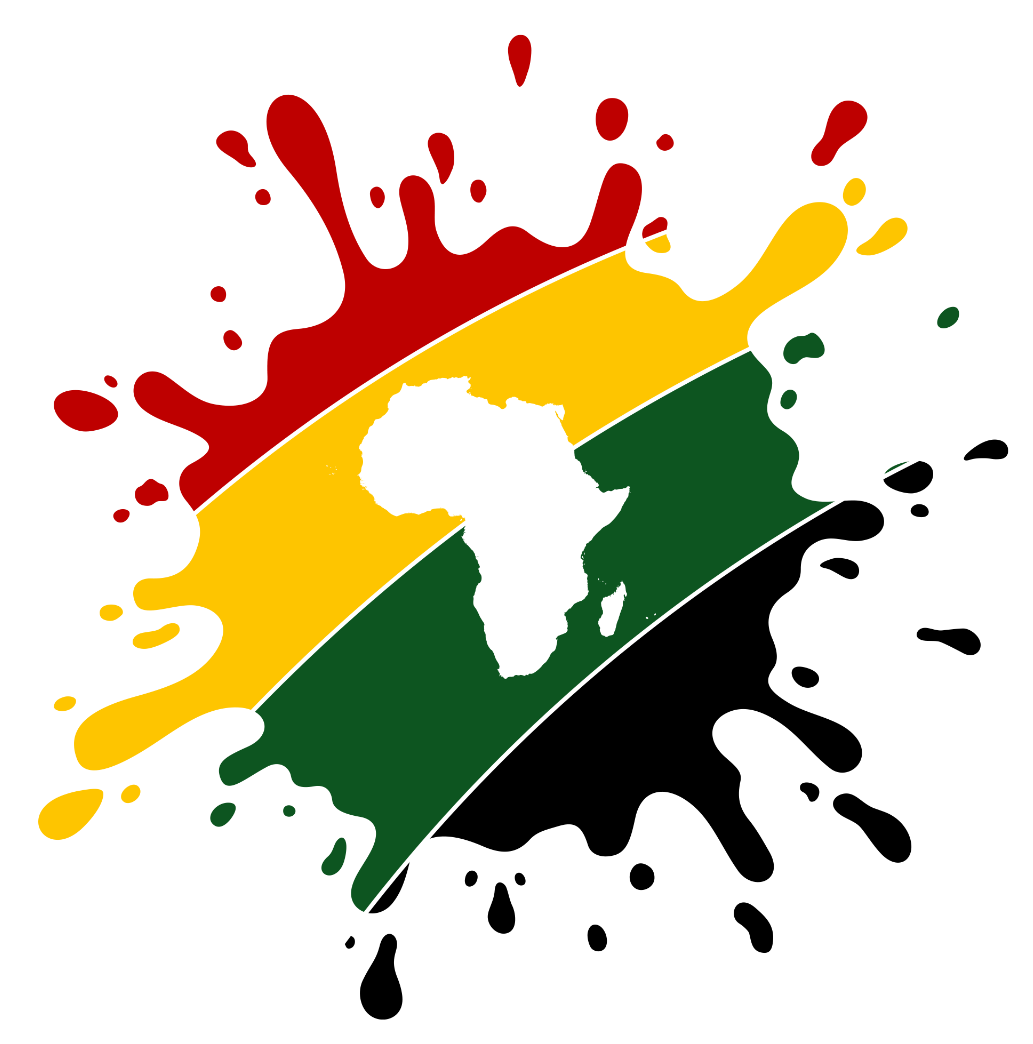 Remote Jobs on AfriSplash Remotely
The gateway to Africa's remote workforce🌍
Database Reliability Engineer
Full-time
Job Details
We are looking for a passionate Database Reliability Engineer to join the SRE Team, to help us maintain and grow the resources to deliver the best time tracking tool to hundreds of thousands of users daily around the globe.
The salary for this position is €70,000 annually.
You can work from anywhere in the world.
About the Team
We are a global team of 100+ awesome people working from over 40 countries around the globe. We hire globally, you work locally - in the heart of London, a beach outside of São Paulo, or a quiet village near Florence, the choice is yours. Every few months we travel to meet up somewhere in the world and spend some quality time together. We place a huge amount of trust in our people, and we measure the outcomes rather than the work itself. Our values fuel our results.
The role
As part of the SRE Team, your main responsibilities will be:
Helping us maintain, scale and monitor our PostgreSQL Databases in the Cloud to achieve a highly reliable platform.
Working alongside DB and Backend Engineers to optimize our current databases.
Mentoring other engineers across teams to increase the quality of our product and translate business requirements into sustainable database solutions.
About you
We would love to hear from you if you are passionate about technology and enjoy monitoring, automating and creating/maintaining tools.
In particular, we are looking for:
Experience managing PostgreSQL Databases;
Great experience debugging and improving SQL Queries;
Experience in Networking, Cloud, Security and Monitoring;
Knowledge of technologies like Bash and Terraform;
Collaboration, communication, and ownership are key from day one
Bonus points for:
Knowledge of Ansible
Knowledge in other areas, like Google Cloud Platform, OLAP, Orchestration, CI/CD, Prometheus and Grafana.
Benefits
Freedom to choose when and how much you work - we only measure results
24 days of paid time off a year, plus your local holidays
In-person meetups for team-building (expenses covered)
4-6 weeks paid sabbatical (depending on the tenure)
Laptop budget up to €2,500 and it renews every 3 years
€2,000 budget to set up your home office, and additional €300 every year after 3 years of tenure
€250 per month for co-working space membership and/or internet service at home
€4,000 per year contribution to use for training, workshops, and conferences
€2,000 per year contribution for any equipment or services to improve and/or maintain your physical and mental health
Support for buying tools you need for doing your best work (even eyeglasses if you need a new pair)
Get the latest job publications.
Join our mailing list.