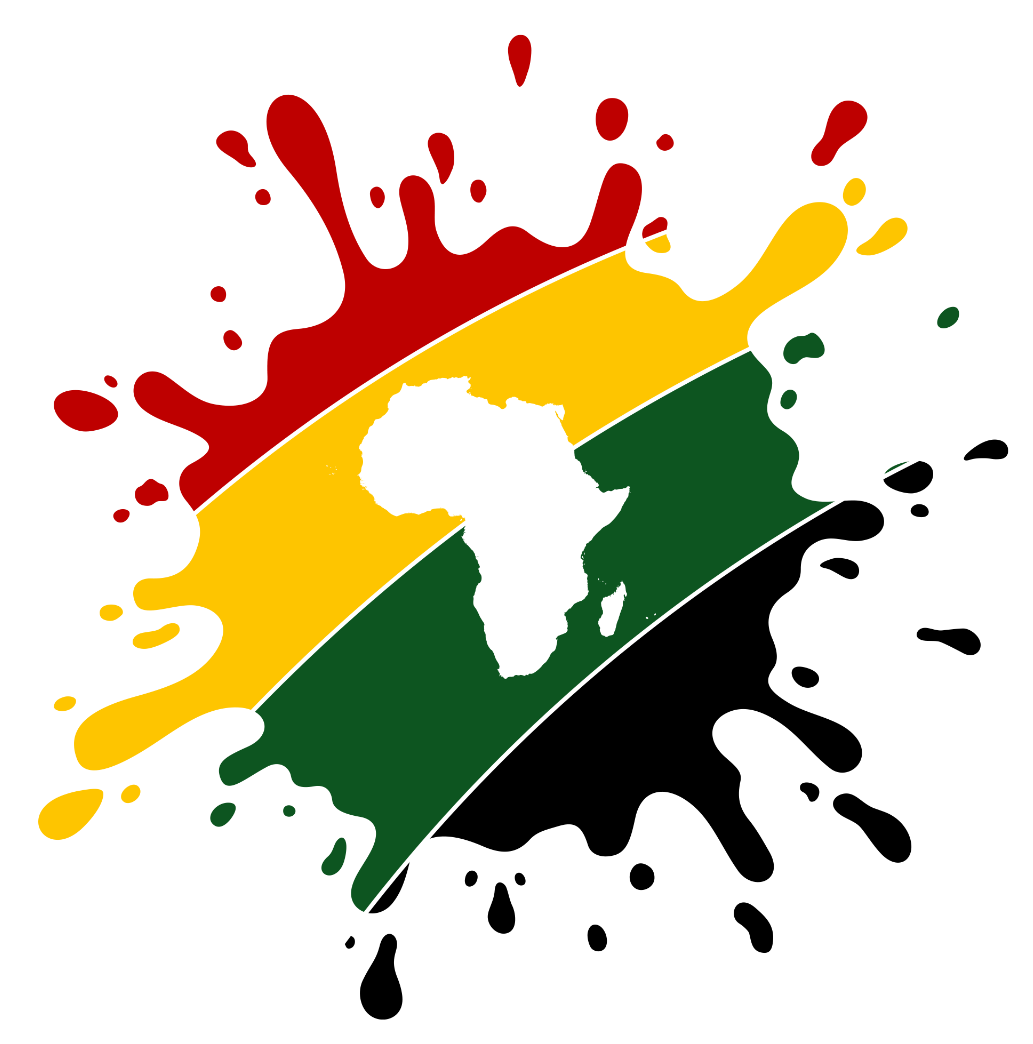 Remote Jobs on AfriSplash Remotely
The gateway to Africa's remote workforce🌍
Remote Growth Marketing Manager
Full-time
Job Details
🚀 Want to join a team of A players in an exciting, high-growth, entrepreneurial environment?
We're a small team solving big problems in the property management industry. Bootstrapped since 2013, we're passionate about helping small businesses simplify growth and streamline operations, providing the leading CRM in our space.
The long version of our story:
Back when Web 2.0 was a thing (get off my lawn!) LeadSimple's founders started a lead generation business connecting landlords with property management companies. Witnessing the challenges lead buyers had closing deals led to a natural segue to build out an industry-specific CRM which became the de-facto industry standard. Fast forward to 2020 when we released a process/workflow suite to move from the sales side of our clients' business into the heart of day-to-day operations. The market was hungry and responded aggressively to the new direction, which led us to double down with growth and additional product expansion.
Expectations for your first 90 days:
First 30 days: Complete a comprehensive analysis of existing marketing campaigns, efforts & channels resulting in the execution of one low-hanging fruit, lead generation
First 60 days: Complete a comprehensive analysis of the current customer journey and identify & execute 2 new marketing campaigns (i.e. upsell email series, event email marketing campaign, webinar flow, re-engagement, etc.)
First 90 days: Create & execute 2 owned marketing plans with two integration partners resulting in an increase in connections attributed to the 2 marketing campaigns.
A Day in the Life of a Growth Marketing Manager:
Stay up to date on all product changes, features, and upcoming releases. Knows the product inside and out.
Connect the product directly to the problems and pain points felt by the industry and educates them about the solution - LeadSimple.

Drive the development and implementation of comprehensive marketing strategies to enhance brand visibility, generate leads, and drive customer acquisition and customer adoption. Utilize data analysis and market research to identify target audiences, optimize campaigns, and achieve measurable results.

Dive deep into marketing data to track and analyze key metrics, campaign performance, and ROI. Identify areas of improvement, uncover insights, and provide actionable recommendations to optimize marketing initiatives and drive continuous growth.
Oversee the implementation and management of data tracking systems to capture, organize, and analyze marketing data. Ensure accuracy, consistency, and reliability of data, enabling informed decision-making and accurate performance reporting.
Leverage your analytical mindset to conceptualize complex marketing data, transforming it into clear and actionable insights. Develop visualizations, reports, and presentations to communicate findings effectively to stakeholders at all levels of the organization.
Work closely with the Head of Marketing as their right-hand person to support the development and execution of marketing strategies. Provide insights, recommendations, and updates on marketing initiatives, while proactively identifying opportunities for improvement and growth.
Stay up to date with industry trends, competitor activities, and emerging marketing technologies. Continuously explore new opportunities to improve marketing effectiveness, enhance customer engagement, and drive business growth. Present ideas, conduct feasibility assessments and lead the implementation of approved initiatives.
Promotes a culture of innovation within the marketing team by encouraging creative thinking, idea sharing, and cross-functional collaboration. Inspire and empower team members to think outside the box, experiment with & test new strategies, and take calculated risks to achieve breakthrough results.
Perks:
Monthly Friday Free Day
Company Holidays
Paid Time Off (in addition to the above)
Monthly Healthcare Allowance
Yearly Vacation Allowance
Fun and outcome-driven work environment with a smart, hard-working team
Location independence
Mission-driven company and values-based culture
Please only apply if you:
Embrace learning new technology
Learn fast
Communicate crisply
Proactively seek solutions
Own the outcome
Embody emotional maturity
Bring an optimistic "can do" attitude
Supply your own internet and smartphone
3-5 Years Experience in the Marketing Field
Have B2B SaaS experience (preferred)
We have an amazing team of A Players and we're ready to add more! Selected candidates might have written assessments and multiple interviews with different people. We'll do whatever it takes to get the right person in the right seat.
If you think you would thrive in the above environment and make an impact on our customers, we'd love to talk to you!
Get the latest job publications.
Join our mailing list.