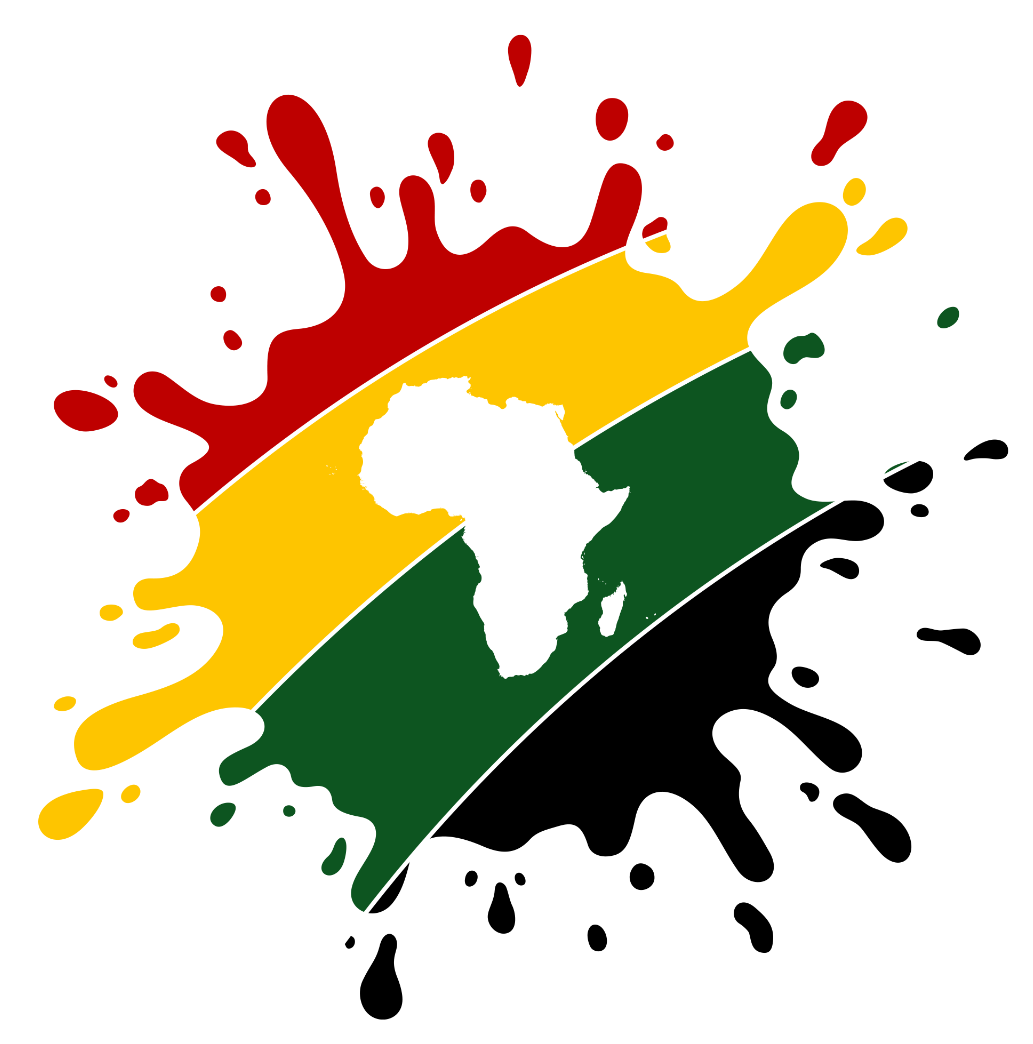 Remote Jobs on AfriSplash Remotely
The gateway to Africa's remote workforce🌍
Editor-in-chief
Full-time
C4Media Inc. is seeking a full-time Editor-in-chief to join our international, always remote team. The successful candidate is a strong leader who is passionate about creating technical content that will make a difference for more than 2M software developers per month while collaborating with some of the world's most influential software practitioners.
The role of InfoQ's Editor-in-chief is a once in a lifetime opportunity! Join us to cover the most innovative technologies of our time, collaborate with the world's brightest software practitioners, and help dev teams around the world to adopt new technologies and practices that push the boundaries of what software and teams can deliver!
Responsibilities
Coordinate, mentor, and help grow the InfoQ Editors team.
Develop content strategies, acquire content, and help InfoQ be the #1 place to track change and innovation in software.
Spearhead exploring new topics, channels, and online experiences for InfoQ readers.
Requirements for this role include
Demonstrable experience in producing technical articles.
Strong technical background.
Experience with Agile methodologies.
Passion for software and delivering amazing products.
A mindset for continuously improving products and processes.
Proficiency in remote work best practices and platforms (Slack, Google Drive, etc).
Ability to provide efficient solutions in a timely manner.
Self-motivated & self-managing. Able to work independently in C4Media's high-freedom virtual environment.
Excellent English (written & spoken).
Set-up Requirements
Must reside in Europe, Africa, or South America in time zones between GMT-3 and GMT+2
Able to work in as a contractor in a full-time remote position
Must have a valid passport & ability to travel internationally (incl. USA, UK)
Able to work online hours that overlap with EST 9:00 AM to 1:00 PM
Able and willing to travel to locations in the USA or Europe 3-5 times per year with an average stay of 5-8 days each, to attend our software conferences and annual company meetings (we would pay for your travel expenses)
Reliable, high-speed internet access (a minimum download speed of 25 Mbps and a minimum upload speed of 6 Mbps) & a newer computer
Get the latest job publications.
Join our mailing list.