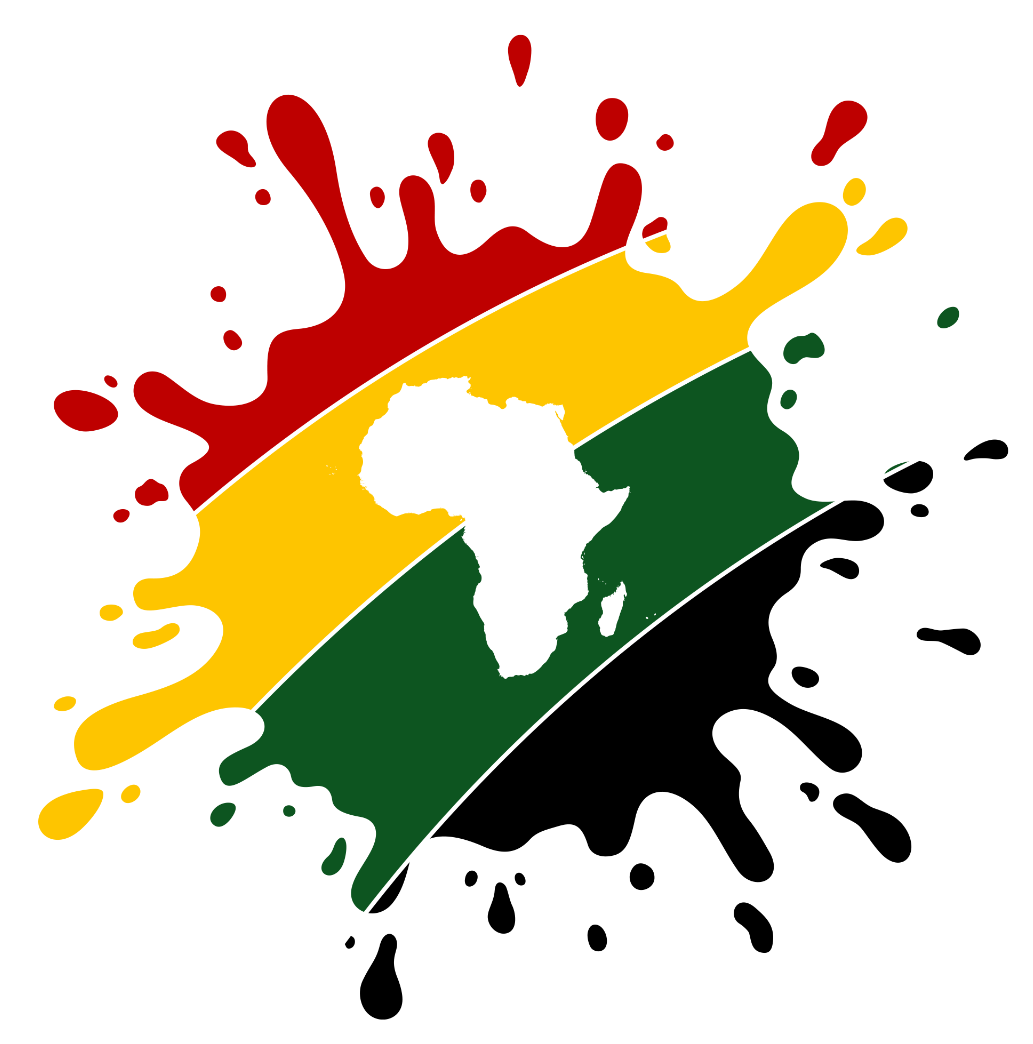 Remote Jobs on AfriSplash Remotely
The gateway to Africa's remote workforce🌍
Social Media Executive
Full-time
Requirements 
•Degree in Business, Marketing, Sales, or relevant fields.
•At least 3 years of work experience in social media management with records of achievements.
•Must possess content creation and copywriting skills.
•Must have practical knowledge of social media metrics to drive sales targets.
•Must be highly creative, and possess graphic designing and video editing skills.
•Must possess customer service skills and be highly efficient in responding to customers' queries.
•Must be persuasive and have solid communication and interpersonal skills.
Send CV and Cover Letter to: contact@feegor.com using the Job Title as the subject of the email
Get the latest job publications.
Join our mailing list.