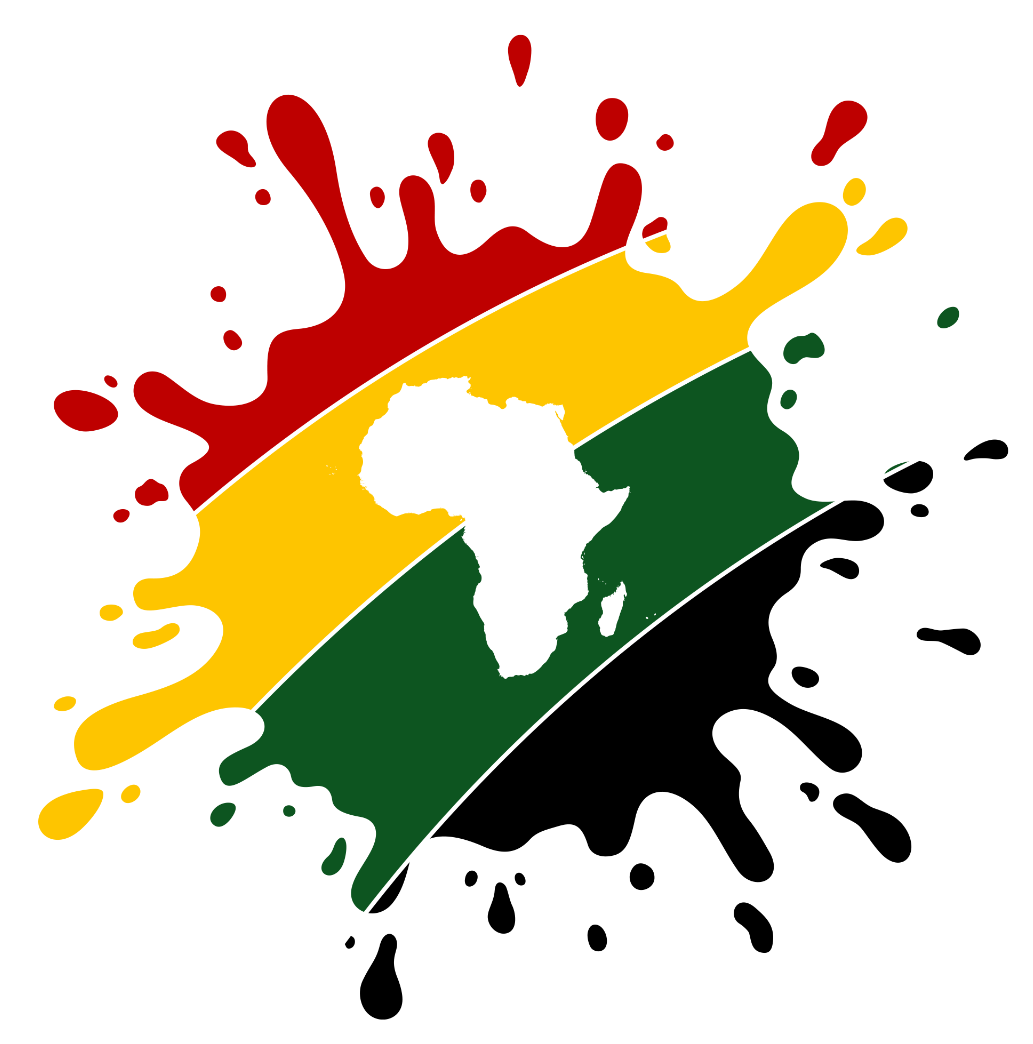 Remote Jobs on AfriSplash Remotely
The gateway to Africa's remote workforce🌍
Email Marketing Specialist
Contract
We are looking for ONE email marketer for full-time to later become head of email.
Hours: No Set Schedule (You Manage Your Time)
YOU MUST have these skills:
- Must be a self starter.
- Perfect text communication skills.
- Extreme attention to detail.
What will you do? (You'll be a key player in a small team, shaping our email presence)
- Develop and implement email marketing strategies that align with our business goals.
- Optimize email funnels for customer acquisition, engagement, and retention.
- Collaborate with designers to create visually compelling email templates.
- A/B test campaigns to improve open rates, click-through rates, and conversions.
- Work closely with other team members to ensure content and strategy alignment.
- Stay updated on the latest email marketing trends and best practices.
Required Experience:
- Proven experience in email marketing, particularly with saas.
- Familiarity with email marketing platforms like ActiveCampaign, Intercom, Customer.io, or similar.
- Strong understanding of email metrics and how to track and improve them.
Get the latest job publications.
Join our mailing list.