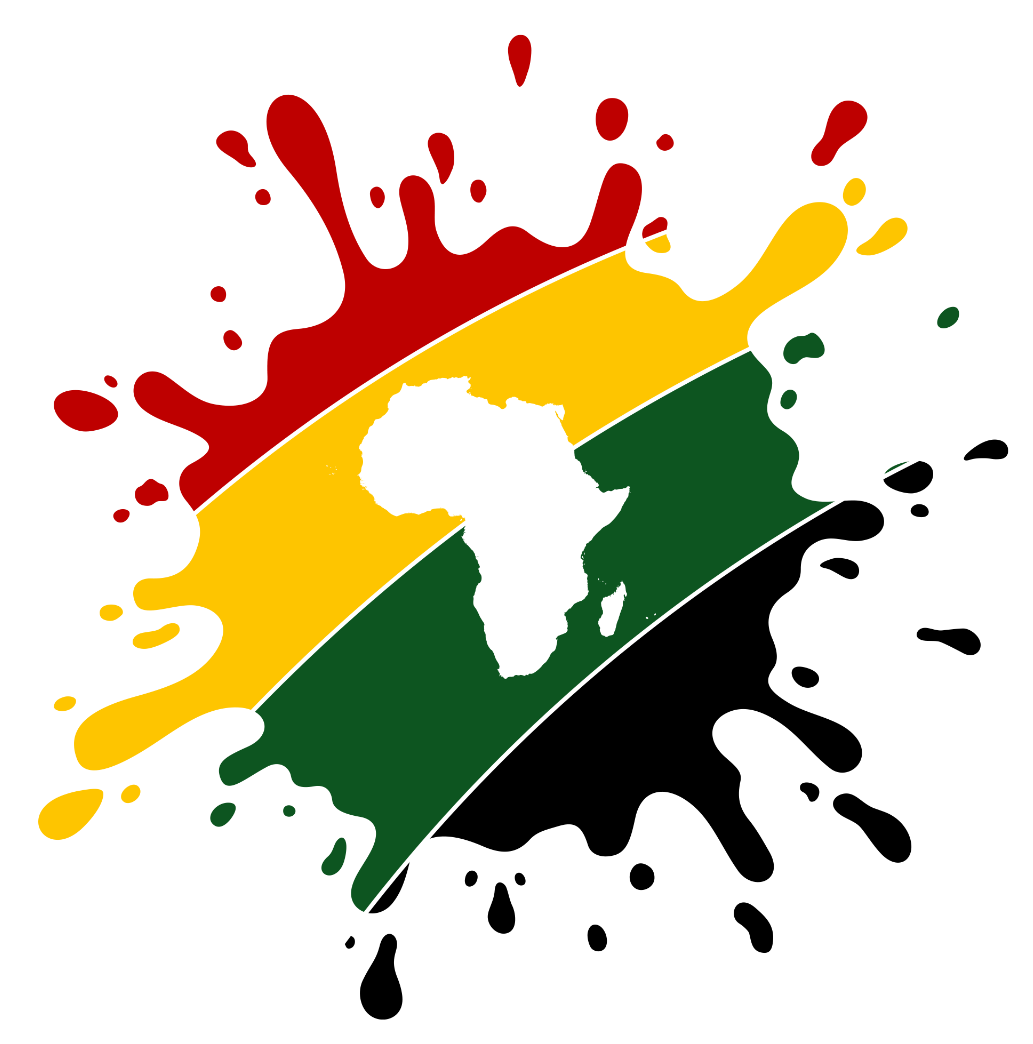 Remote Jobs on AfriSplash Remotely
The gateway to Africa's remote workforce🌍
Social Chaps
Remote, Africa (Full remote)
Data Specialist
Full-time
B2B Data Specialist/Data Researcher
Social Chaps are a no-nonsense, global sales and marketing agency helping companies scale their operations through unique and effective digital marketing & sales.
As a Data Specialist, you will be responsible and working with the internal team and clients to deliver on a daily, weekly and monthly basis. You'll be responsible for pulling data for clients across multiple platforms, primarily Linkedin & Email data. A strong understanding of data and thinking strategically is key in this role.
We're a fast-moving team and you'll be working in a fast-paced, demanding environment.
ABOUT THE ROLE
We need someone who has expertise in pulling company and prospect data lists across platforms such as Linkedin, Facebook, Twitter, Apollo, finding correct emails, segregating those by industries and providing accurate data lists for clients.
We work across the ecommerce, saas & agency space, so need a breadth of knowledge across industries.
Responsible for pulling, cleansing & presenting data to clients
Leading data for all our clients, pulling data on a weekly basis for those clients
Working closely with the Client Delivery team to strategically think about new data platforms and thinking creatively to find new ways of pulling data
Advanced knowledge of Google Sheets, Microsoft Excel, Linkedin Sales Navigator
Using multiple platforms to get high quality data
Working with other the team members to understand what data is needed, and cleansed and ready for clients
Frequently Asked Questions
When would you like the new hire to start?
This is an immediate hire.
Is this a contractor (1099) or employee (W2) position?
This role is a contractor role.
Get the latest job publications.
Join our mailing list.