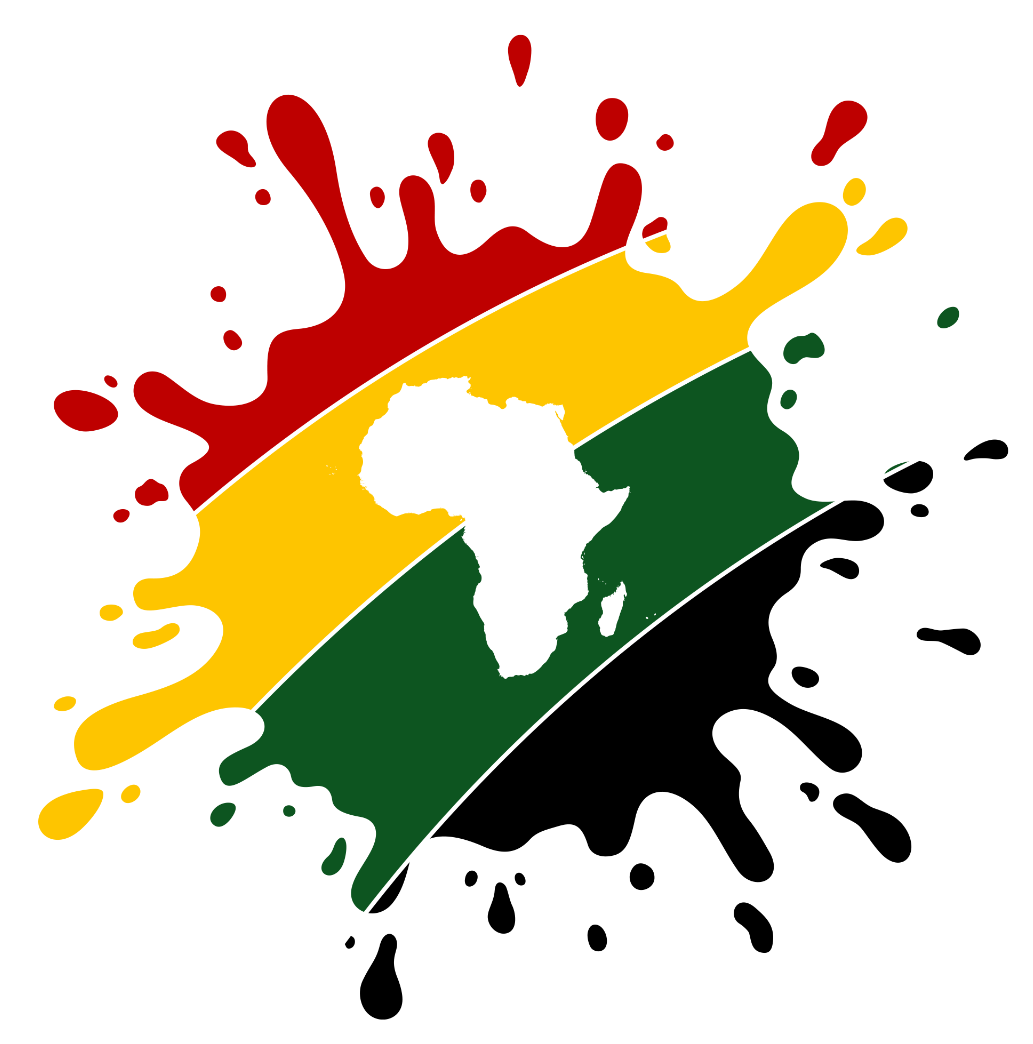 Remote Jobs on AfriSplash Remotely
The gateway to Africa's remote workforce🌍
ML & AI Product Manager
Full-time
Description
We help some of the largest brands and fastest-moving companies in the world engage and educate their customers, partners and employees. In doing so we help people learn more, achieve more, and reach their full potential.
MAKE IT AWESOME. It's a simple statement but it is an integral part of our company culture. Our goal at Intellum is to make every experience of interacting with our company as awesome as possible. This applies to the products we build, the ways in which we market those products, how we sell them, how we implement them, how we support them, how we ensure our clients succeed when using them, and how we manage the business side of delivering them.
It also guides the experience of being an Intellum employee. We work hard to make that awesome too.
Summary
Intellum Product Managers work tightly with clients, internal stakeholders, engineering and design to deliver solutions that drive client value in alignment with the Intellum product vision.
As a Product Manager you will work closely with customers and client-facing teams to become an expert on users, their problems, and their business goals. You will provide the prioritization of the product development projects for your pod and partner with your pod's Engineering Manager to ensure the successful delivery of those projects. You are passionate about delivering solutions that provide value-driven client outcomes.
The Intellum Platform uses ML & AI to provide personalization, recommendations, content generation, automation and more within the product. In this role you will be responsible for delivering on Intellum's current ML & AI roadmap and partnering with Product leadership to set the future direction of ML & AI for the product.
Responsibilities
Manage the product roadmap for your product area in alignment with the platform strategy and input from clients and internal teams.
Prioritize new product features based on market requirements, available resources, and product release cycle timelines.
Identify client needs, working with users to understand their pain points, problems and business goals.
Use both quantitative and qualitative research methods in your customer discovery, competitive analysis and market research.
Partner with client-facing stakeholders to identify projects that drive the highest client or internal employee impact.
Evangelize products with passion and advocates for the end user; cultivate close relationships with customers and bring their needs into product planning.
Partner with design to create solutions that provide an outstanding user experience.
Partner with the ML & AI pod engineering manager to deliver on your development pod's initiatives and facilitate a well-functioning, cohesive team.
Partner with product marketing to ensure successful release management.
Ensure quality of solutions through UAT, client review, and internal product reviews.
Support sales, professional services, support, and enablement teams worldwide, with the goal to enable Intellum customers to adopt new product features.
Requirements
Required Skills
3-5+ years of SaaS product management or software solutions consulting experience, with a track record of successful product delivery.
Strong technical competence, ability to establish credibility with engineers and technical clients.
Passionate about bringing solutions to the table, working in small, fast paced teams, has a desire to ship, and is comfortable in a growing, changing environment.
Able to distill complex and ambiguous client input, isolating the root problem.
Proficient in data analysis with strong SQL skills.
Comfortable with a wide range of technologies including APIs, HTML and CSS, Authentication (OAuth, SAML, etc), third party software integrations, scripting, and more.
Strong client presence and internal communication skills across all mediums.
Organized, detail-oriented and able to manage multiple ongoing projects in parallel.
Education
Bachelor's degree with technical focus (Computer Science, Engineering, etc.) preferred
Physical Requirements/Work Environment:
Dexterity of hands and fingers to operate a computer keyboard, mouse, etc.
Extended time viewing a computer monitor
Sitting or standing for extended periods of time
Occasional irregular work hours
Benefits
A competitive compensation within the industry
Insurance (For US Based Only)
Medical - 100% of employee premiums covered for some employee only plans
Dental - 100% of employee premiums covered
Vision - 100% of employee premiums covered
401(k) with matching (US Based Only).
Education (Available to all employees)
$3,500 per year in educational funds ("Boost Budget")
Get the latest job publications.
Join our mailing list.