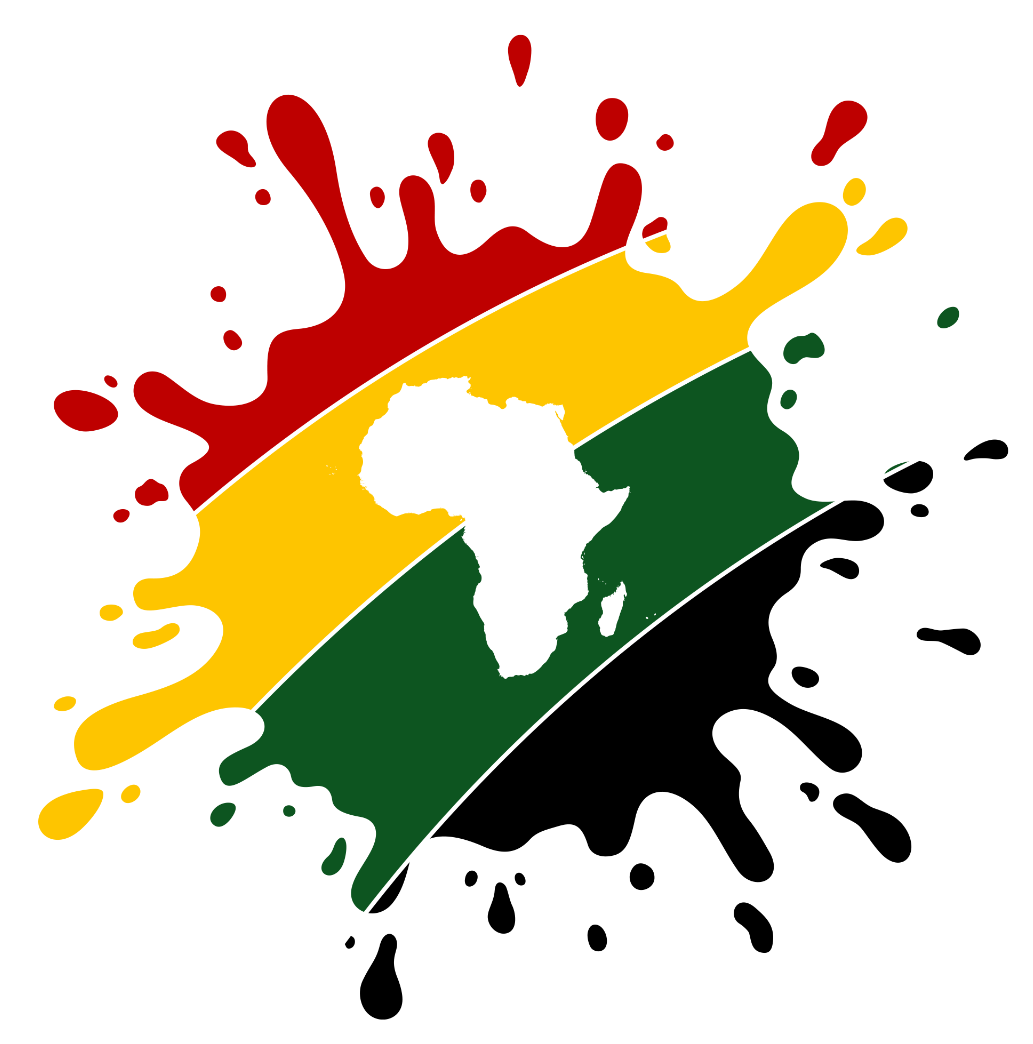 Remote Jobs on AfriSplash Remotely
The gateway to Africa's remote workforce🌍
About the Role:
This position is responsible for sourcing candidates and managing the pipelines for various roles within the Customer Operations team, from individual contributors to managers to managers of managers. You figure out where people are applying for jobs and get our postings there, actively source candidates who might be a good fit for our roles, and make sure candidates are moving quickly and smoothly through our recruitment funnels. Finding quality candidates and getting them before a hiring manager is your top goal, followed by ensuring candidates have a good experience. 
Day-to-Day Responsibilities:
Developing job descriptions and posting job openings for various Customer Operations roles on different job boards and other sources for talent acquisition
Working directly with hiring managers and candidates to move candidates through each stage of the recruitment funnel and coordinate assessments, video interviews, offer letters, and more
Actively sourcing candidates for our roles and serving as the "face of Clipboard Health" for each candidate
Evaluating candidate applications, conducting initial interviews, and responding to candidate inquiries in a timely manner
Providing regular analysis on the efficacy of our Customer Operations team's recruitment efforts
Conducting research to inform decisions around where to target jobs, what competitive salaries look like, and how to filter candidates more efficiently
Planning and implementing process improvements to address the needs of each job vacancy and the Customer Operations department
Effectively utilizing various recruiting websites, recruiting tools, and GSuite programs including Slack, Google Sheets, and Google Forms
Required Qualifications:
Experience in recruitment, talent acquisition, and/or hiring
Excellent verbal and written communication skills
Strong interpersonal skills, including the ability to talk to and network with individuals at different levels and in different industries worldwide
Familiarity with various job boards and applicant tracking systems (Greenhouse experience is preferred)
Appropriate computer equipment and internet connection (equipment is not provided):
Chromebooks and Linux OS are not allowed
Minimum 15 Mbps internet connection
Minimum i3 processor or equivalent
Minimum 4 GB Ram
Quiet working environment
Steady power and internet connection
This is a fully remote position, and we operate 24/7 on a rotating roster
Preferred Qualifications:
Experience recruiting globally and/or in a start-up environment
Proven ability to track recruitment metrics including candidate pipeline, time to fill, and source of hire
Get the latest job publications.
Join our mailing list.