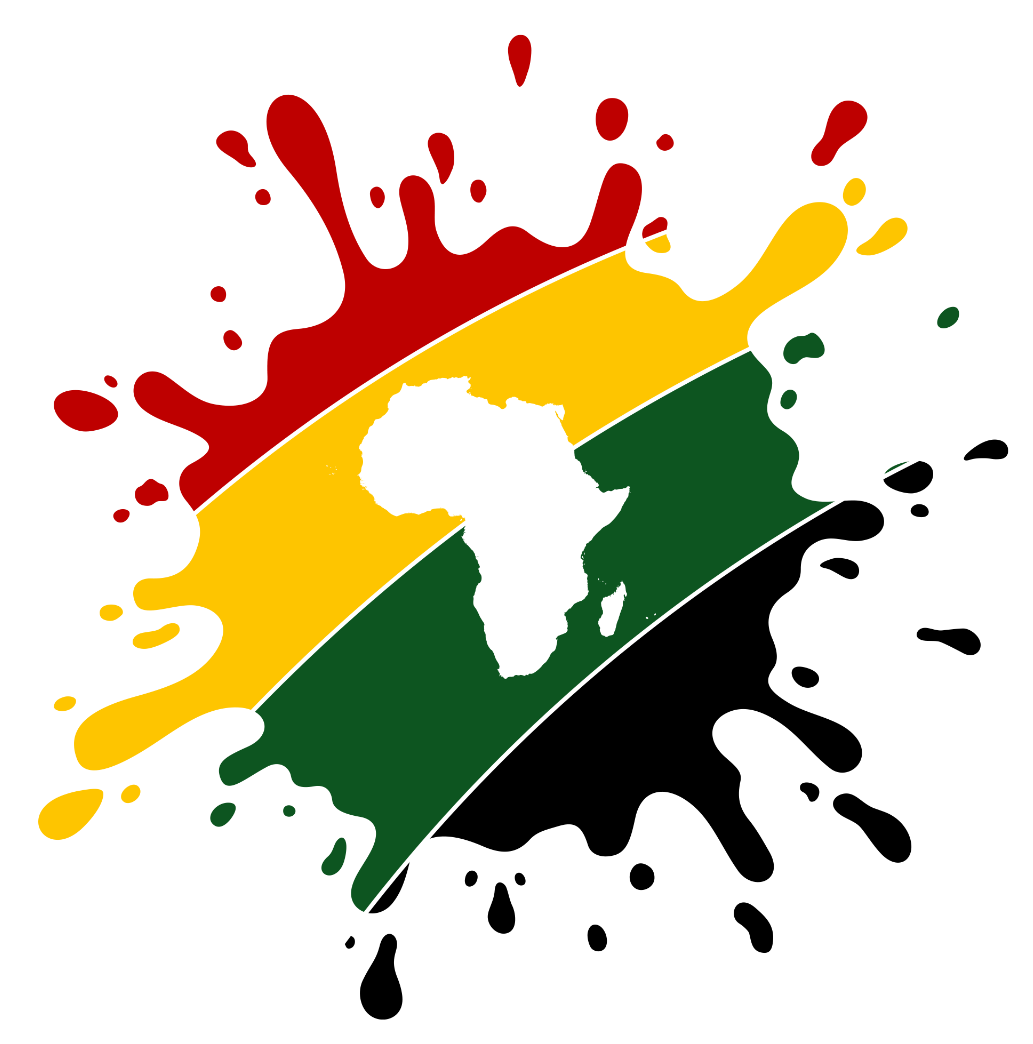 Remote Jobs on AfriSplash Remotely
The gateway to Africa's remote workforce🌍
Senior Product Designer
Full-time
Description
🔑 THE KEY BITS
Whereabouts: We are a fully remote company with distributed team members. For this role, we are prioritizing candidates in EDT (UTC-4) to (UTC +0) time zones.
Salary: We have budgeted a salary between $100 - $115k USD for this position but encourage all candidates who are excited about the role to apply.
Visas: We do not sponsor work visas or relocation expenses.
Video Interviews: First interview with Nicole-People & Culture Lead, Second Interview with Head of Product Design-Dawson & Director of Product-Shawn, and Third Interview with CEO/Co-Founder-Michael.
Please include a design portfolio - even if it is a little outdated
Any final candidates will be asked to complete a brief design project
Any final candidates will also have an opportunity to meet other Slate team members
Ideal Start Date: As soon as we find you!
Reporting to: Dawson-Head of Product Design
🌟 ABOUT SLATE
Slate is a web and mobile SaaS product used by leading brands to create branded social content in real-time. We have customers from the NFL, NBA, MLB, MLS, EPL as well as some of the largest media and entertainment brands in the world. Being backed by reputable investors including Titletown Tech (associated with the Green Bay Packers) and WISE ventures (associated with the Minnesota Vikings) we have ambitious plans to grow the company and continue working on exciting new developments that will shape how our brand and products will look in the future.
🌍 OUR MISSION
Slate has big ambitions: We were born out of our Founders' own experiences to solve the problems faced within social media. We are a nimble team of experienced social content & brand marketing professionals who have come together out of a passion for solving problems, building a company based on the deeply held values we share, and to make social content creation effortless for brands.
🔎 OUR VISION
Our vision is to become the undisputed leader in social media content creation, by uniting all parts of the creation workflow into a one-stop solution for brands.
🌠 YOUR CONTRIBUTION
In this rapidly evolving world, Slate is always looking for new ways to disrupt the status quo, go to market faster, and optimize customer experiences. And this is where you fit in! We are seeking a talented and experienced Senior Product Designer who possesses a strong product sense, strategic mindset and an interest in the entire product lifecycle.
Our fledgling design team is responsible for web, iOS, and Android platforms. As a fully remote team, we value collaboration, autonomy, and a human-centric approach to design. If you are equally passionate about the "what" and "why" behind a product as you are about its aesthetics and interface design, then this opportunity is perfect for you.
Responsibilities
Design intuitive and user-centric flows and experiences for our Web, iOS, and Android platforms.
Bring our product roadmap to life by translating strategic opportunities and customer needs into tangible features and products.
Collaborate with our customers and customer success team to gather insights and ensure the delivery of delightful products across desktop and mobile platforms.
Work closely with our Engineering leads, Founders, & Director of Product to transform high-level problems and opportunities into effective solutions.
Execute UX and UI designs for new features and feature improvements on our web and mobile platforms.
Work closely with Product and Engineering team members to oversee the development of features and ensure the proper execution of the product vision.
Requirements
📬 WE'D LOVE TO HEAR FROM YOU IF YOU MEET THESE QUALIFICATIONS:
5+ years of experience in successfully shipping digital products that customers love.
A portfolio showcasing your design process, including design briefs, specs, information architecture, wireframes, prototypes, and final UI designs.
Demonstrable experience working collaboratively in cross-functional teams, including experience working directly with engineers.
Proven experience in problem-solving through design processes such as user research and usability testing.
Strong product sense and the ability to think strategically.
A knack for balancing speed and quality when executing designs.
Strong ability to articulate the rationale behind design decisions.
Excellent written and verbal communication skills, as we work remotely and rely on asynchronous communication.
Self-motivated and capable of working autonomously in a remote environment.
Willingness to coach and mentor fellow designers on various design practices.
Provide thoughtful feedback during design critiques.
Have utilized product data and metrics to inform design decisions where applicable.
Develop design concepts using user flows, wireframes, and prototypes.
Strong attention to detail, design craft, and organization within Figma.
Strong Proficiency with Figma (experience working with design systems, auto layout, and components is a plus)
Fluency in English.
BONUS POINTS:
Experience with product strategy methodologies such as design sprints, quarterly or yearly planning, and leading and facilitating team workshops.
Familiarity and/or experience with HTML/CSS is preferred but not required.
Proven ability to set a vision for a product experience or a specific feature.
Benefits
You also approach work in a way that emphasizes our values:
🧑‍🤝‍🧑 #PeopleFirst: We put people first, and care about the personal well being of our colleagues. We go above and beyond for our customers and each other.
⛰️ #EmbraceAdventure: We are excited to take on new challenges, grow, and change in a fast changing environment. A willingness to pitch in and get outside of your comfort zone will help us thrive.
🚀 #Innovate to be Great: We're creative, innovative, & think BIG! We're a unique company blazing our own path. We got to where we are through creativity and innovation and are only confined by our notions of what is possible.
🙋‍♀️ #Win or Lose, Wear It: Celebrate your successes but also own your failures.
🤝 #Stronger Together: We are a team dedicated to collaboration and transparency. We keep lines of communication open and realize that we can only win if we work together.
WHAT WE OFFER:
🏡 Fully remote - work where you want
🕰 Flex hours - we just ask you be available for core meetings
📈 Equity options
🌏 Unlimited PTO policy - we mean it and encourage you to take it
🩺 Medical, Dental, Vision Benefits (85% medical, 75% dental & vision; 25% for dependents) US only and stipend for international
💝 Health and Wellness $250 monthly stipend
🏝 Annual company offsite to fun locations
🖥 Home office budget or co-working space allowance
🌱 Learning and Development Support
💰 401k options - US only
👨‍👨‍👧‍👧 Work with an Amazingly Fun and Collaborative Team!!
🌈 We support DEIB initiatives and strongly encourage women and those in traditionally underrepresented groups to apply even if you don't check all boxes. If this job interests you and you think you have what it takes, please still get in touch. We'd love to have a chat and see if you could be a great fit.
🏆 Fun Fact: Slate won two Webby Awards in 2023 > Best Marketing & Content Management App Winner and People's Voice Winner
👉 View our our website: for more information about us!
… WE LOOK FORWARD TO HEARING FROM YOU.
#LI-Remote
Get the latest job publications.
Join our mailing list.