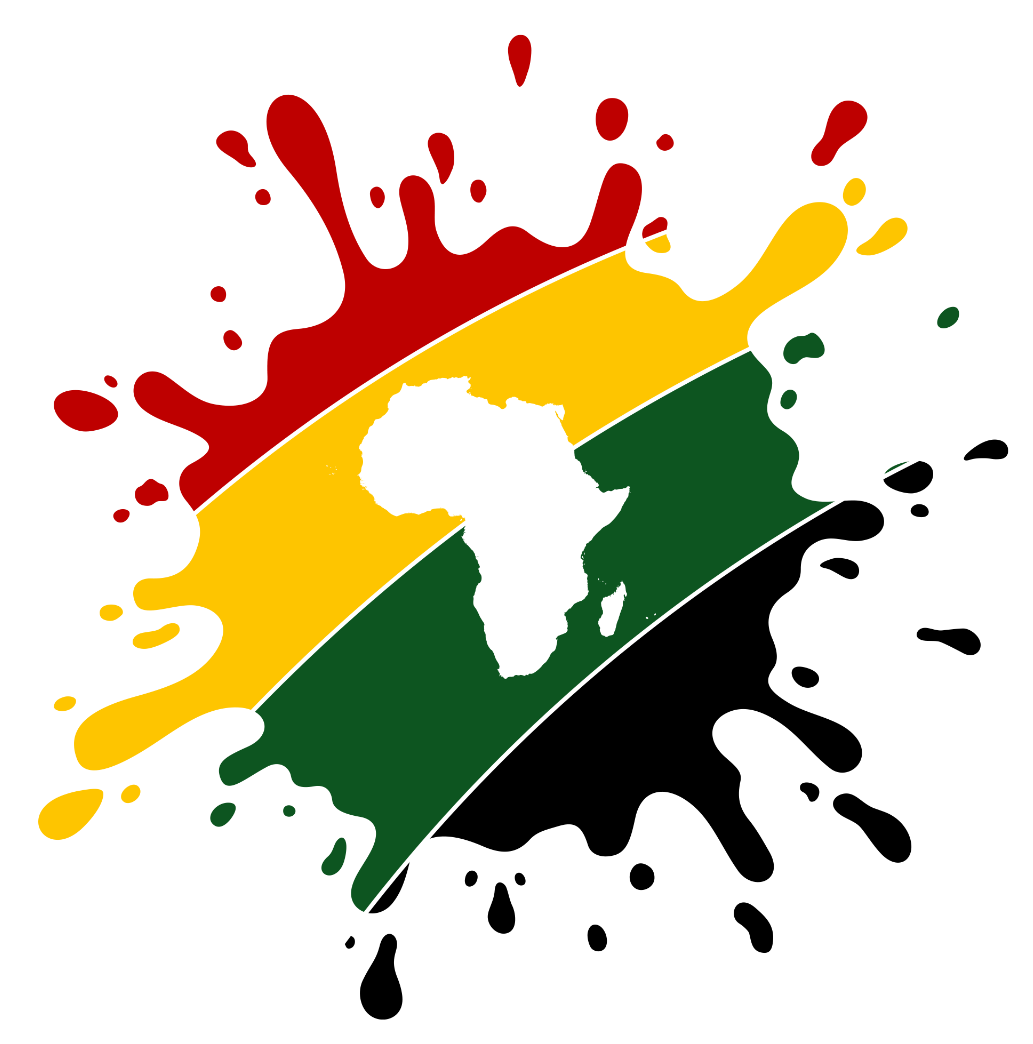 Remote Jobs on AfriSplash Remotely
The gateway to Africa's remote workforce🌍
Copywriter (PR Department)
Part-time
Social Discovery Group is one of the world's largest groups of social discovery companies, uniting more than 40 brands, an investment fund, and a venture studio. We solve the problem of loneliness, isolation, and disconnection with the help of digital reality. Our products include both international dating sites operated by our subsidiary Dating Group and new social and entertainment apps built by SDG Lab. More than 250 million people across 100 different countries enjoy our technologies.
Our international team of 700 professionals and digital nomads works worldwide.
Together we develop services based on new communication principles with a focus on video streaming, AI technologies, and game mechanics. Among our products: EVA AI, Magnet, Tubit, BamBam, Dating.com, CupidMedia, DilMil, and Once.
We are now looking for a Copywriter for our PR department
Your tasks will be:
Create compelling and engaging copy for our LinkedIn: about social discovery industry trends (Web3, AI, Social Life 3.0, Blockchain), IT product management and development, career tracks, successful work cases, tips on marketing, design, etc.
Developing content plan & writing posts for our social media accounts: Instagram, Facebook, LinkedIn.
Generate content ideas, write copy, and proofread/edit existing copy
Collaborate with the creative, marketing, and development teams to develop copy for campaigns
Research and understand the target audience and their needs to create copy that speaks to them
Community management for our Reddit and Quora account
We expect from you:
Proven experience as a copywriter with native English fluency
Excellent written and verbal communication skills
Ability to think creatively and come up with innovative ideas
Aptitude for research and understanding of target audiences
Ability to work independently
Why choose us?
Competitive salary;
Loyalty bonuses, referral bonuses, bonuses for extraordinary achievements;
Access to a wide range of personal training and development programs.
Own collection of branded clothing and accessories with corporate logo for different occasions (Welcome Pack, gift after probation period, for professional holidays and corporate parties);
Library of technical and business literature, lectures on Art&Technology and healthy lifestyle;
Internal gamified gratitude system: bonuses from colleagues which you may exchange them for day off, merch, team building activities, massage certificates, etc;
7 sick days a year (days off), which can be used to deal with domestic issues, to take a rest and recover without taking sick leave
Health benefits (either Corporate Medical Insurance or compensation for the paychecks, depends on the location)
Children's education reimbursement. 50% compensation for the costs of kindergarten or school, up to $1000 gross per year per a child according to the paychecks.
Workplace organization (in the locations where we don't have offices or co-workings there's compensation for your workplace up to $ 1000 gross once every 3 years according to the paychecks -- rent of the co-working room, equipping the working place at home (desk, chair, Internet, etc.)
Participation in sports events (rafting, carting), corporate events
Get the latest job publications.
Join our mailing list.