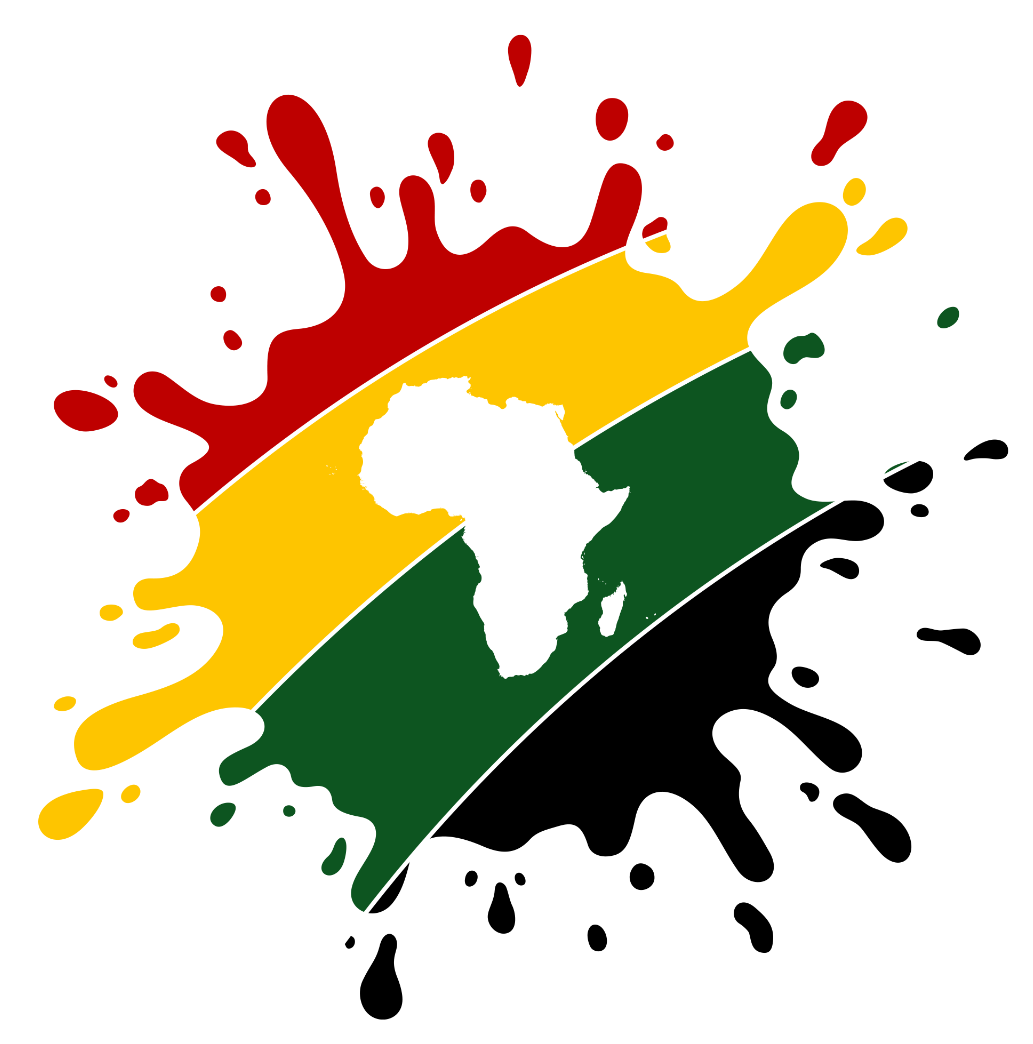 Remote Jobs on AfriSplash Remotely
The gateway to Africa's remote workforce🌍
Customer Support Representative
Full-time
We are a fast-growing retailer here in Grand Junction looking to fill the position of Customer Support Representative. The position is 40 hours a week, Monday through Friday. We are looking for people that are willing to invest their time in a young company with huge potential.
You will need to interact with several software systems, so familiarity and comfort with computers are required. Excel skills are preferred. We are looking for people who can put together great emails and other written correspondence.
Your core responsibilities will include:
Responding to customer enquiries
Managing customer experience
Processing and tracking customer returns
Our company core values are:
We take ownership
We are always improving
We have high standards for accountability
Our employees learn new things every day and are constantly evaluating their work to maintain top efficiency. There is great opportunity for career growth with us as we typically promote from within the company. Over 90% of our current leadership started with us in an entry-level position.
Please only apply if you are looking for a long-term position. Starting pay is $15/hr. Our benefits for the position include:
Health
Vision
Dental
10 days of PTO accrued in year one; 15 days of PTO accrued in year two
7 Paid Holidays Per Year
Company jacket from The North Face
Company water bottle from Yeti
401K (after the first year)
HSA/FSA (with applicable health plan)
Quarterly Social Events
Get the latest job publications.
Join our mailing list.