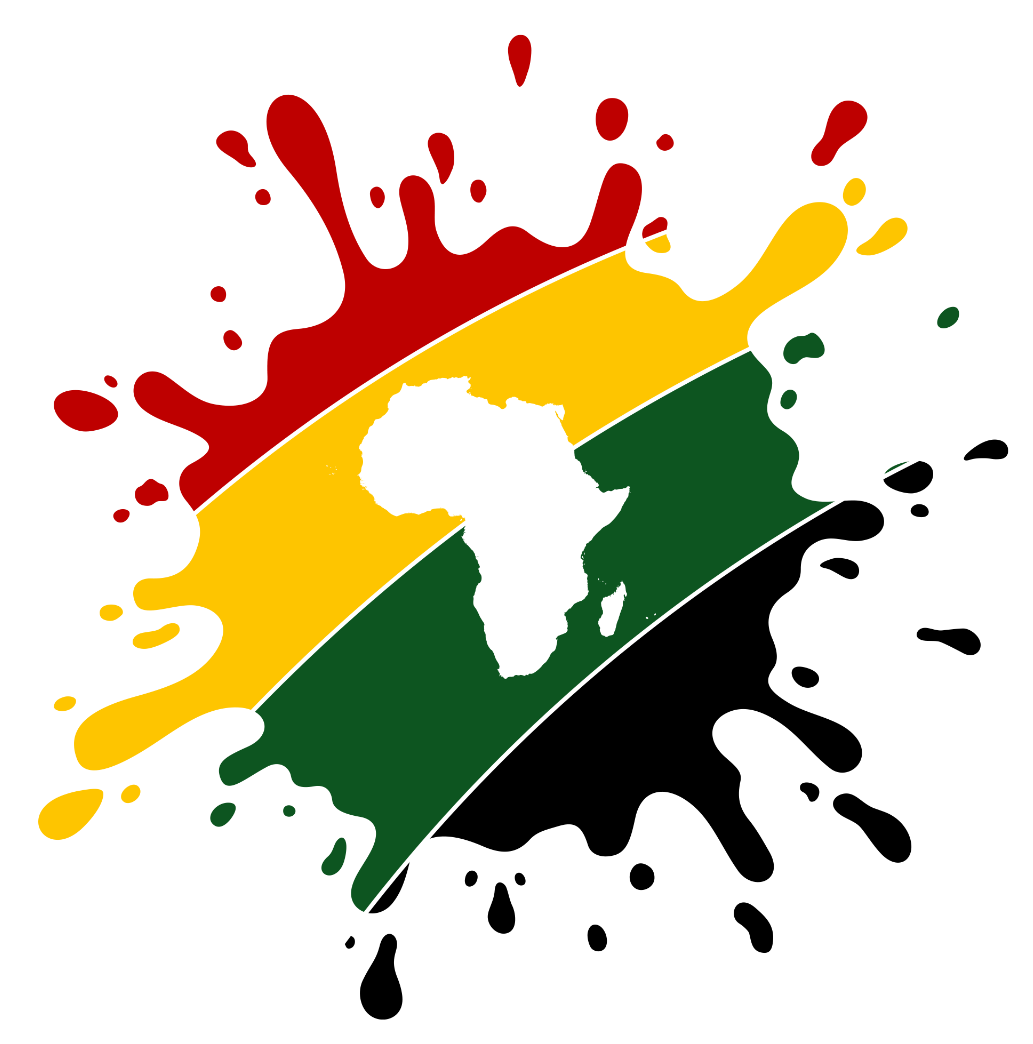 Remote Jobs on AfriSplash Remotely
The gateway to Africa's remote workforce🌍
Job Details
Aviron, a Y-combinator company, is an experience-driven connected rowing machine built on an advanced gaming platform. We are excited to grow our team and share our vision of creating a leading fitness entertainment platform that motivates via gaming psychology and tech.
Backed by Samsung, Formic Ventures (founded by Michael Antonov, the co-founder of Oculus) among others, Aviron is experiencing rapid growth (600%+ YoY) and top percentile user engagement while helping real people change their lives for the better.
We demonstrate our commitment to improving the health and fitness of real, everyday people by not using models or professional athletes in our ads and growing a fanatical, supportive and positive community, which we highly recommend you check out to get a true sense of Aviron.
We're looking for a passionate individual to join the OG team and be a part of our success story.
Aviron is right for you if:
You're looking for a role that prioritizes personal and professional growth (*Aviron encourages development via a $5K personal education allowance)
You are looking for a relatively flat organization that values merit (i.e. good work)
You're not down with office politics
Want to own your work, start to finish
Be provided with ample support and resources (i.e. budget) to complete said work
Are looking to make an impact and see your work drive growth and success both for yourself personally/professionally and for the company 
What we're looking for:
As Copywriter, you are a storyteller who is comfortable with collaboration across the entire marketing team. You are a creative thinker who can turn good ideas into great content. Whether you are writing short copy for social posts and digital ads, crafting headlines for our website, retooling content on a landing page, or crafting our emails; you are in your element. You will be responsible for creating original, brand-driven content across various channels to inspire action, and play a key role in developing the brand tone, voice, and personality.
This is not an entry-level position. You bring the experience and confidence needed to speak up, and share your insights. 
The ideal candidate will have the following skills and experience:
Writing clear, compelling B2C copy for key marketing channels (digital advertising, email, blog, website and landing pages)
Ability to write in line with the positioning and messaging direction, and in accordance with the media/channel characteristics and constraints
Enjoys a collaborative environment, working closely with the marketing team, to develop concepts and content for marketing materials
Leverage qualitative and quantitative analysis to guide content decisions
Monitor content success and progress
Adept at various forms of content, short and long format
Familiarity with backend content management or ability to learn quickly
Knowledge of SEO and the ability to apply your knowledge to written content
Experience with SEO tools such as SEMRush/Ahrefs a plus
Responsibilities:
Own written content across all platforms; write appealing original copy, as well as optimizing copy 
Develop and execute content plan, working closely with leadership to align content objectives to overall organizational marketing goals
Develop the brand tone, voice, and personality
Manage freelancers when applicable/needed
Incorporate SEO best practices into your content
Serve as a written content SME that can critically write and review copy, sharing experience and providing leadership in the content arena
A typical week on the job may look something like this:
20% planning / content ideation
Own and plan content calendar 
Come up with email campaign topics
Analyze SEO data to come up with blog topics
50% copywriting 
Ads
Emails
Website & landing pages
Corporate blog
Organic social
30% content execution
Responsible for Email as a channel from start to finish (with Design's input on all things Design related); look at statistics and performance of emails to improve future performance
Briefing/managing blogger freelancers for blog content
Qualifications:
Bachelor's degree
2+ years of relevant work experience
Proven track record of strong written communication
A strong understanding of foundational marketing principles and the ability to translate them across multiple mediums
Resourceful and self-motivated with a bias for action
Strong executor with strong project management skills
Agency experience a plus :)
What we offer:
Competitive salary
Health benefits
Top of the line equipment
Hybrid work and flexible hours
$5k Education allowance
An Aviron rowing machine! 
A couple more things:
Our customers love us because we are friendly, passionate and always willing to go the extra mile. They are continuously impressed (even surprised) at the high quality physical product as well as software experience we provide. We are very proud of the product and market we've carved out as a team/company. We are looking for someone to match (and elevate!) our passion and hard work to the next level during this very exciting time for our company.
Aviron is based in Toronto but a portion of our current team is remote, spanning across Canada, the U.S. and Asia. If you are local to the Greater Toronto Area, the role will be hybrid with some in-office brainstorming and creative meetings as well as time to get to know the team. If you are outside of the GTA the role will be remote, except for quarterly team on-sites where we run informational sessions, get to know the team and celebrate wins with fun events and team dinners,
Get the latest job publications.
Join our mailing list.