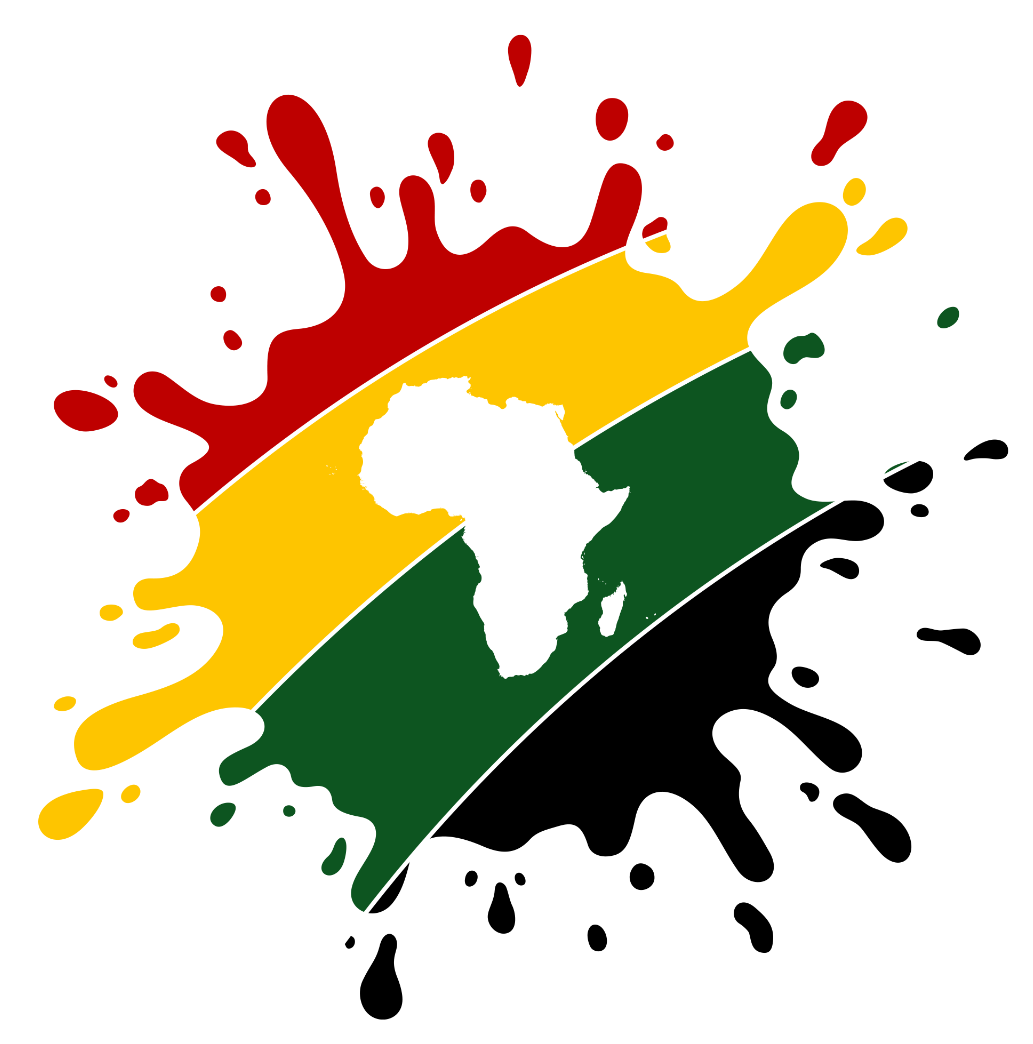 Remote Jobs on AfriSplash Remotely
The gateway to Africa's remote workforce🌍
Client Relationship/ Treasury Manager
Full-time
FX Bridge is a financial technology company focused on providing simple solutions to drive cross border payments and transfers for individuals and enterprises.
Requirements

3-5 years of business development/client relationship (HNIs and businesses) in the Finance industry (Banking, Fintech, Insurance)
Established network of businesses / HNIs and proven experience in driving sales target with client portfolio
Deep understanding of financial products and services (FX and cross border products. Familiarity with local financial regulatory landscape
Other Benefits
HMO
Pension
Get the latest job publications.
Join our mailing list.