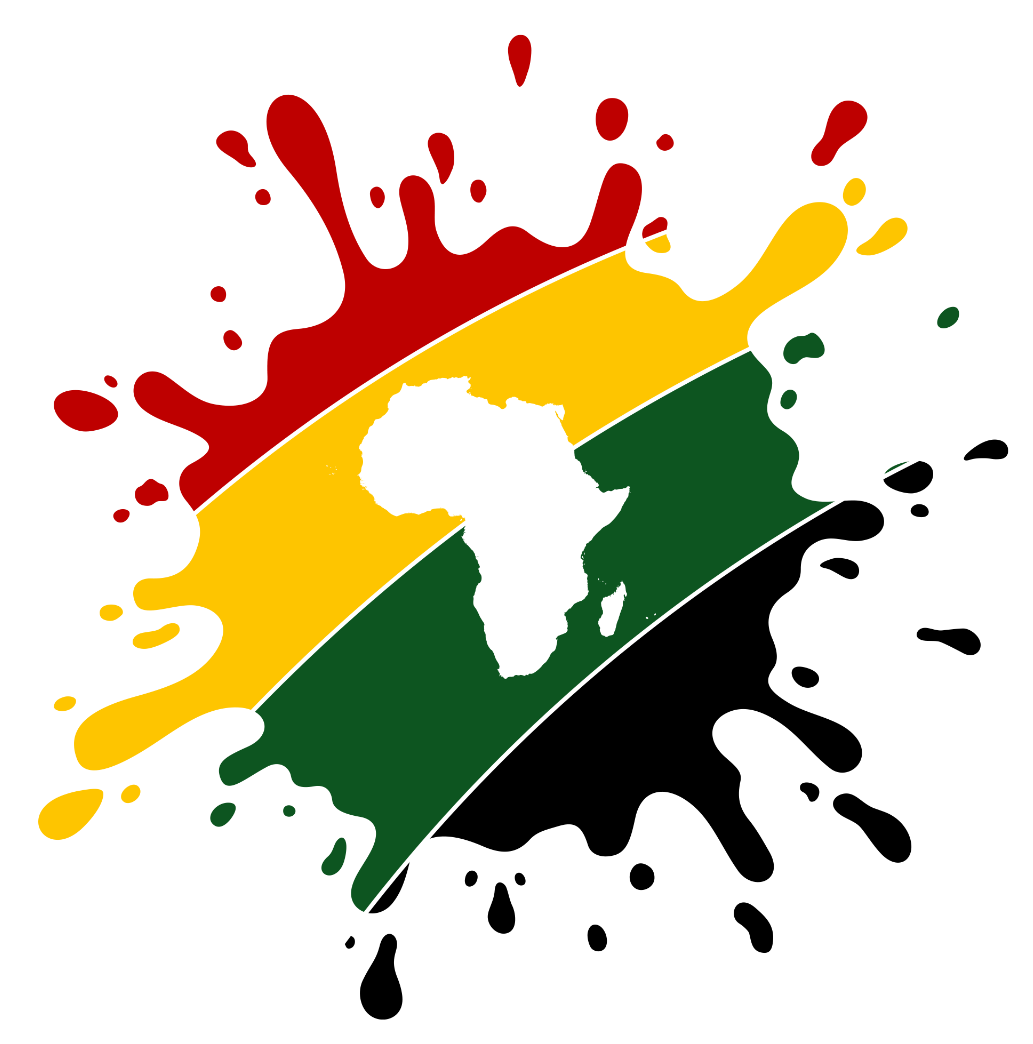 Remote Jobs on AfriSplash Remotely
The gateway to Africa's remote workforce🌍
Account Manager
Full-time
About NCR
NCR Corporation (NYSE: NCR) is a leader in transforming, connecting and running technology platforms for self-directed banking, stores and restaurants. NCR is headquartered in Atlanta, Ga., with 38,000 employees globally. NCR is a trademark of NCR Corporation in the United States and other countries.
Key responsibilities
As a member of the Financial Services Sales organization, activities and objectives will be focused on winning new strategic business. These solutions are complex enterprise solutions that provide high value to our customers.
Position responsible for selling solutions and services to increase NCR's market share and profitability
Execute the sales process by moving new opportunities successfully through the funnel
Primary focus is on account planning and opportunity planning to grow Retail self-service solution and services business
Targets global accounts at senior and executive levels
Secures funding for future initiatives at the executive level
Accountable for building relationships with prospective and competitive customers
Key interface in defining customer needs and NCR's ability to meet those needs through retail solutions
Serve as the liaison between the customer and NCR in regards to issues for new customer, escalating any roadblocks to securing the business
Responsible for proposing and closing deals in the above mentioned solutions
Position is ultimately responsible for direct sales (revenue and orders) into both current accounts and new accounts
Responsible for the profitable sales of NCR solution portfolio products including hardware, software, professional services and maintenance services
Responsible for attainment of profit goals of the business, whilst maximizing customer retention & delight
Ensure the timely update of the sales funnel
Analyze creation of solution offer and proposal development
Articulates solutions in terms of ROI to the client
Utilize team members including pre-sale technical professionals, post-sale delivery professional and management to achieve business objectives
Basic Qualifications 
Bachelor's Degree required, technical or business discipline strongly preferred
More than 5 years of related experience by selling solutions in the financial industry and Public sector
Proven success in solution sales environment
Fluent in English and Turkish
Demonstrated success in managing large account relationship and developing new account opportunities
Customer-oriented approach
Strong teaming skills and demonstrated proactive leadership
Knowledge on Payments Industry would be considered as a plus.
Offers of employment are conditional upon passage of screening criteria applicable to the job.
Get the latest job publications.
Join our mailing list.