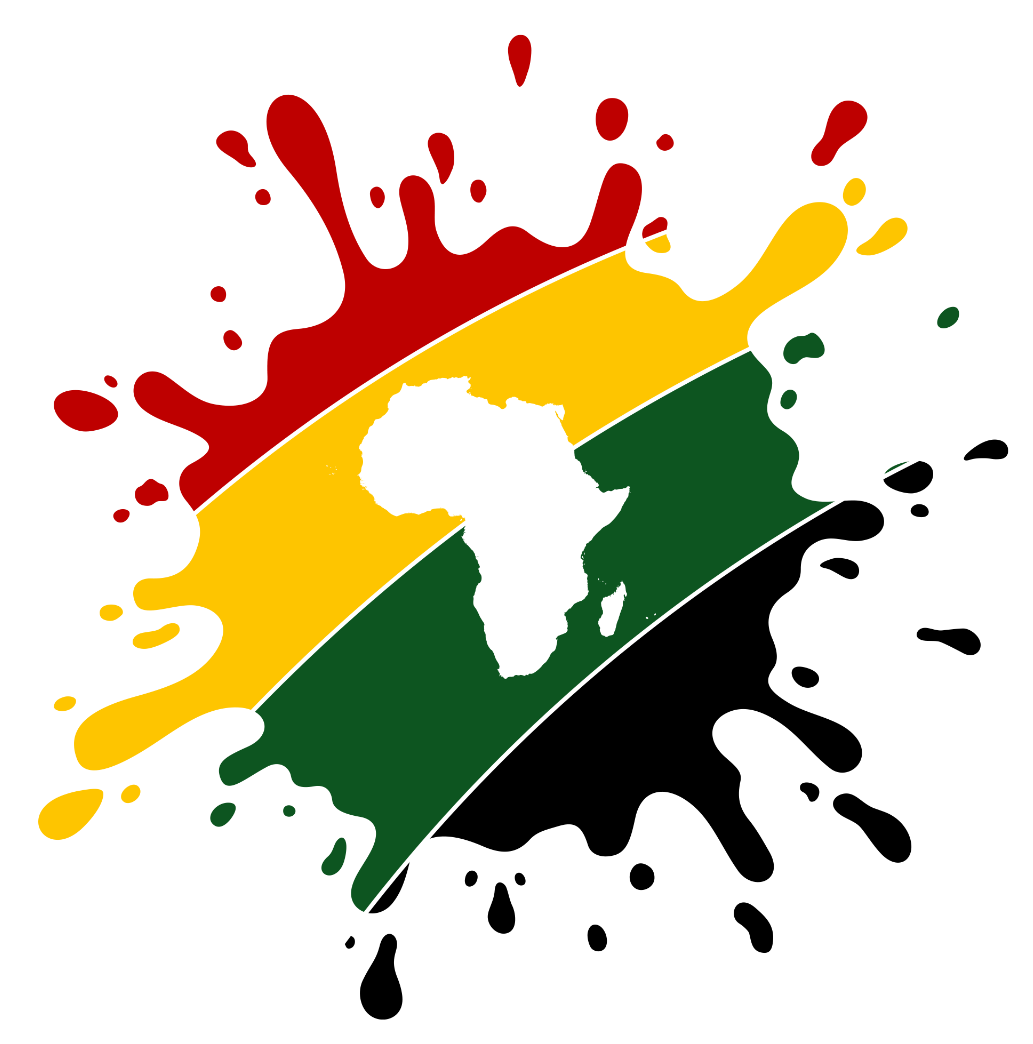 Remote Jobs on AfriSplash Remotely
The gateway to Africa's remote workforce🌍
Talent Acquisition Specialist - Tech
Full-time
In this role, you will work closely with the Talent Acquisition & Employer Branding Manager to help support in attracting, recruiting, and retaining top talent with focus on the tech roles. You will also support with implementing the employer branding strategy, from designing projects and events to applying your creativity to boost our image in the market as employer of choice. As a TA Specialist you will help drive our recruitment efforts and build a strong employer brand to attract top talent to our organization.
What you will be doing?
Responsible for the full cycle recruitment process for assigned roles predominantly in the tech space, from Screening, interviewing, scheduling interviews and assessment when required, requesting, verifying, and conducting reference checks.
Become a super user on our inhouse ATS; previous experience with Recruitee would be a big plus though not essential.
Work with the TA & EB Manager to identify and implement ways we can improve the function.
Be an ambassador for us at any recruitment fairs, events, or exhibitions we attend.
Be creative and offer valuable suggestions into ways we can build our brand.
Talent Sourcing cycle, you will attract the right talent for our team in a resourceful way, including headhunting.
Stake holder management, you will be responsible for working closely with the hiring managers for your roles and provide regular updates on where the candidates are in the pipeline.
You will put yourself in candidate's shoes and ensure an exceptional candidate experience.
Assist with developing communication and marketing materials, including employee videos/testimonials, social media campaigns, etc.
Use our ATS to analyse recruitment data and provide insights to drive continuous improvement. Time to hire, cost per hire, source, etc.
Help support in the organising of company events or anything else AD Hoc as assigned by the HR leads.
Who are we looking for?
Bachelor's degree in human resources, Business Administration, or a related field.
Proven experience (3 years) in talent acquisition and employer branding roles, preferably in a fast-paced and dynamic environment.
Strong knowledge of talent acquisition best practices, sourcing techniques, and recruitment tools.
A social media guru, someone to identify ways we can push our brands and our identity out across social media.
Excellent interpersonal and communication skills, both written and verbal.
Strong analytical and problem-solving abilities with a data-driven approach.
Ability to build strong relationships with hiring managers, external partners, and candidates.
Proficiency in using applicant tracking systems (ATS) and other HR-related software.
Familiarity with social media platforms and other online channels for employer branding.
Ability to multitask and manage competing priorities in a deadline-driven environment.
What's in it for you?
Fully remote flexible working
40 working days of paid time off
Young, fun, flat structured rapidly growing company
Diverse portfolio: gamified e-commerce, video game arcade, iGaming
Regular company & Team meetups
Home office & Professional development Budgets
Spill Mental health service
Endless opportunities to grow
And a great remuneration package!
Get the latest job publications.
Join our mailing list.